VIBRANT GLAMOUR
VIBRANT GLAMOUR Whitening Sunscreen Cream SPF50+ UVA/UVB Skin Protect 50g
Regular price
₱399.00
Sale price
₱1,099.00
Unit price
per
🌞Why choose VIBRANT GLAMOUR SPF50+ Whitening Sunscreen Cream ?
VG laboratory research found that "titanium dioxide + ethylhexyl salicylate + bisabolol"natural ingredients can effectively block UVA, UVB and blue light damage to skin, replenish moisture for skin, improve dullness, repair aging caused by sun exposure, whiten and brighten skin tone.
🌞[Product Name]VIBRANT GLAMOUR Whitening Sunscreen Cream Sunblock for Face and Body SPF50+ UVA/UVB Skin Protect Anti-aging Brightening Fade Dark Spots Moisturizing Repair Skin Care 50g
🌞[Net Weight]1.75FL.OZ /50g
🌞[Main Ingredients]Water,Titanium Dioxide,Ethylhexyl Salicylate,Bisabolol, Coco-glucoside, Coconut Alcoholl, Cetostearyl Alcohol, Xanthan Gum, Methylparaben, Bis (Hydroxymethyl) Imidazolidyl Urea, Propyl Hydroxybenzoate.
🌞[Effect]Natural ingredients for all-round UVA, UVB, blue light resistance,high level and long lasting sunscreen.Whitening and removing spots, moisturizing and nourishing skin.
1. Titanium dioxide---Strong UV blocking, prevent skin tanning, whiten and brighten skin.
2. Ethylhexyl salicylate---Increase ultraviolet rays protection, prevent ultraviolet to the skin tanning and sunburn.
3.Bisabolol---Soothing repair, moist and not dry, gentle without skin hurting.
4.Specially developed moisturizing ingredients: adopt saccharide hydrolysate and coconut oil alcohol extract to replenish moisture for skin and protect dry skin
  
5.Multiple brightening factors: Xanthan gum extract to improve dullness, repair aging caused by sun exposure, brighten skin tone. 
🌞[Shelf life] 3 years
🌞[Suitable skin] All skin types
🌞[How to Use]Apply an appropriate amount of VG whitening sunscreen to the fingertips, and apply it to the skin parts that need sunscreen.Massage gently until absorption for better sunscreen effect.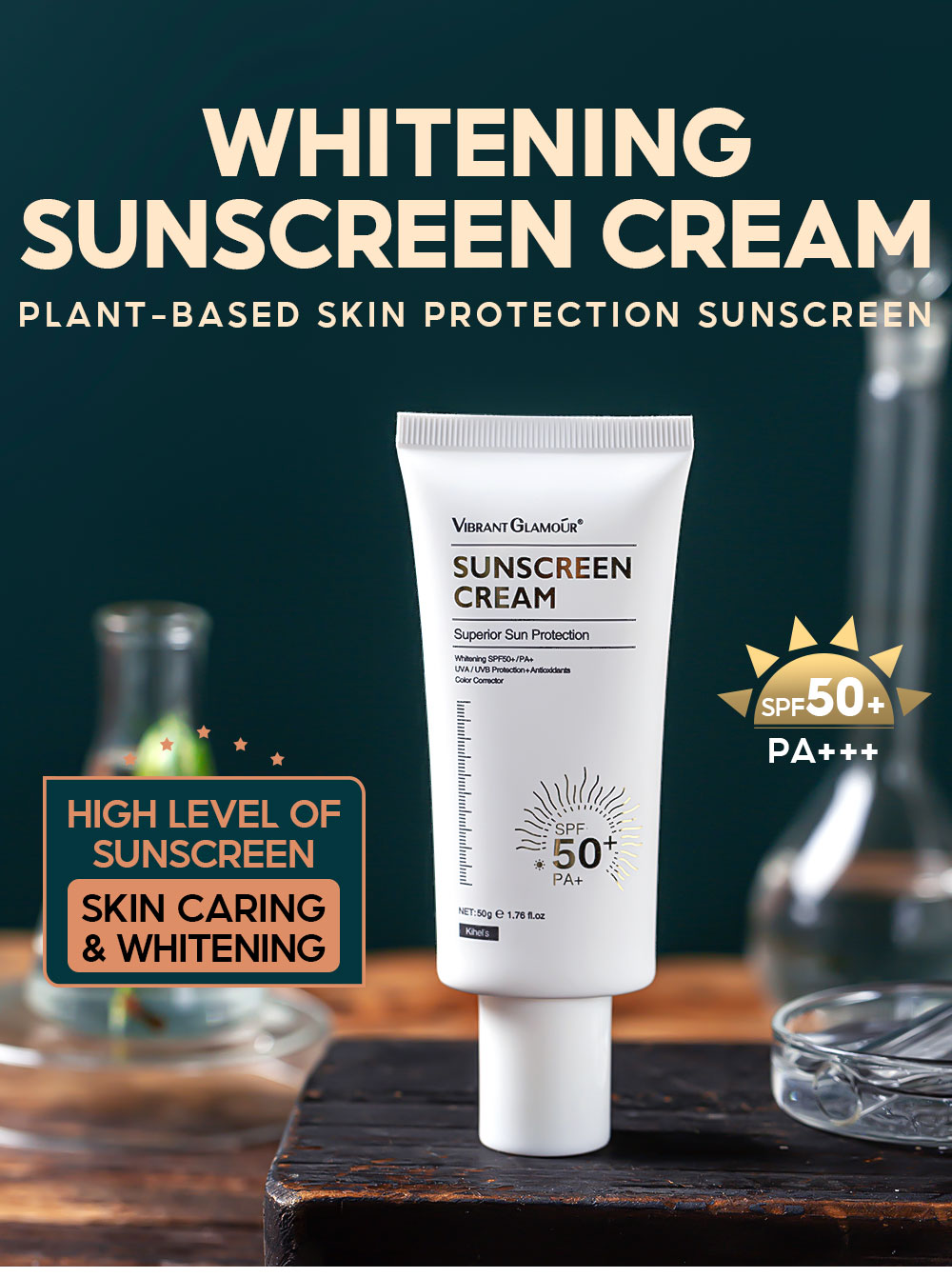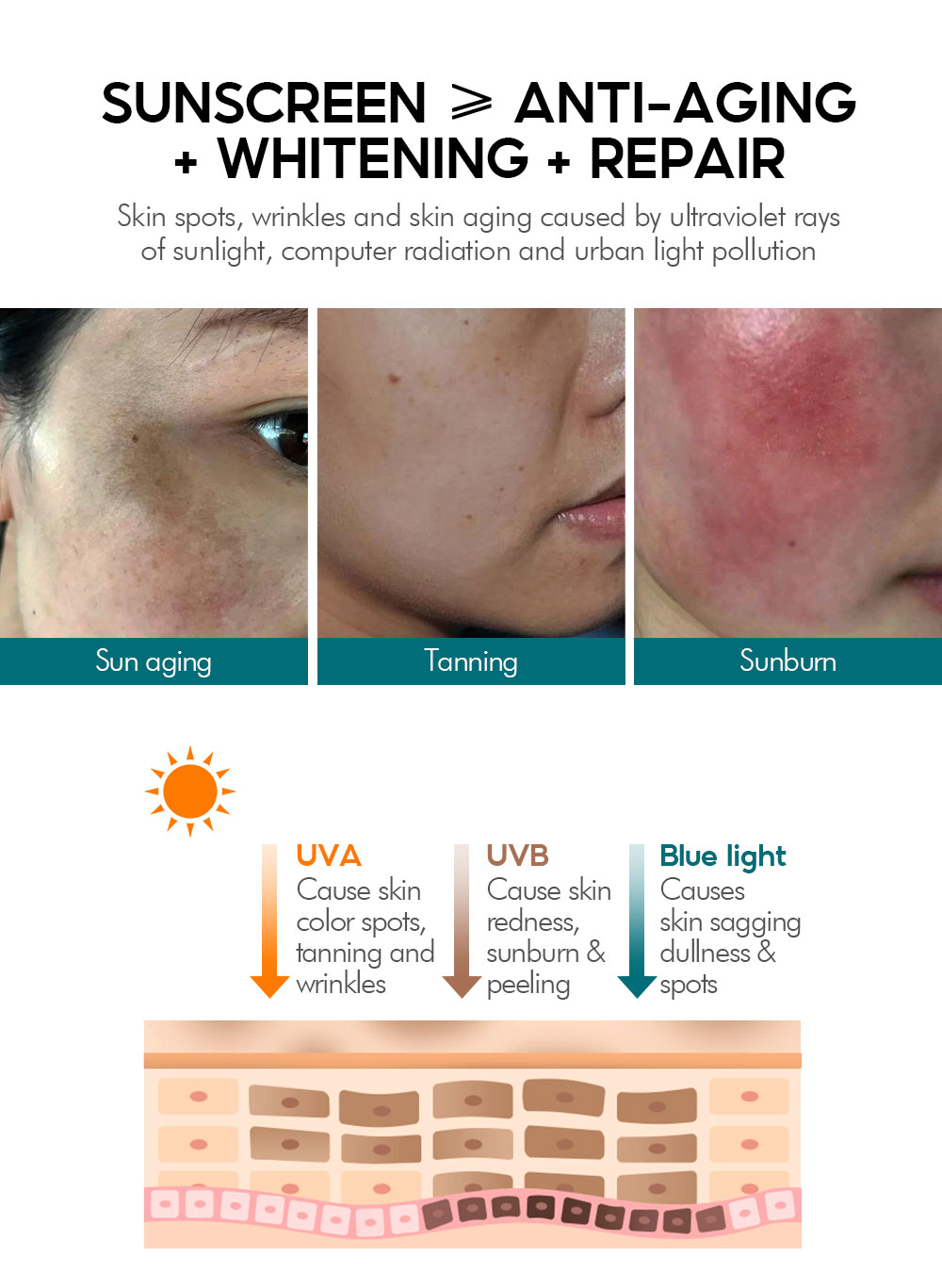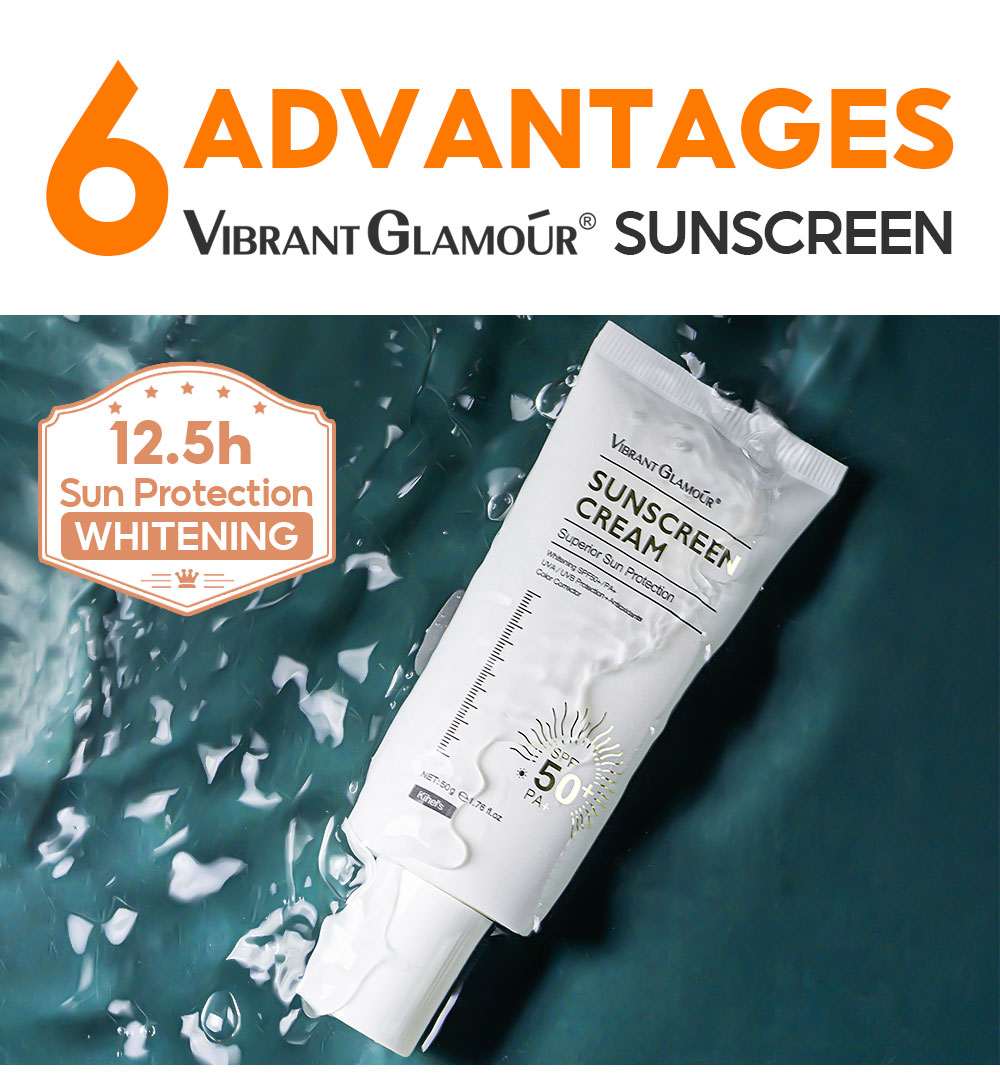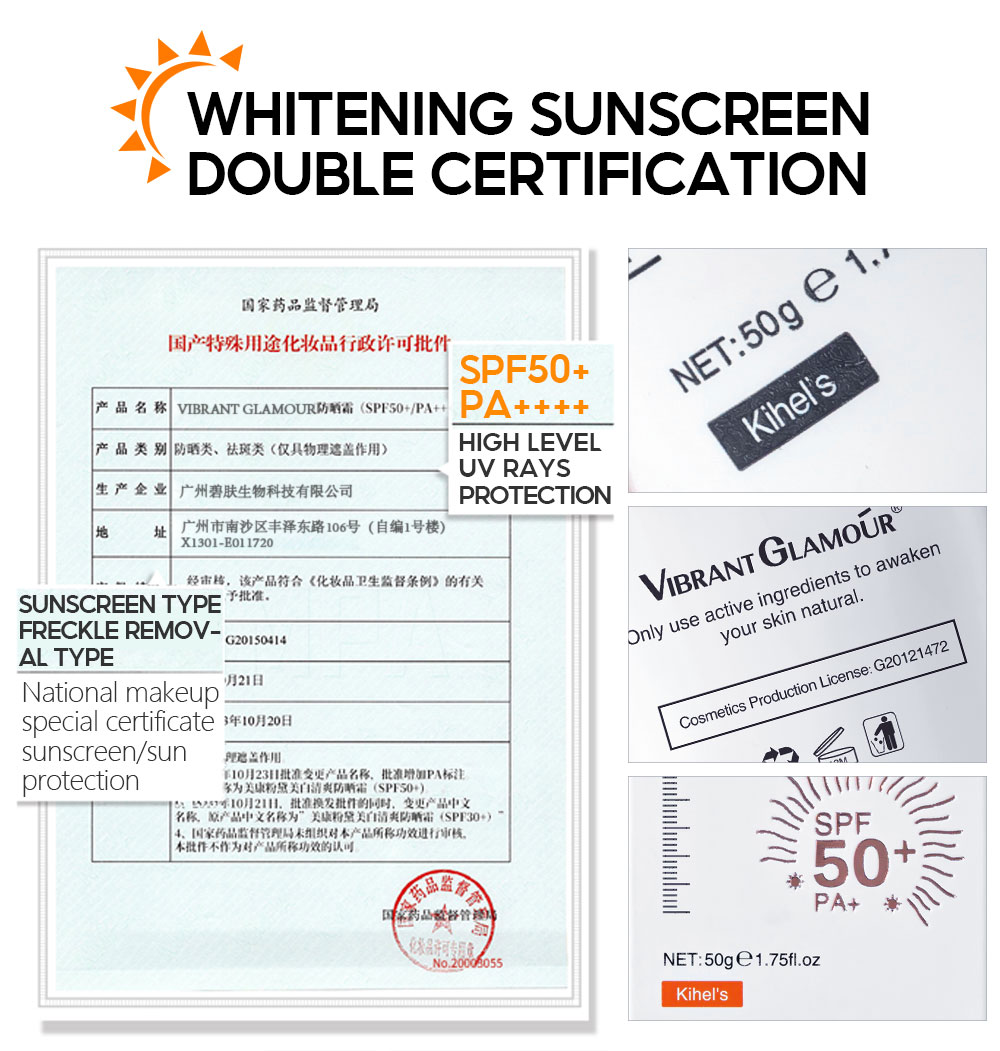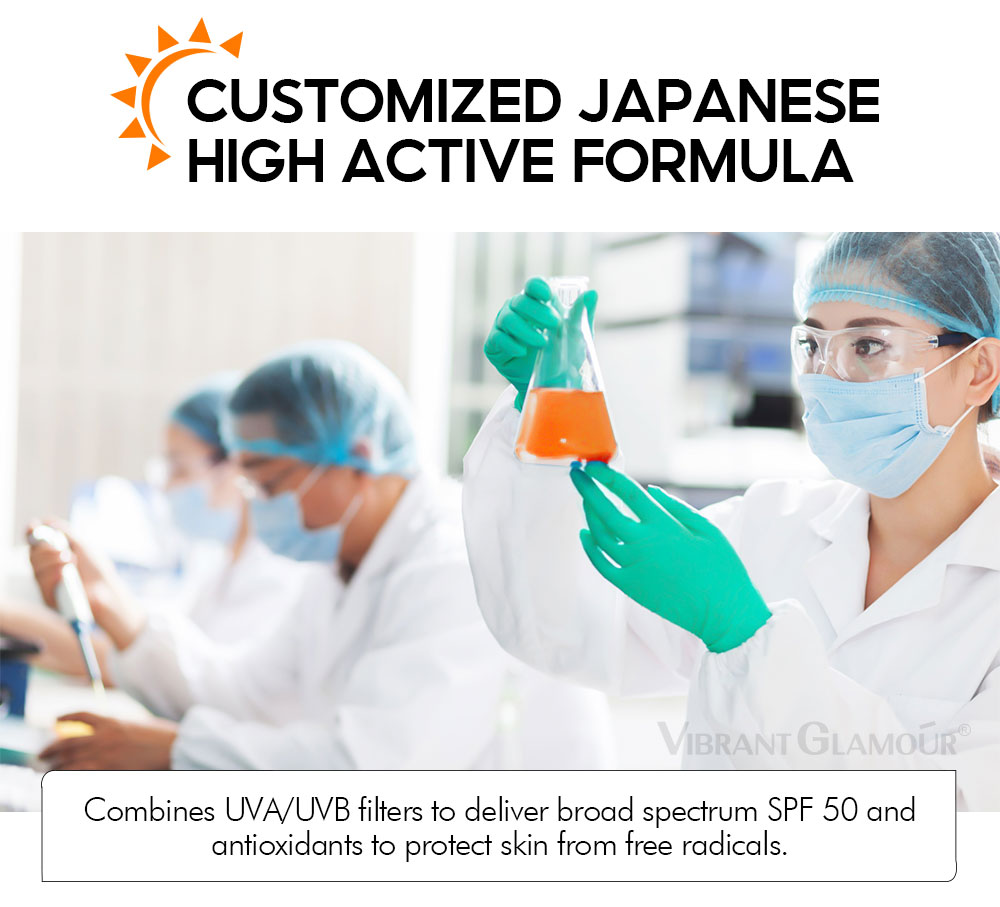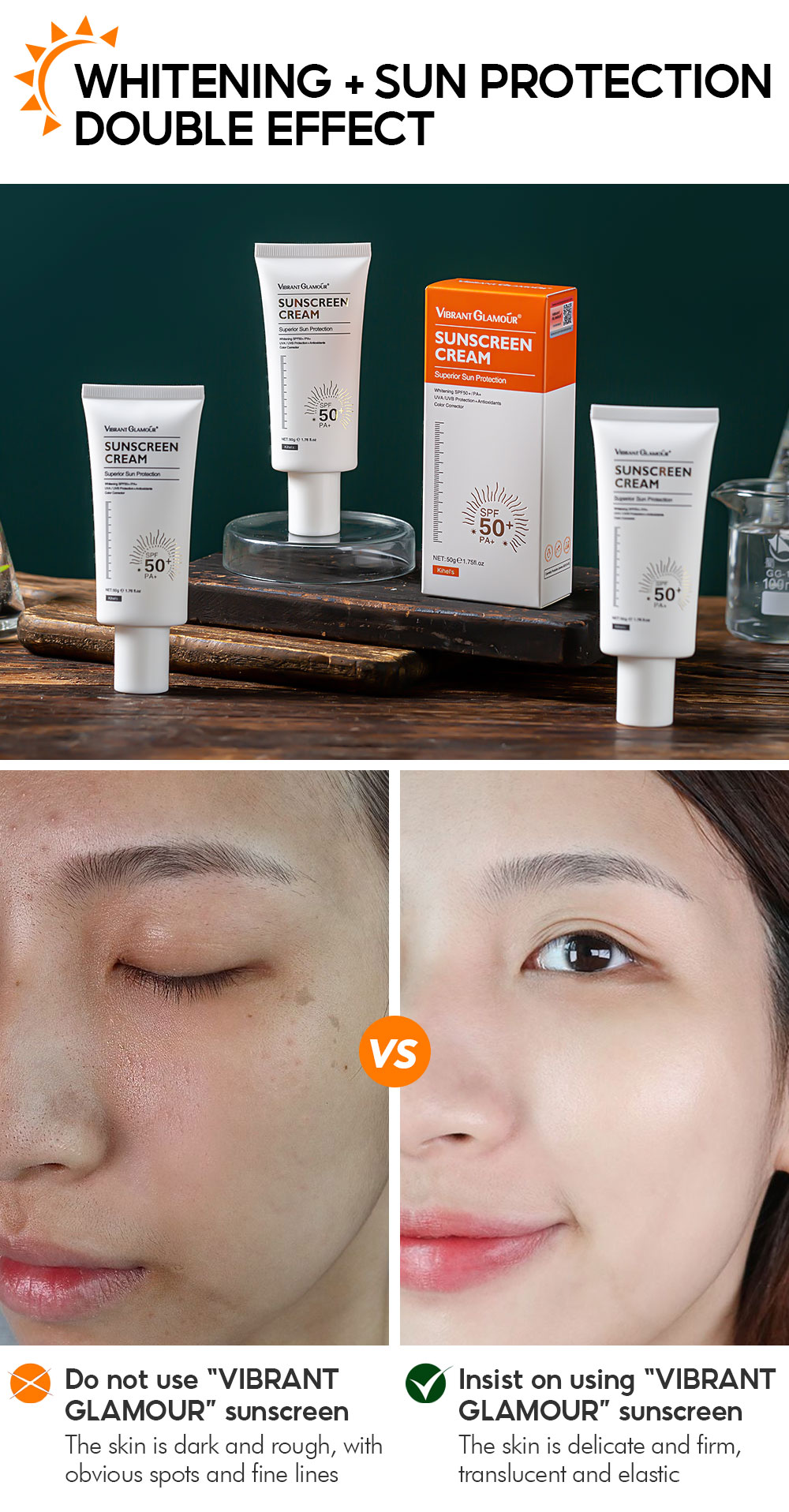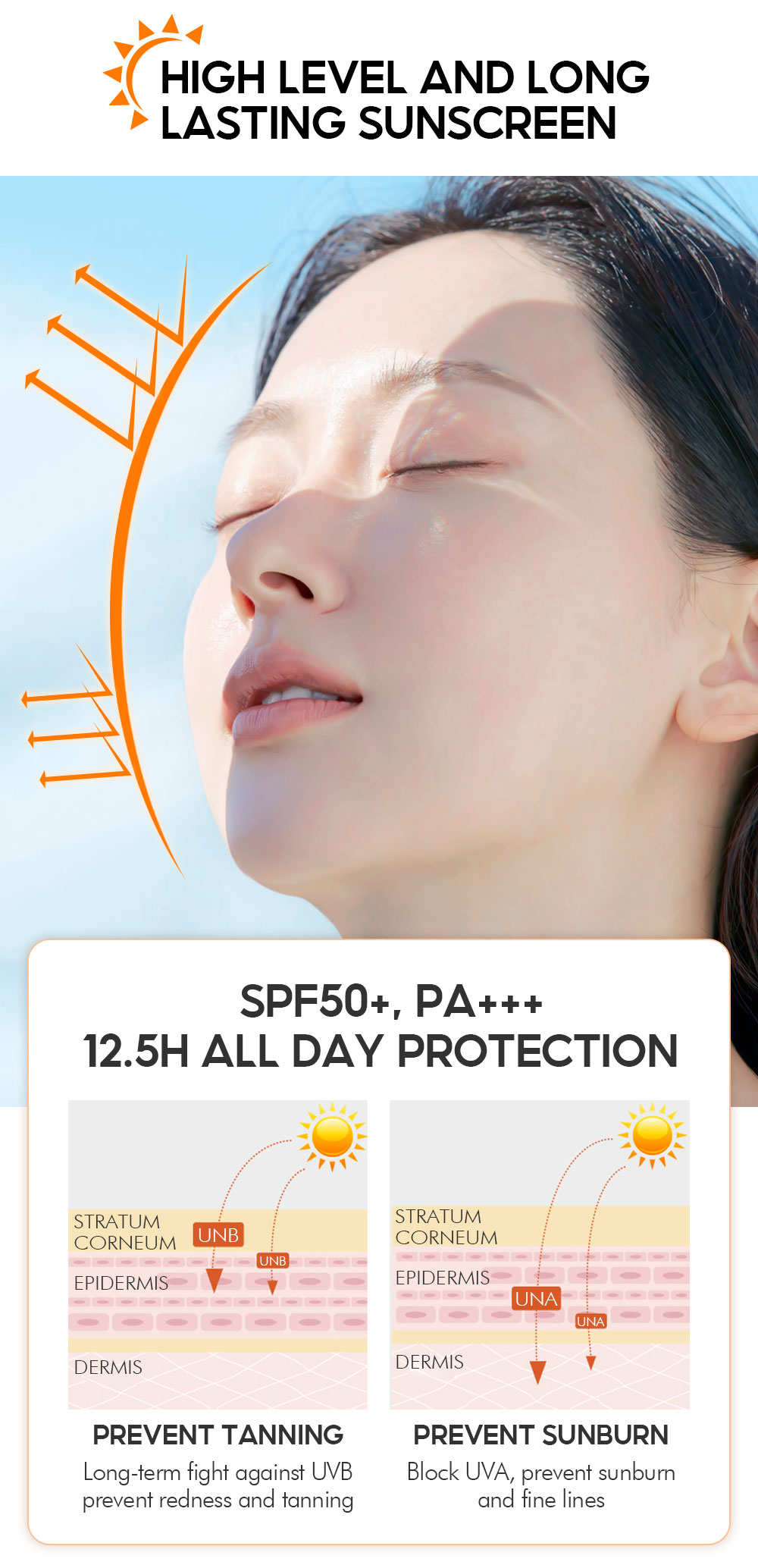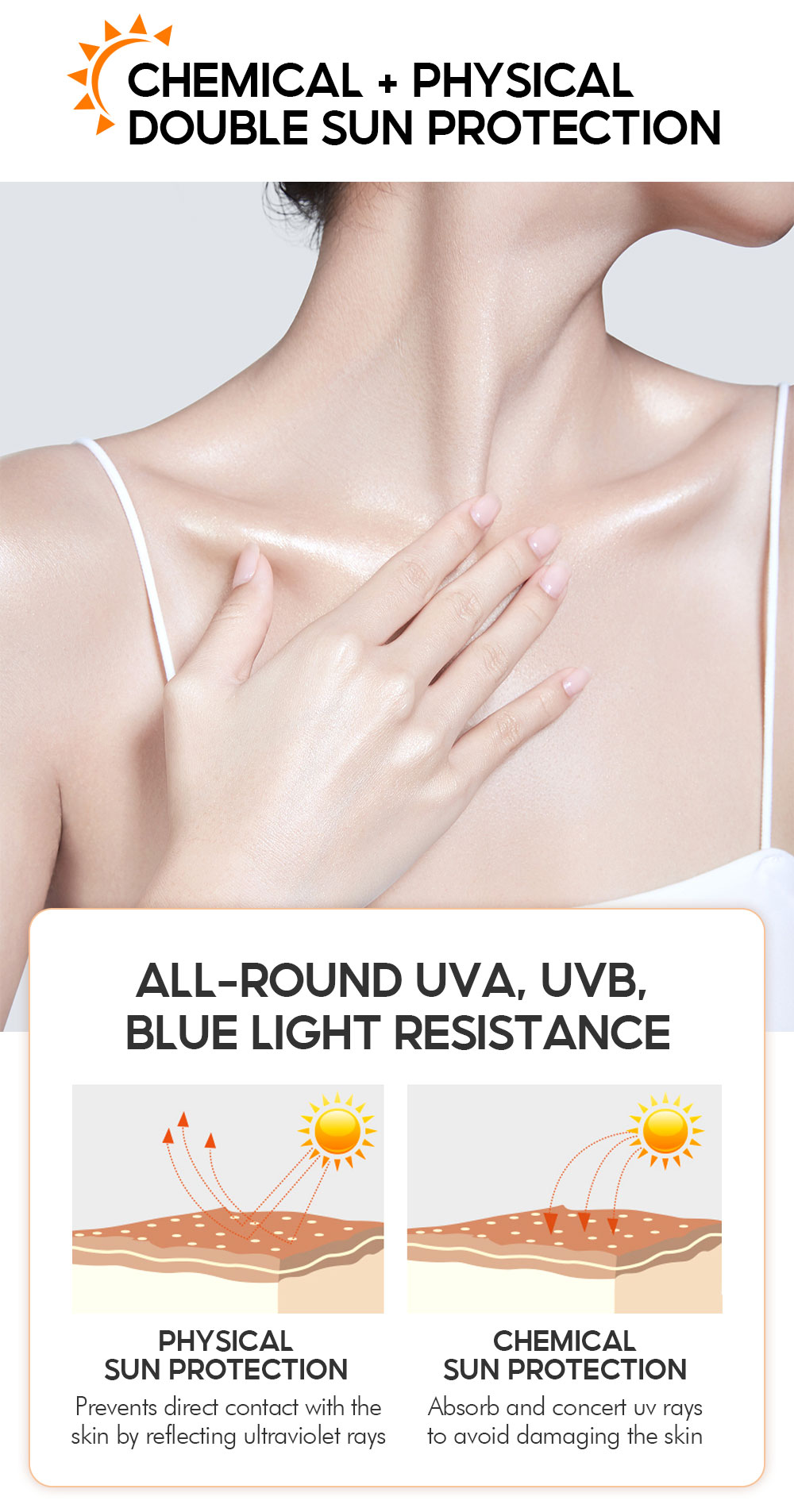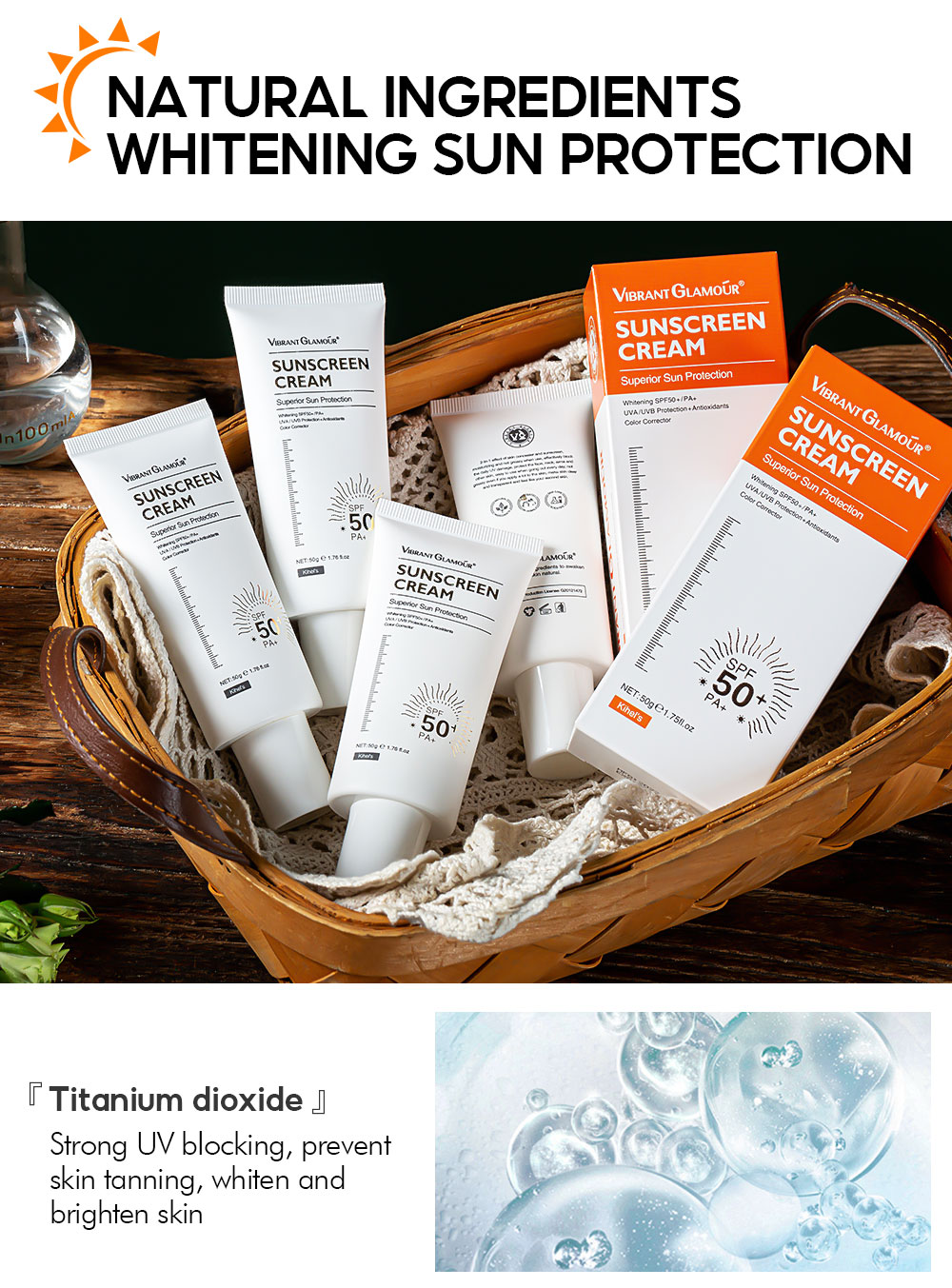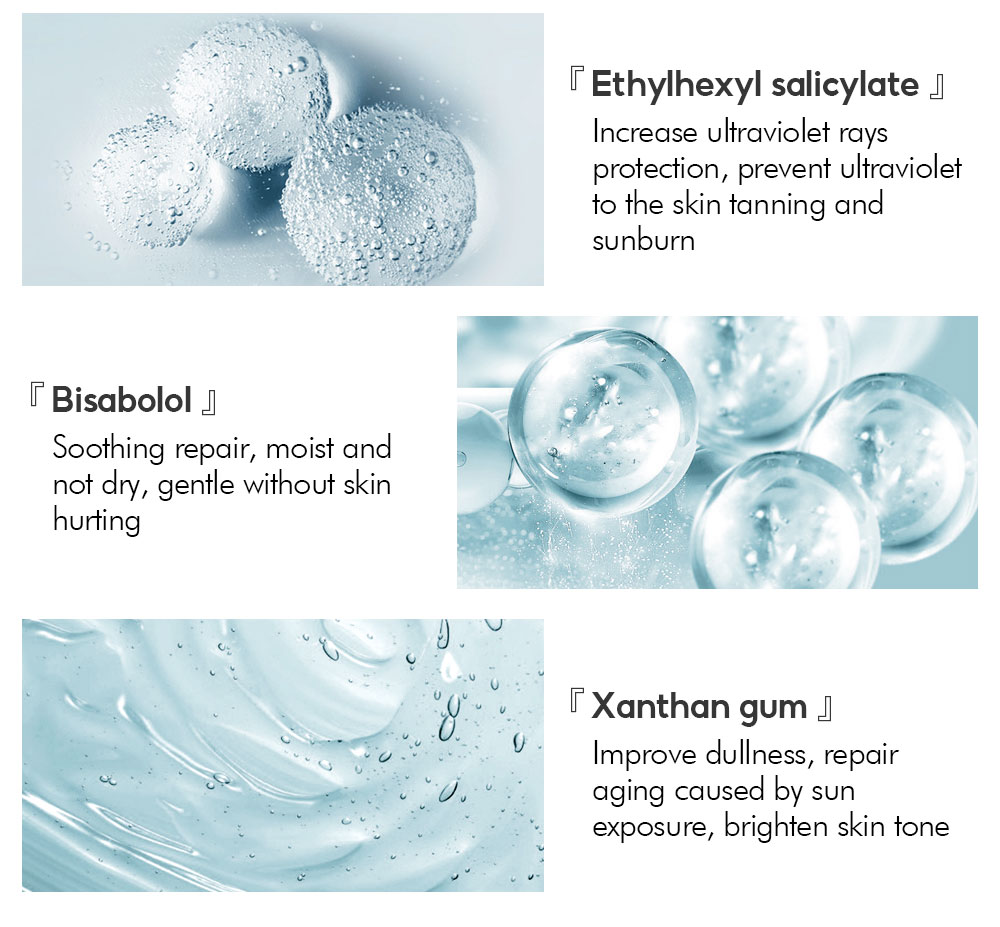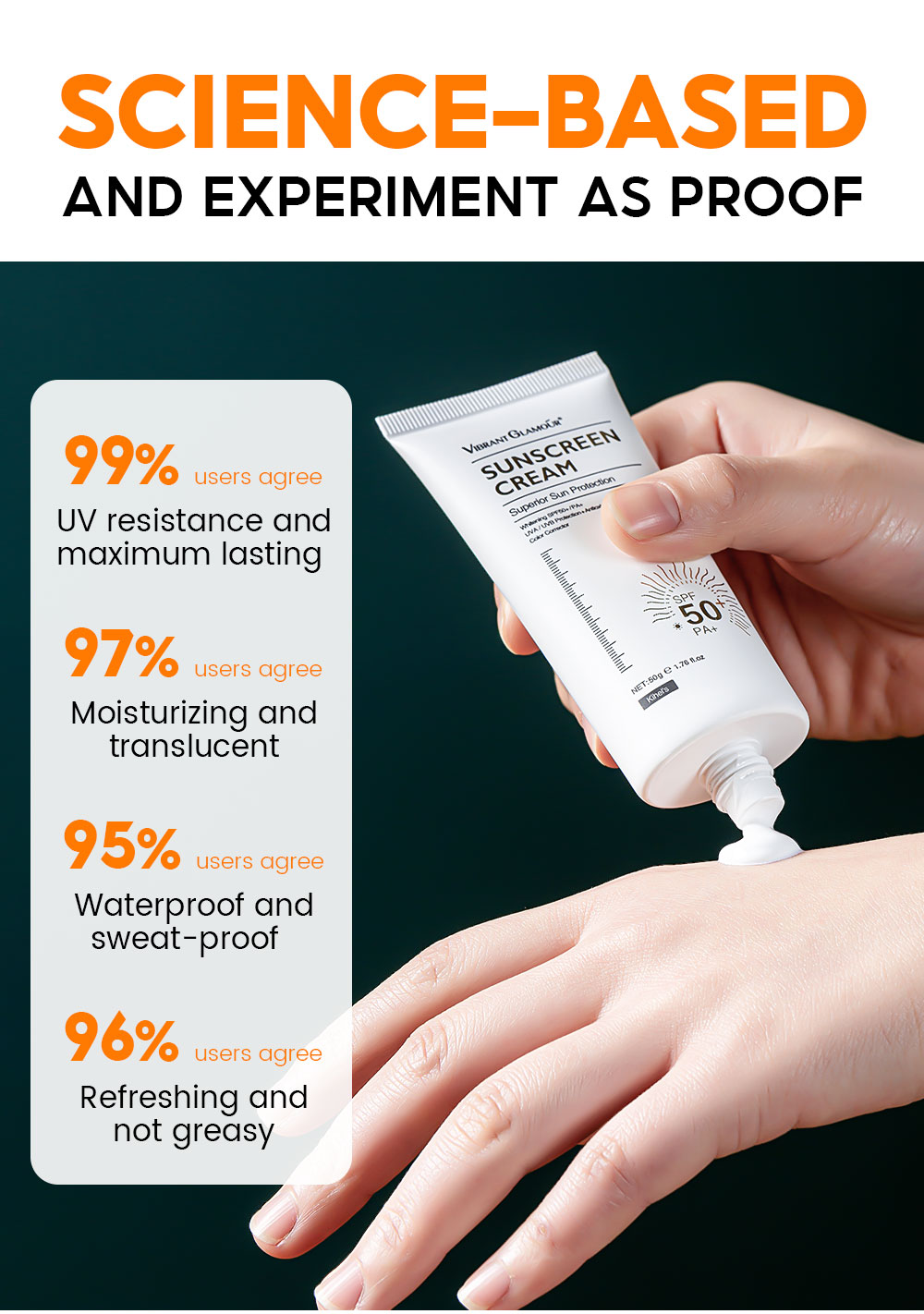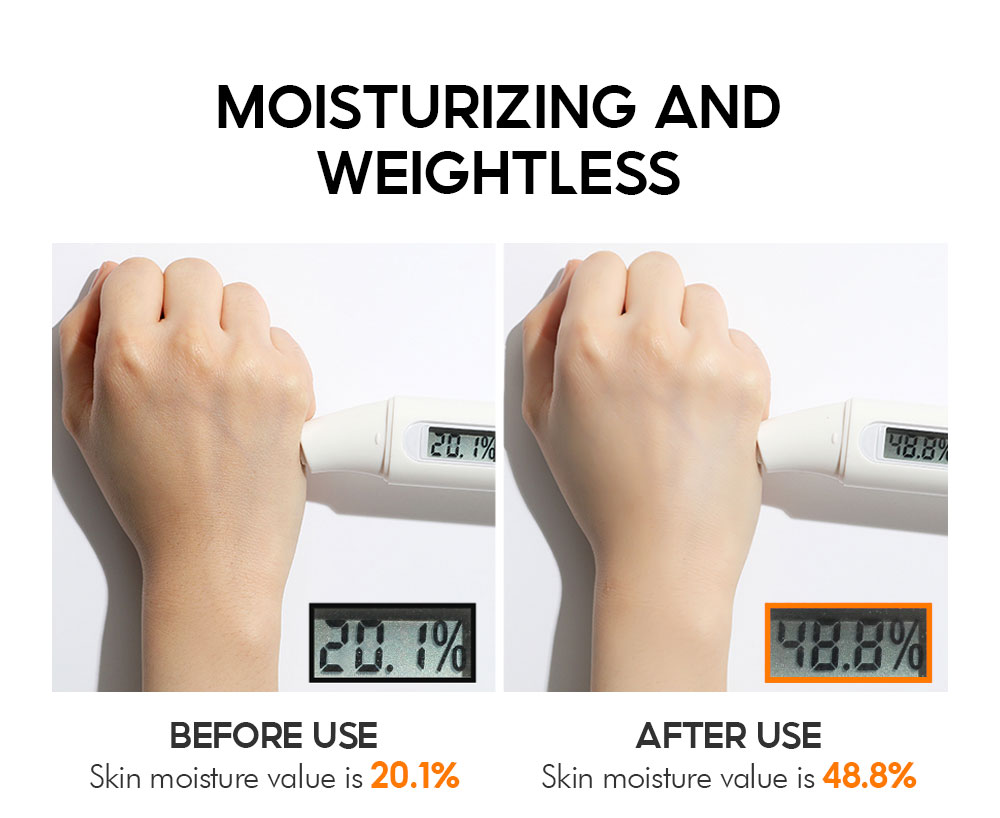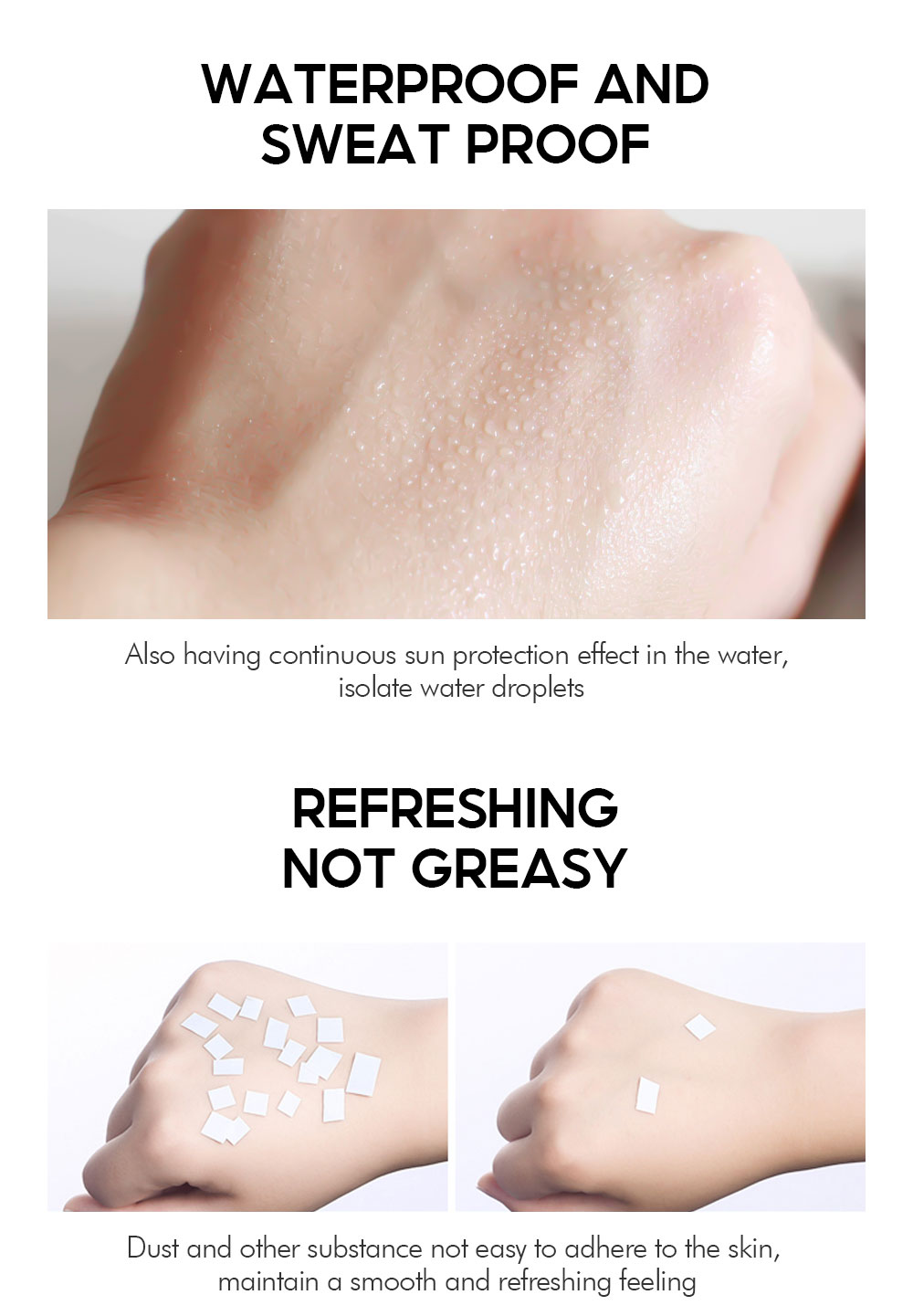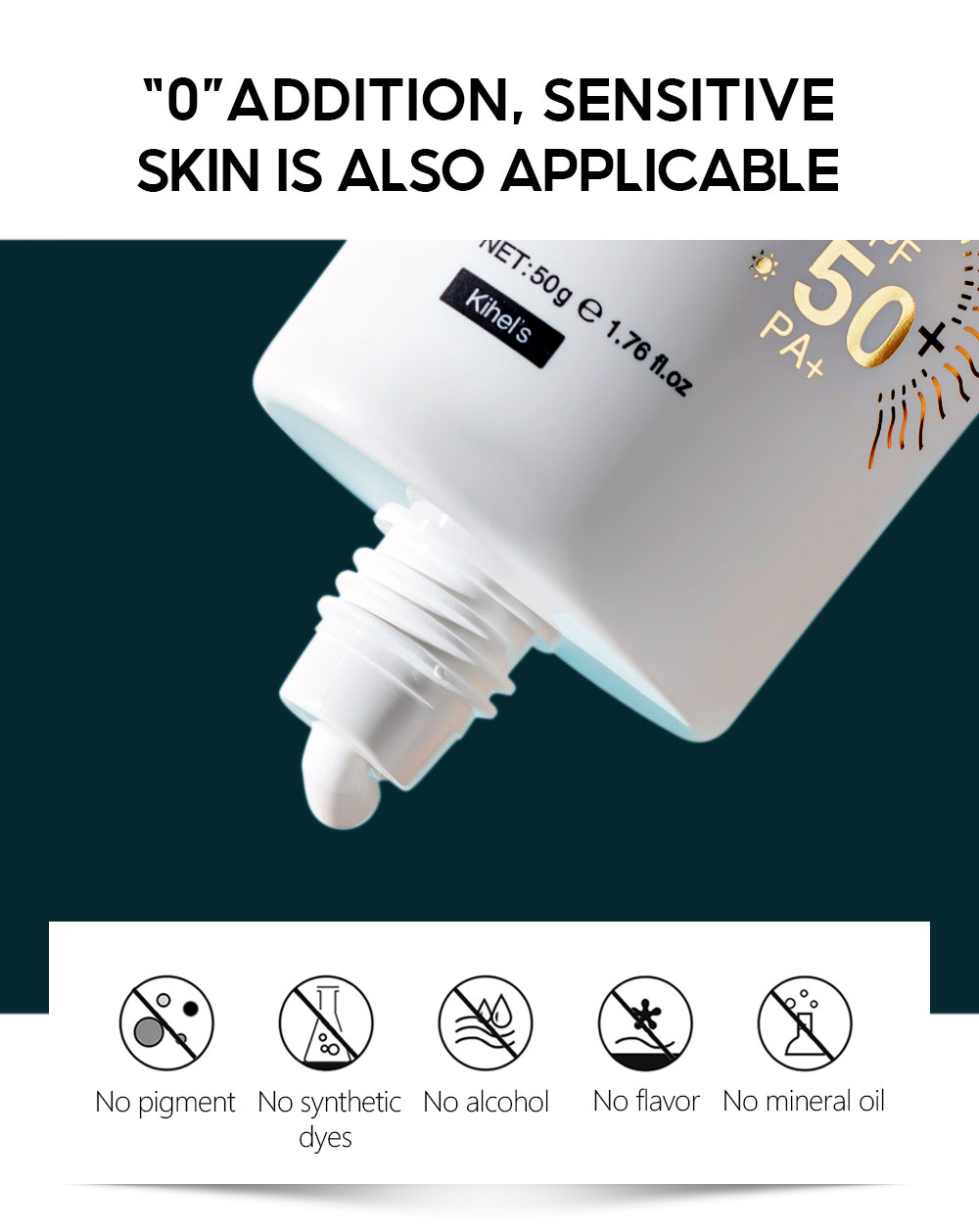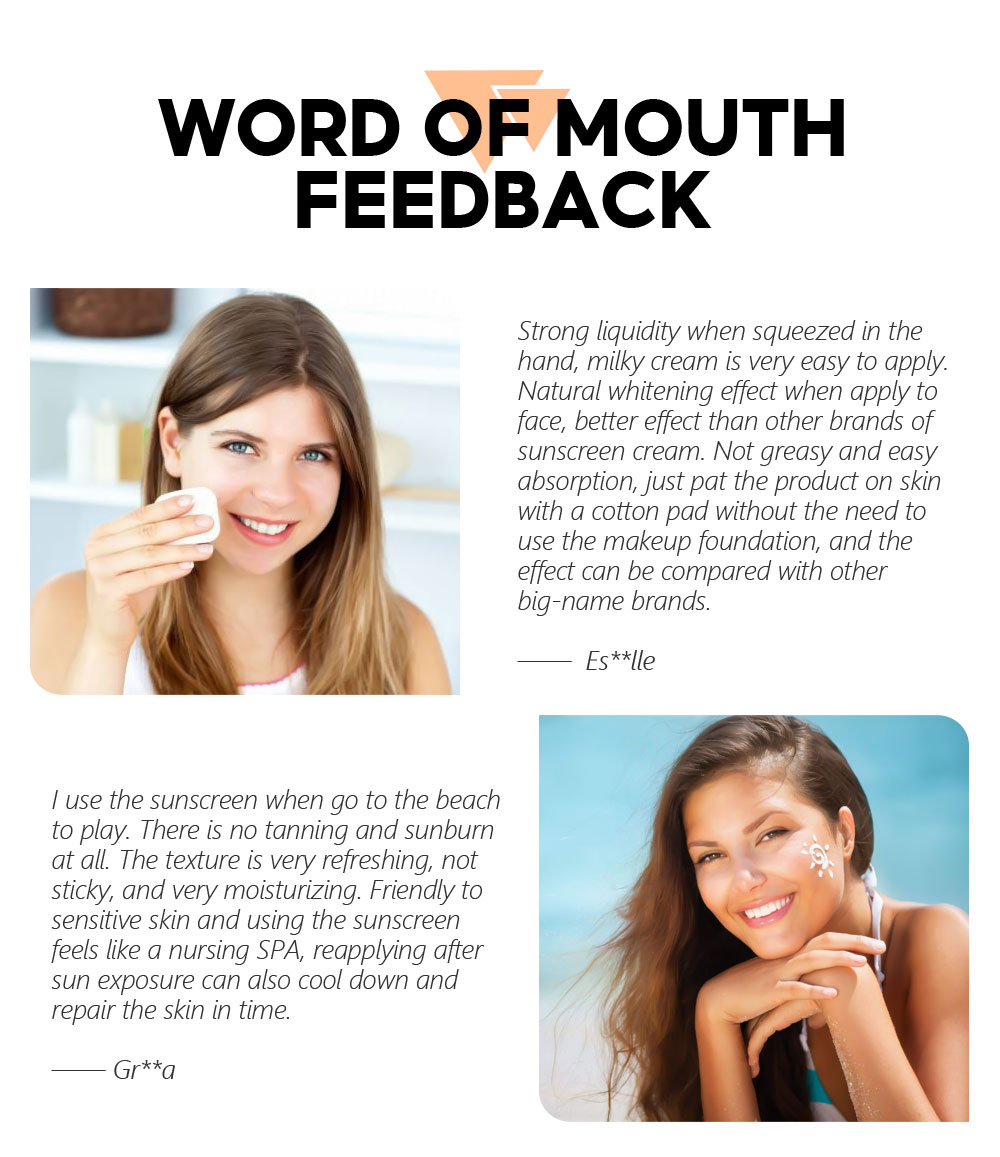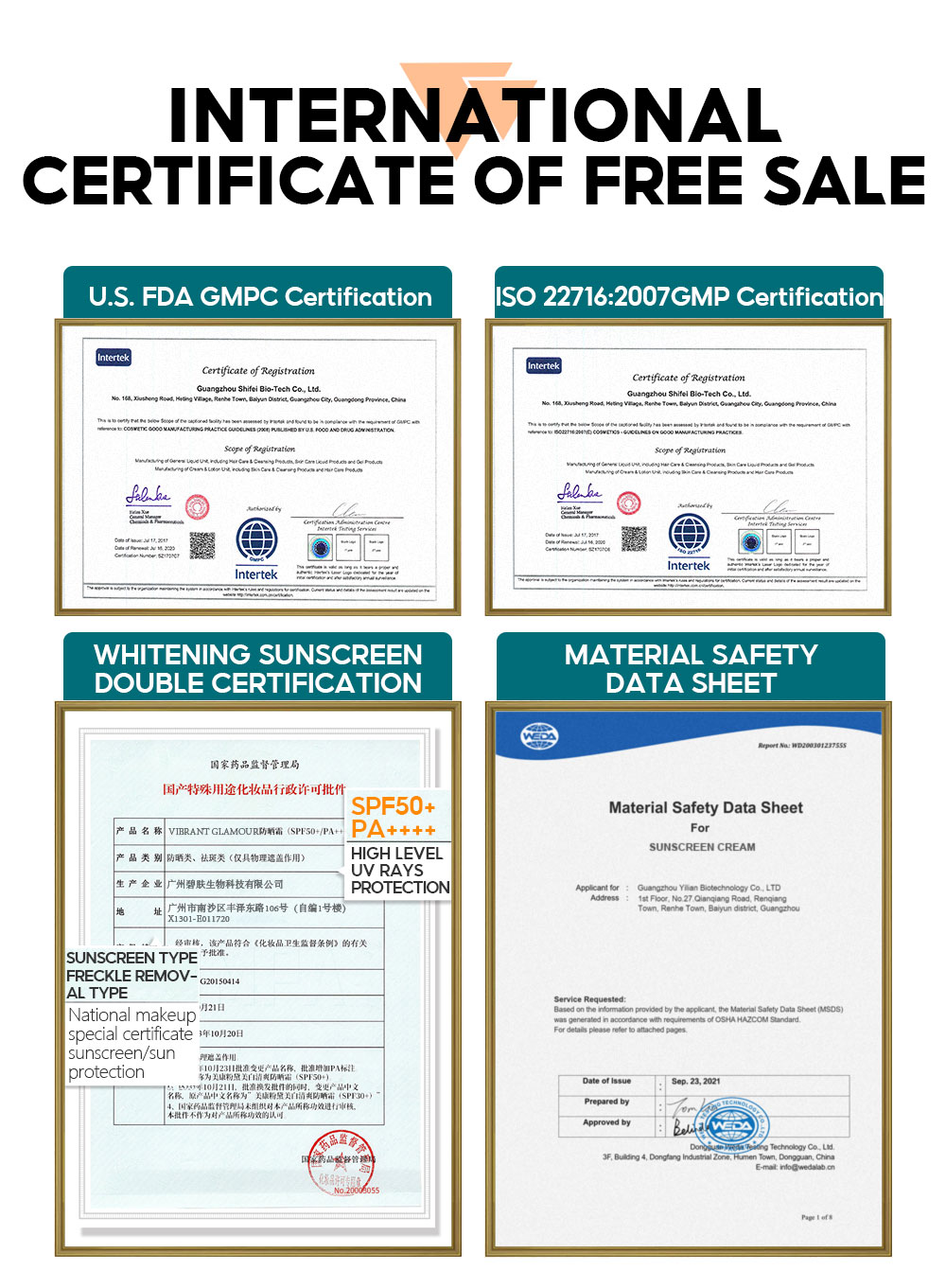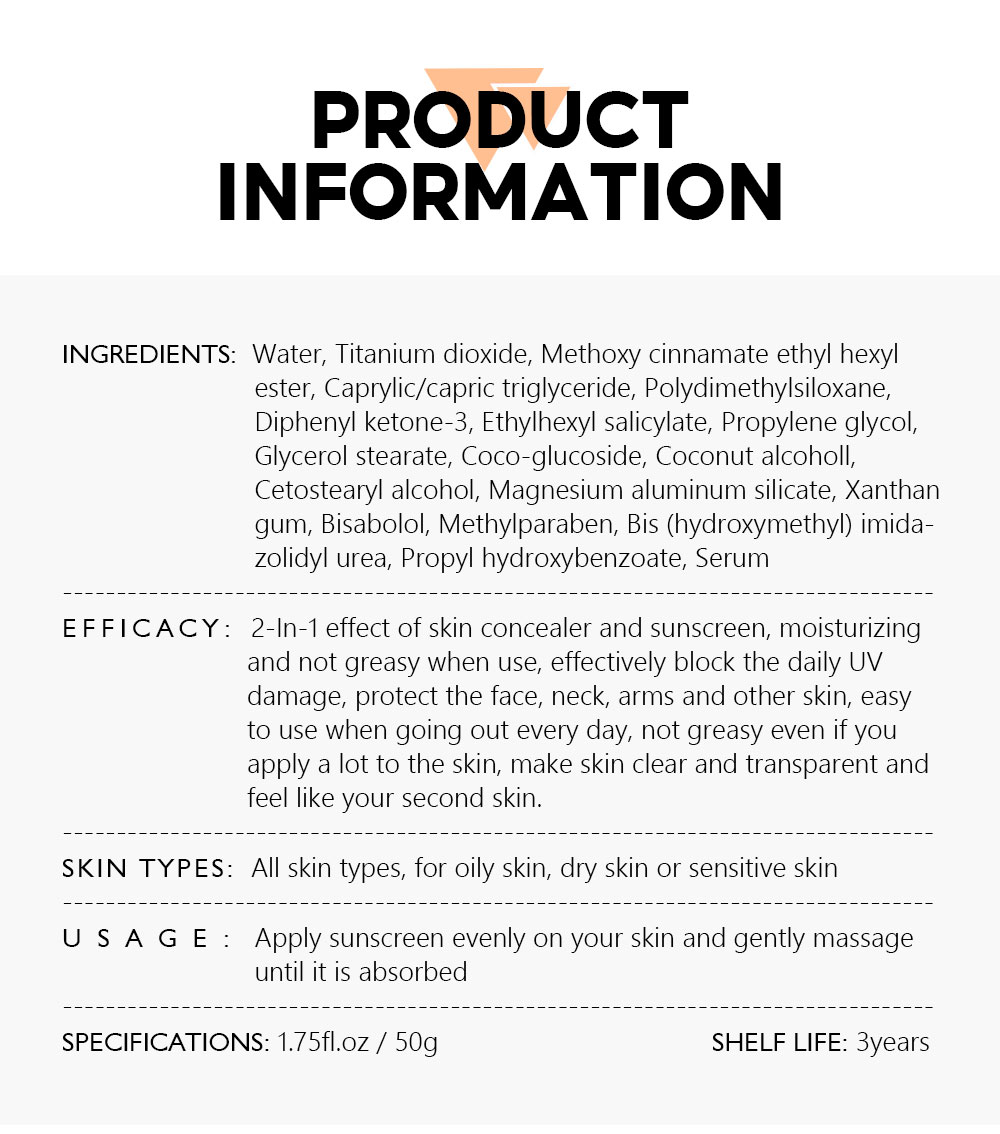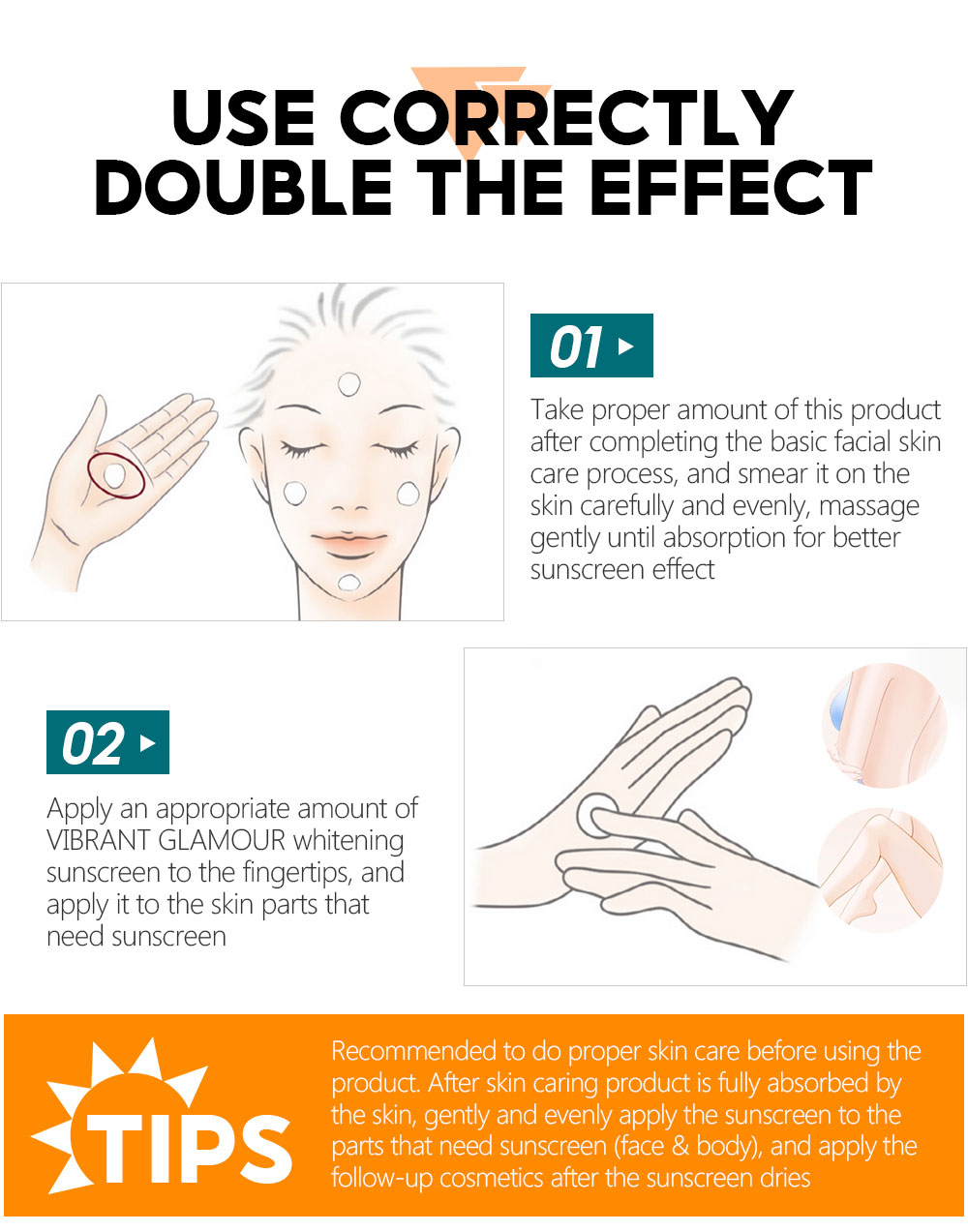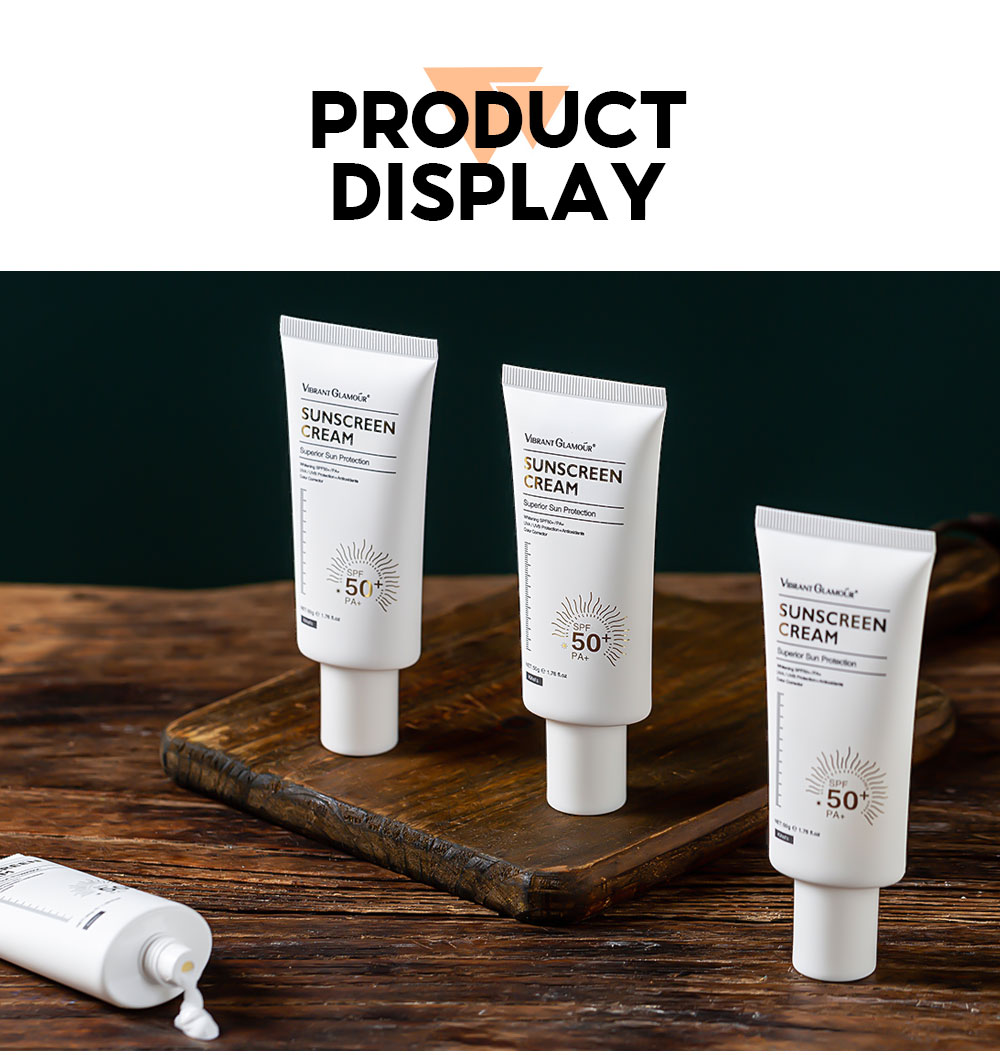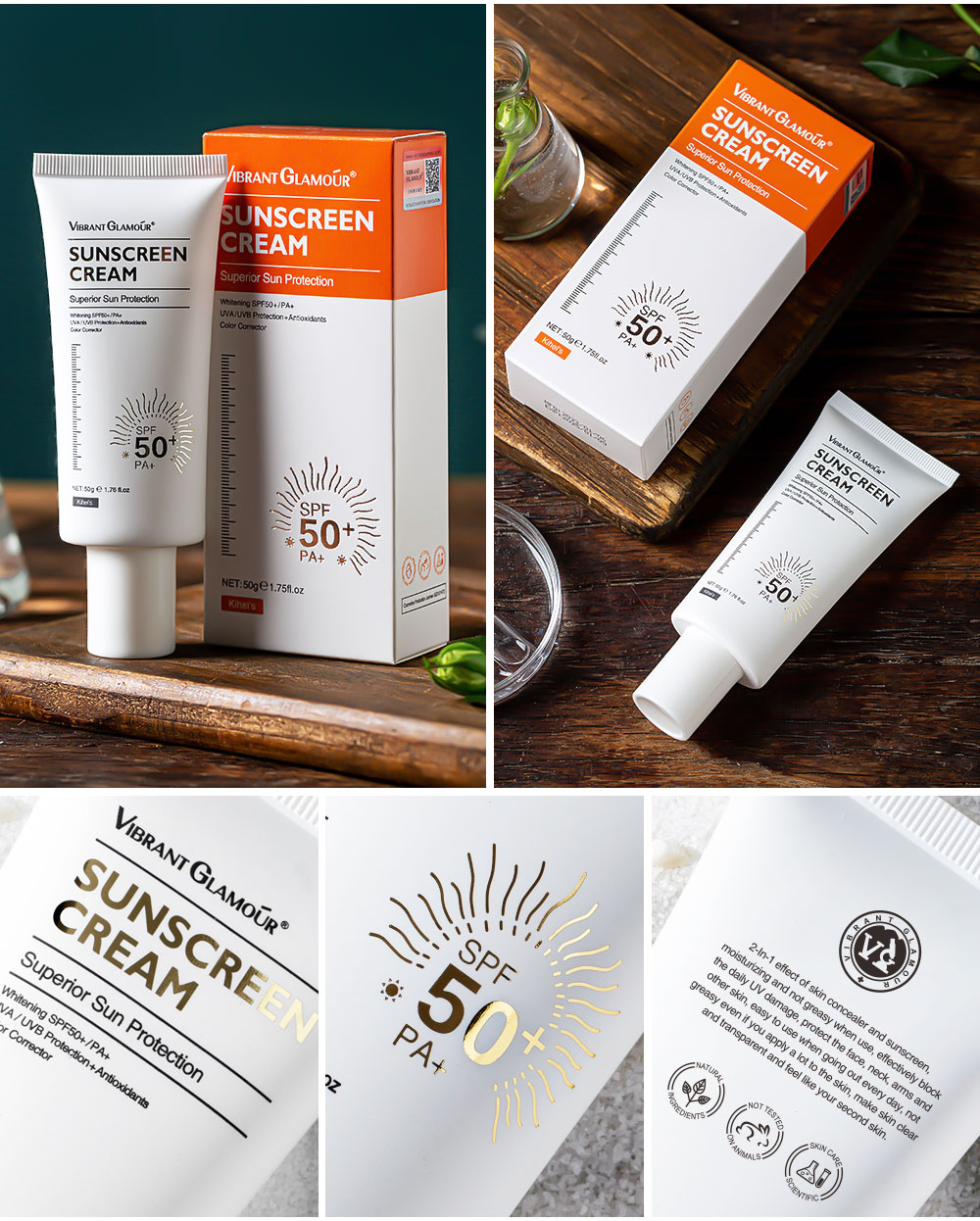 ---
Share this Product
I did not used yet
The item is not delivered yet
---
I did not used yet
The item is not delivered yet