VIBRANT GLAMOUR
VIBRANT GLAMOUR Double Retinol Eye Cream Anti-Aging Firming Anti-puffiness 20g
Regular price
₱279.00
Sale price
₱999.00
Unit price
per
🧡WHY Vibrant Glamour RETINOL?
Vibrant Glamour was the first to discover a method for stabilizing retinol, combining it with ingredients like Vitamin E to make it safe & effective for daily use. We have been perfecting this formula for over 25 years & are one of the leading experts in retinol skincare.
🧡[ Net Weight ]   0.7 fl oz (20g)
🧡[Product efficacy]  Improve the look of dark circles, fine lines, wrinkles & crow's feet, and puffiness.
🧡[ Main ingredient ]Water, Butylene glycol, Aloe Barbadensis Leaf extract, arbutin, Lysate of fermentation product of difid yeast, retinol, Peptiskin, Sturgeon caviar extract, Ascorbic acid (vitamin C), Glycyrrhiza Glabra root extract, Citrus Aurantium Dulcis Fruit extract, Aesculus Chinensis Extract, Trehalose, Centella Asiatica Extract, ceramide-1,Tocopherol (Vitamin E), sodium hyaluronate,  EDTA Disodium
🧡[ Effect ]
This eye cream is Highly active Retinol + Slow release A ester doubly promote collagen production, fade fine lines, reverse photoaging, accelerate skin self-renewal, inhibit the formation of wrinkles, deeply resist aging, makes skin fine and firm.
🧡Three-Dimensional Whitening ingredients:high purity triple synergy ( arbutin+VC+ Glycyrrhiza Glabra Root Extract) can effectively fade dark circles and brighten clean skin.
💕Arbutin——It can effectively penetrate into the bottom of the skin, inhibit the formation of tyrosinase, reduce pigment accumulation, brighten and clean the skin.
💕Vitamin C——Natural antioxidant, inhibits melanin production, brightens and compacts the eye area.
💕Glycyrrhiza Glabra Root Extract —— is known as shining gold to dilute the dark eye circles and brighten the eye.
🧡[ Shelf life] 3 years.
🧡[Suitable skin ] Suitable for all kind of skin.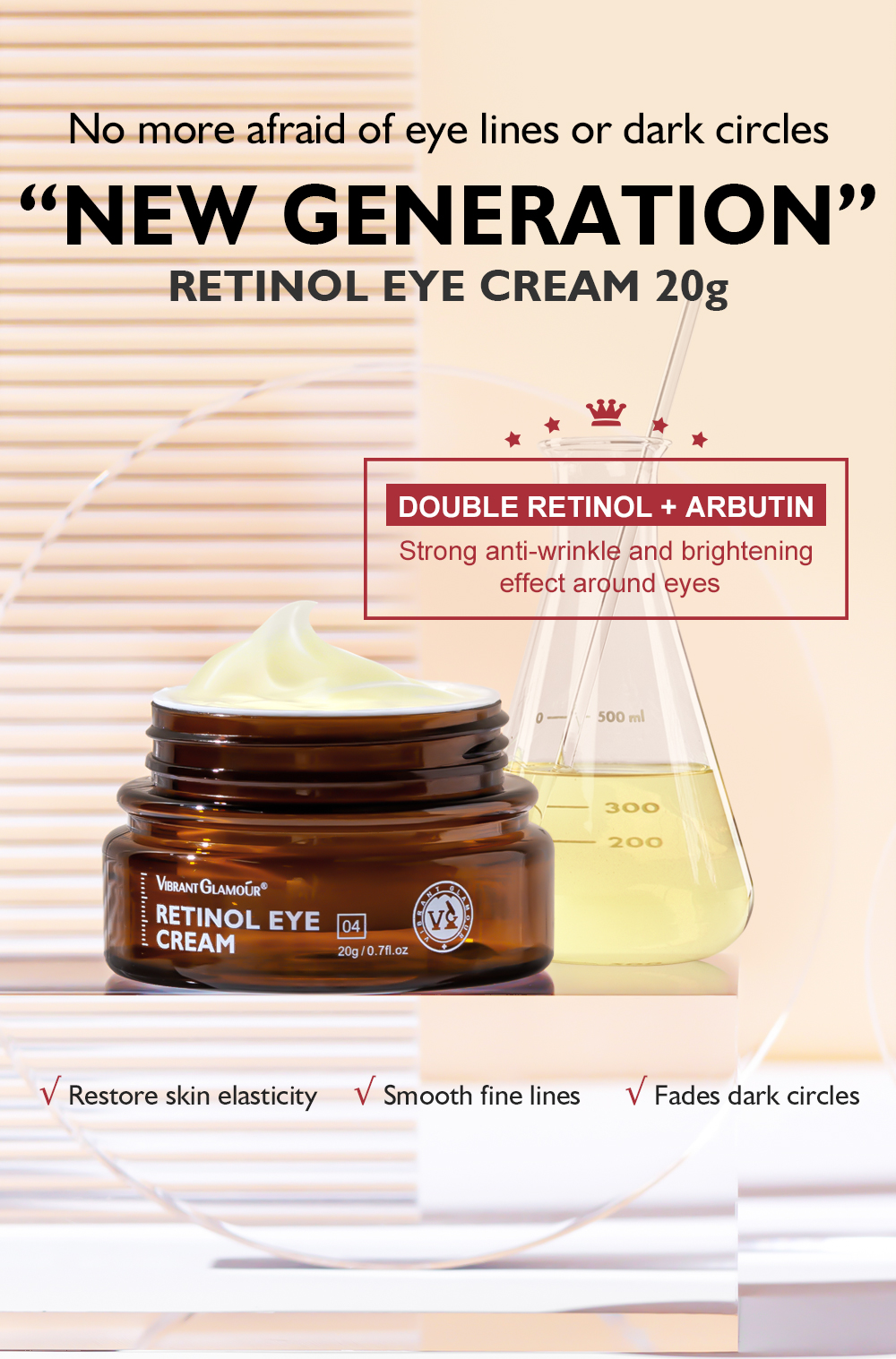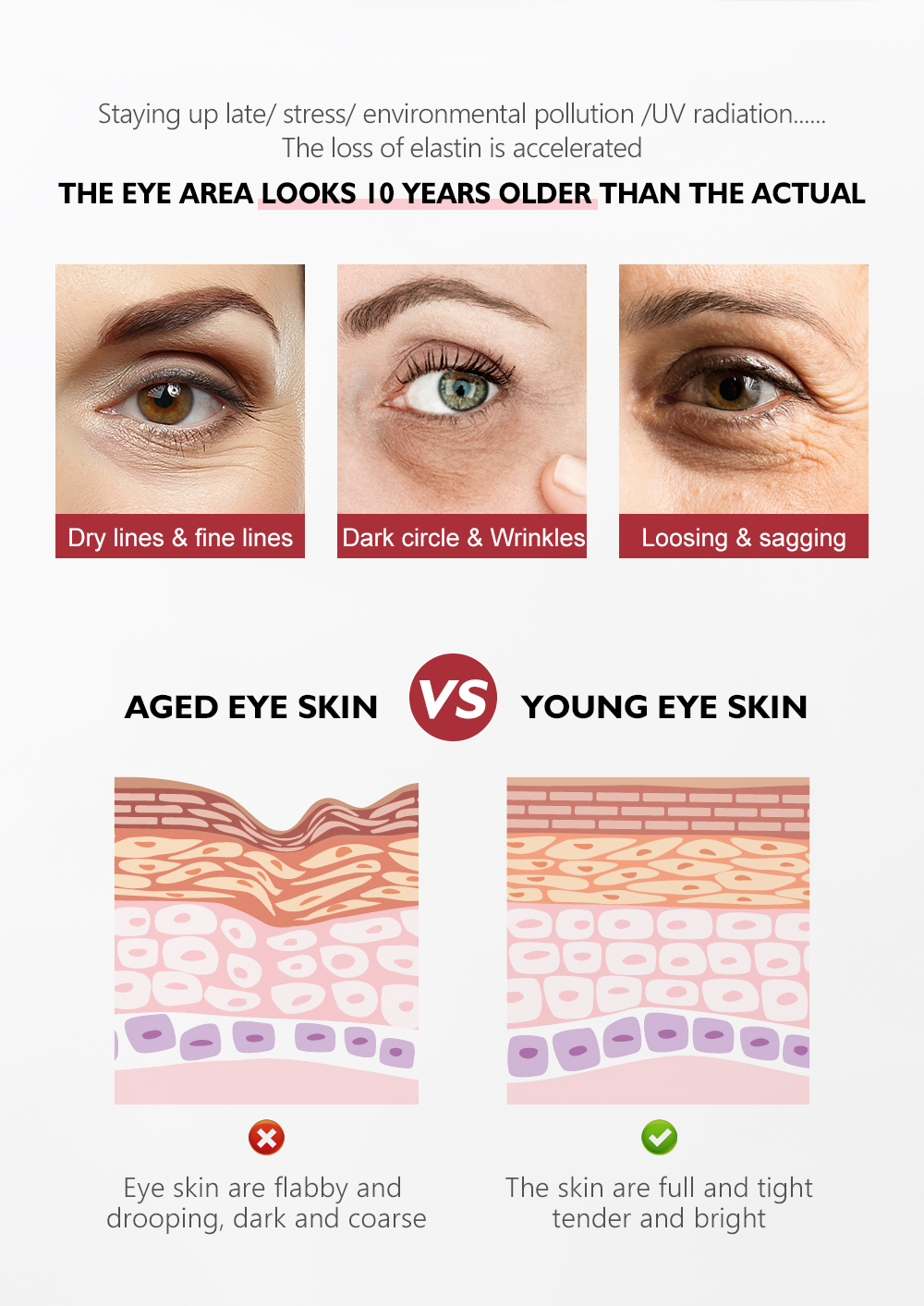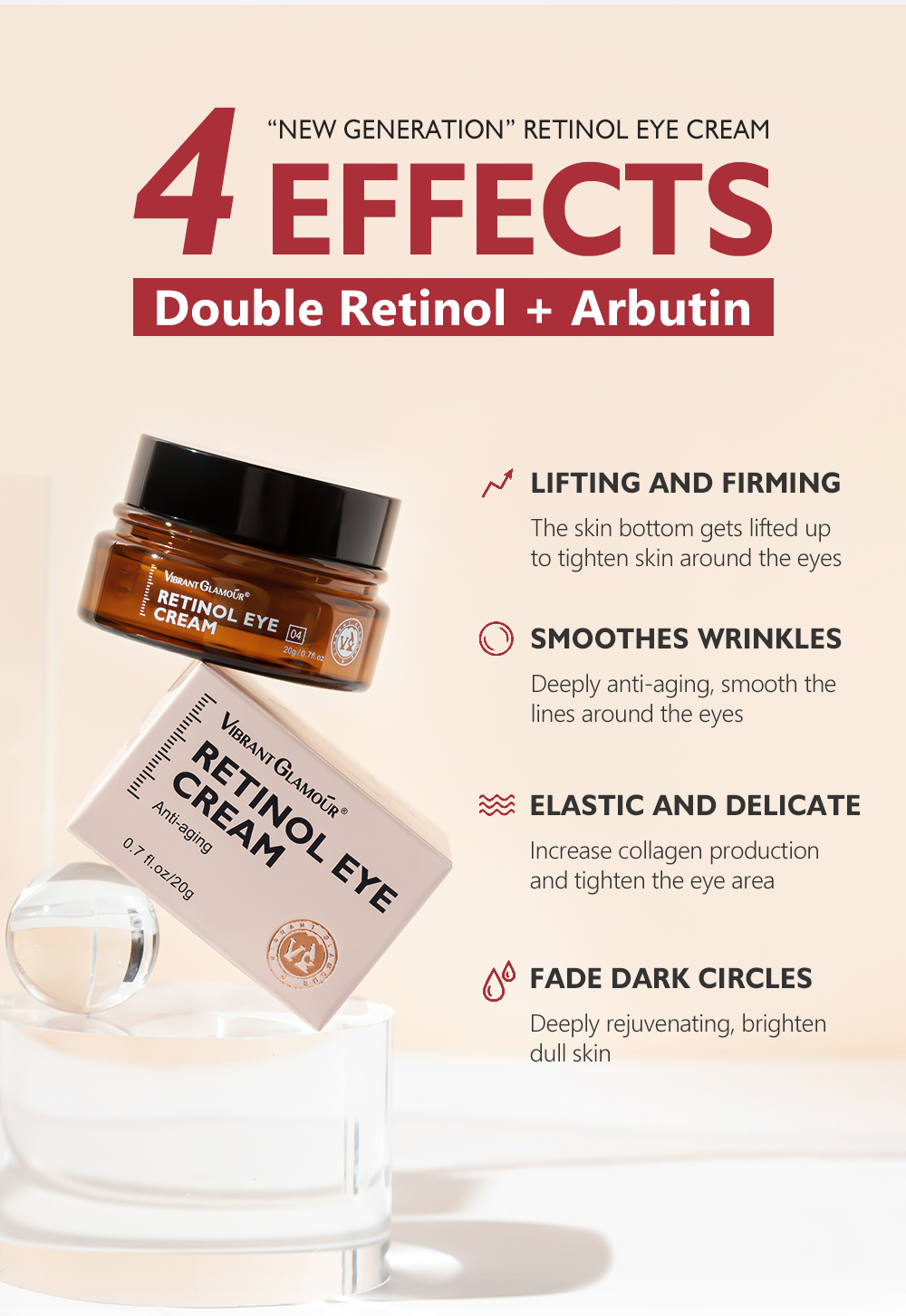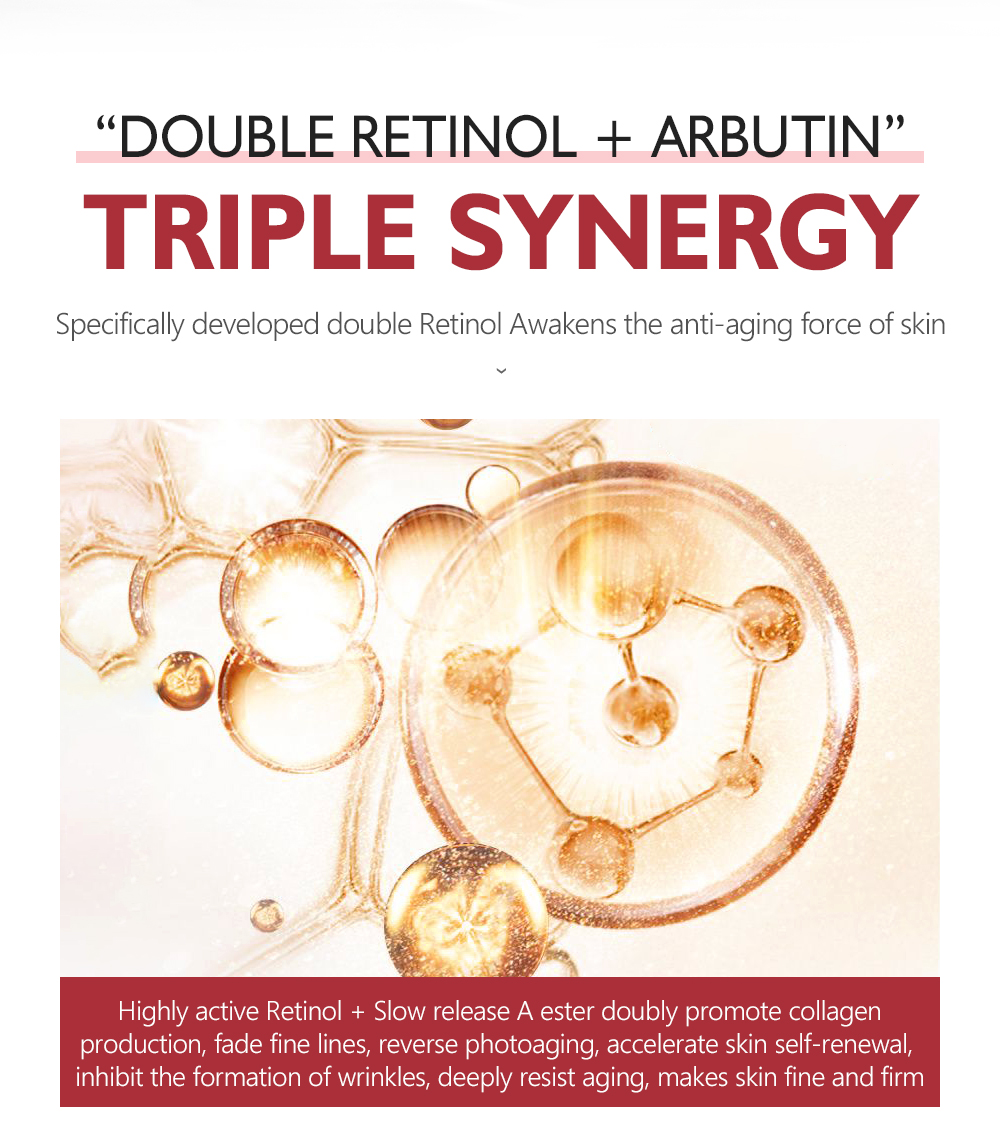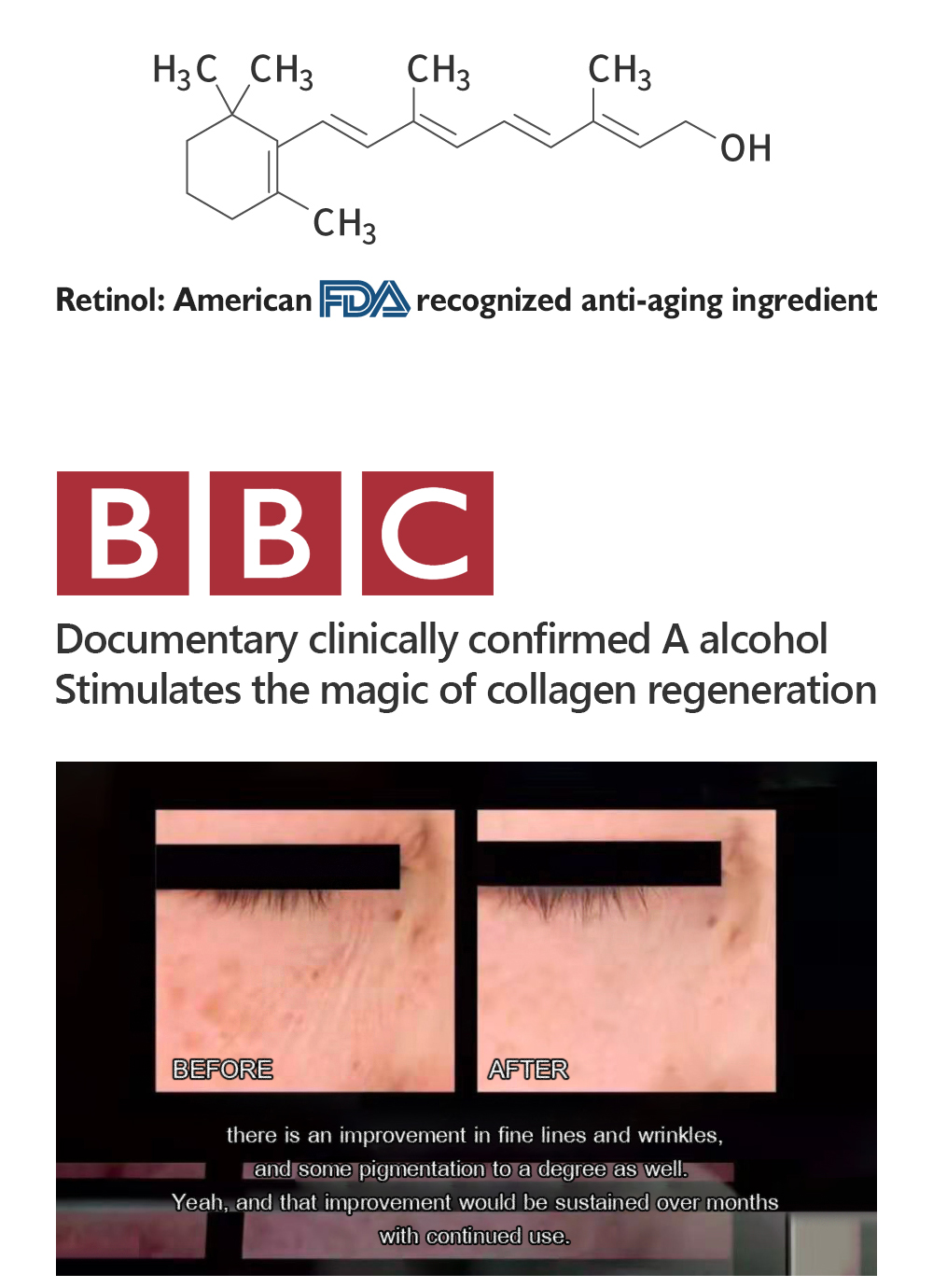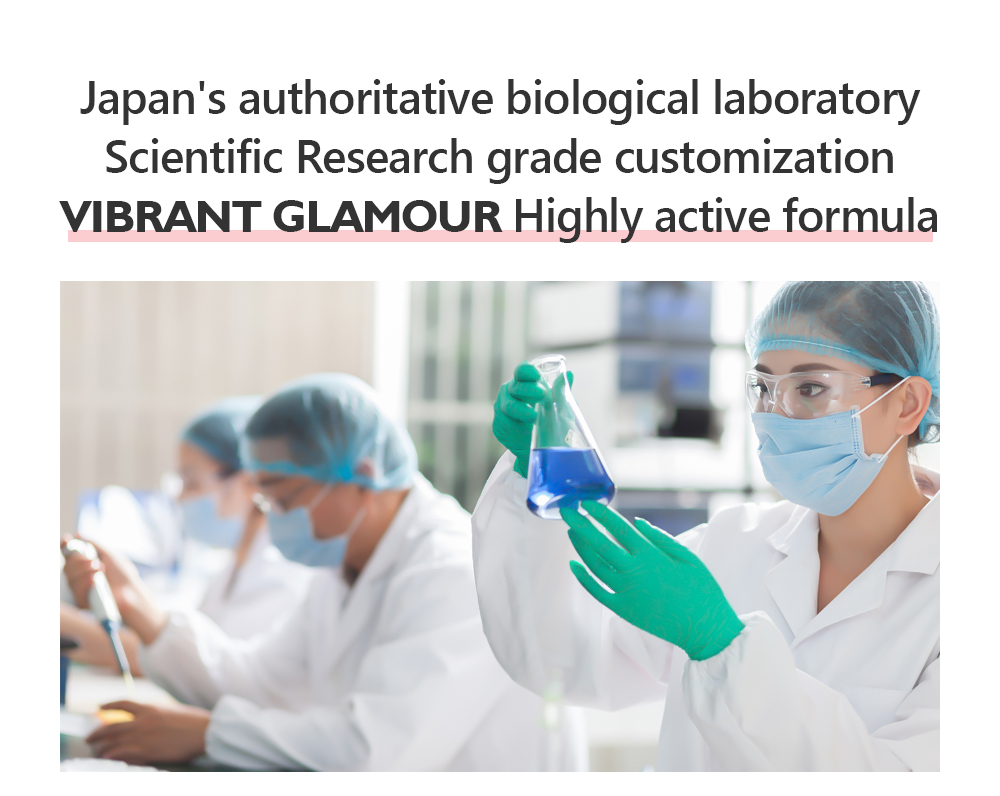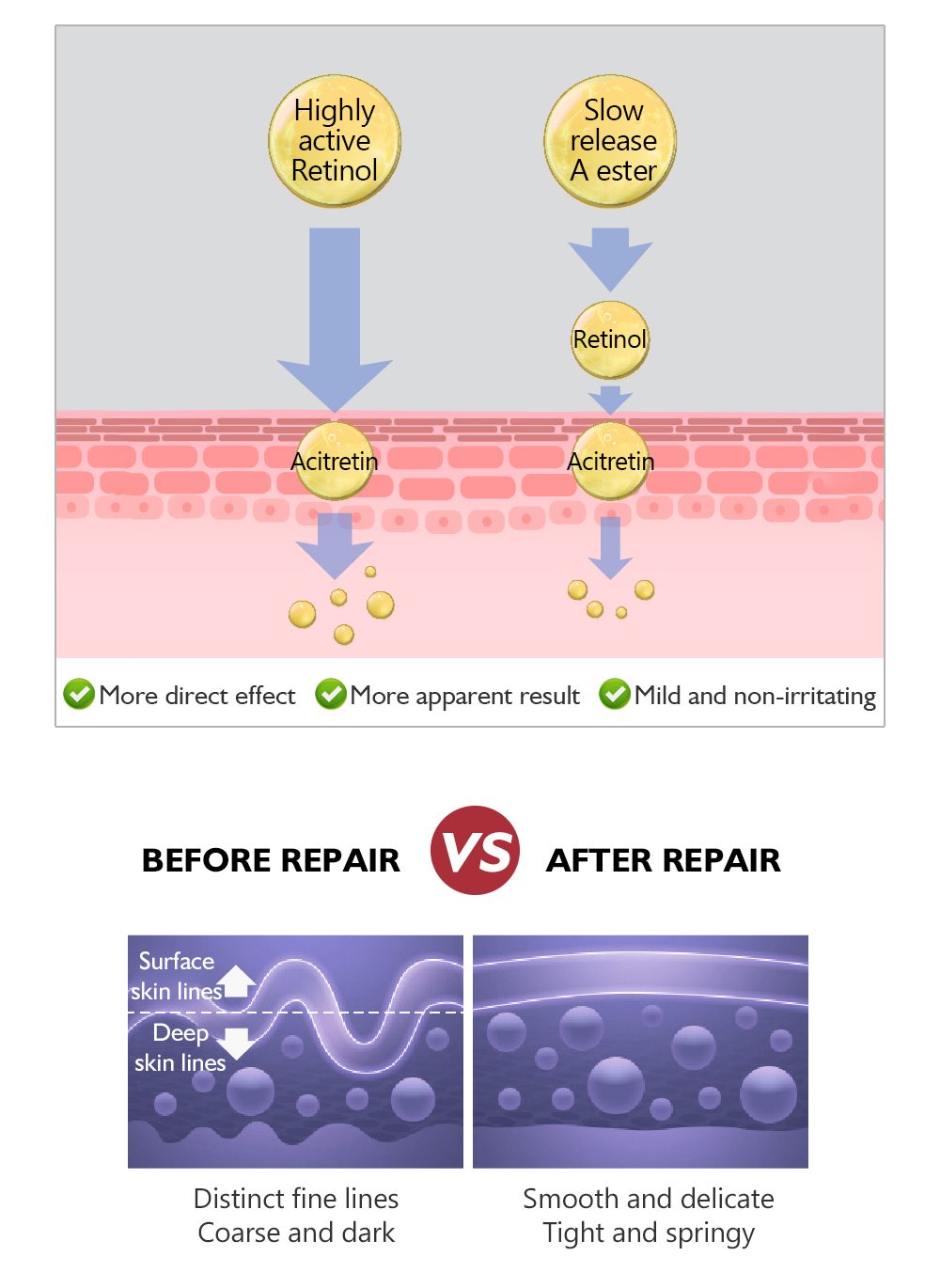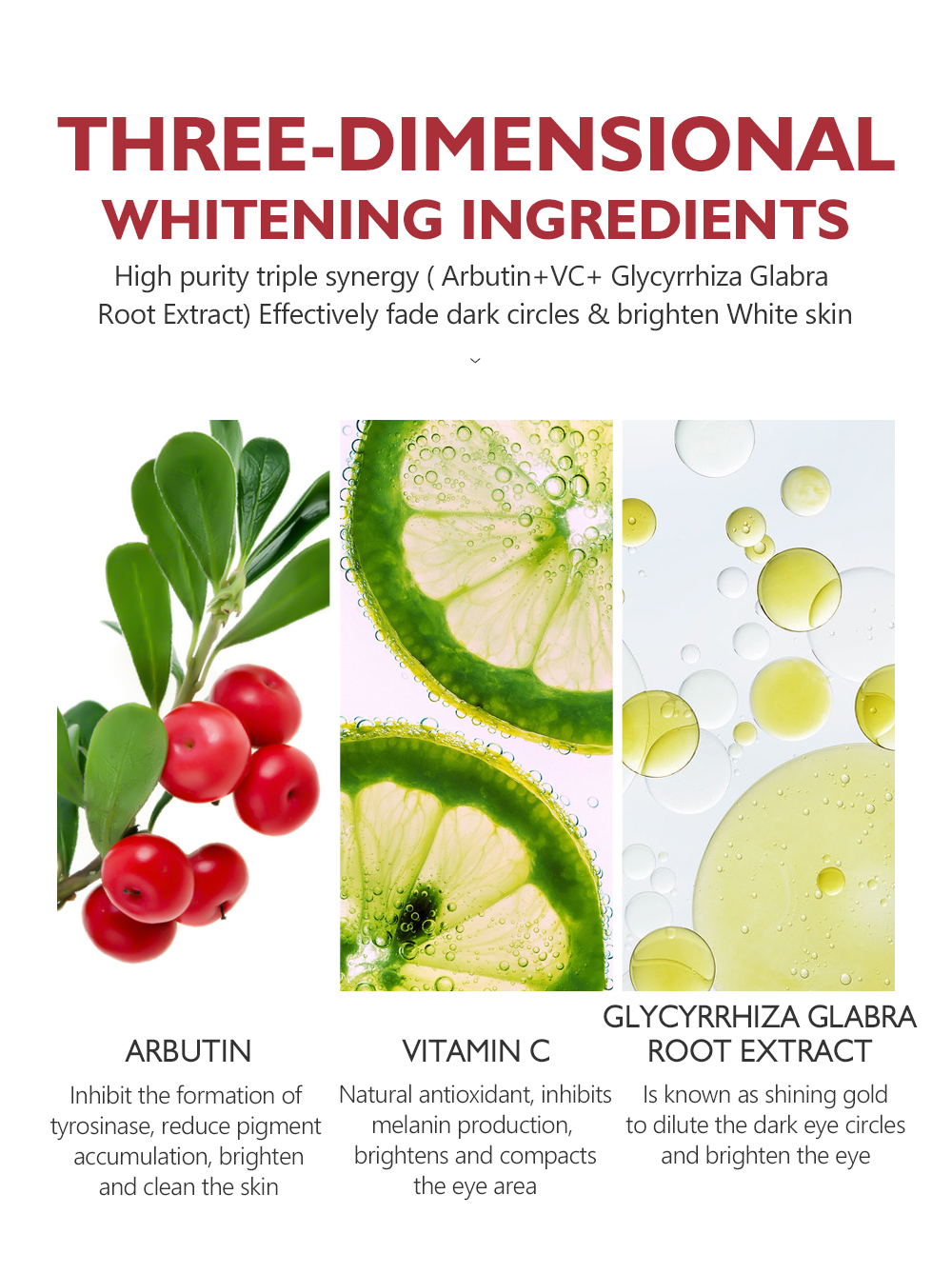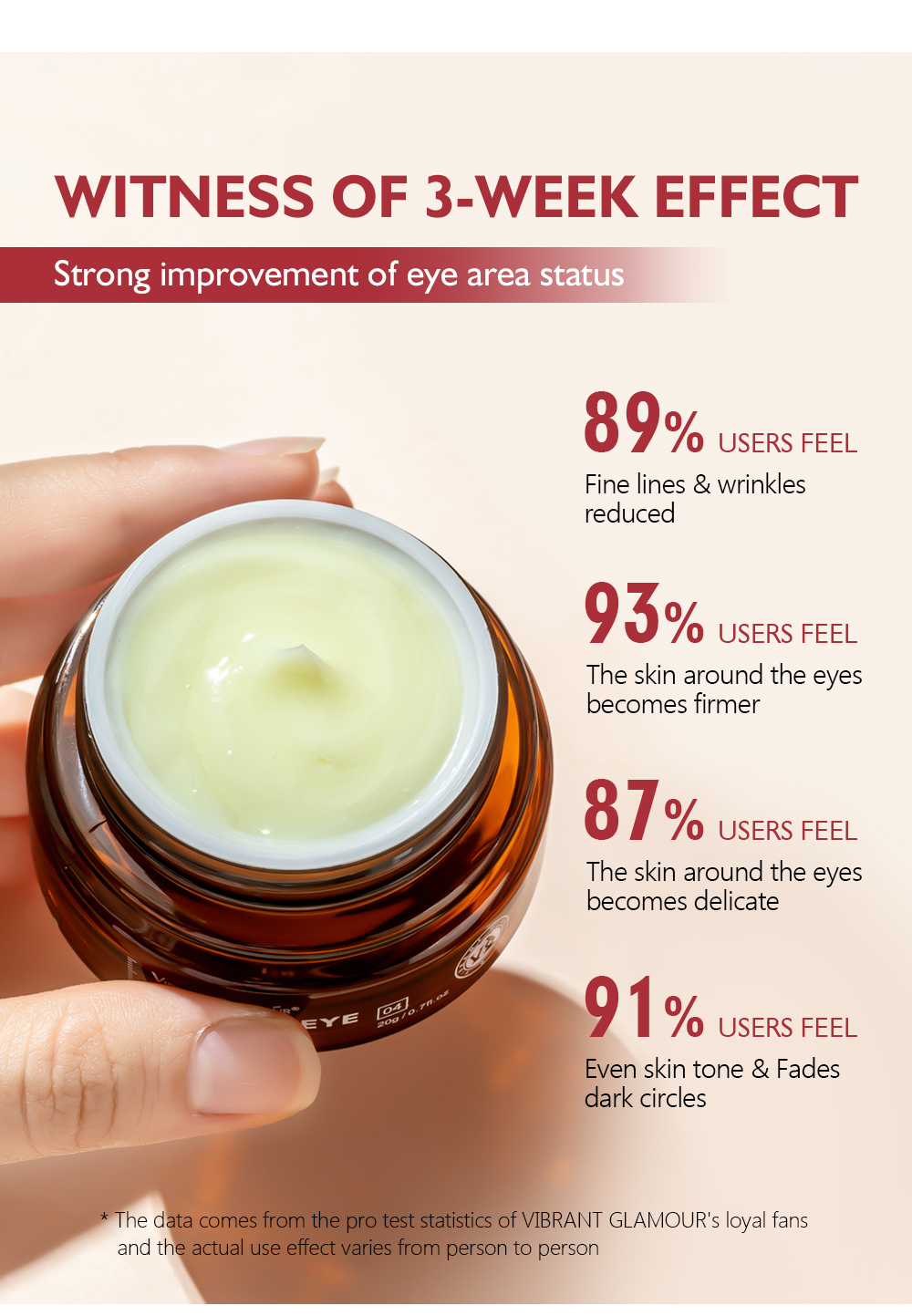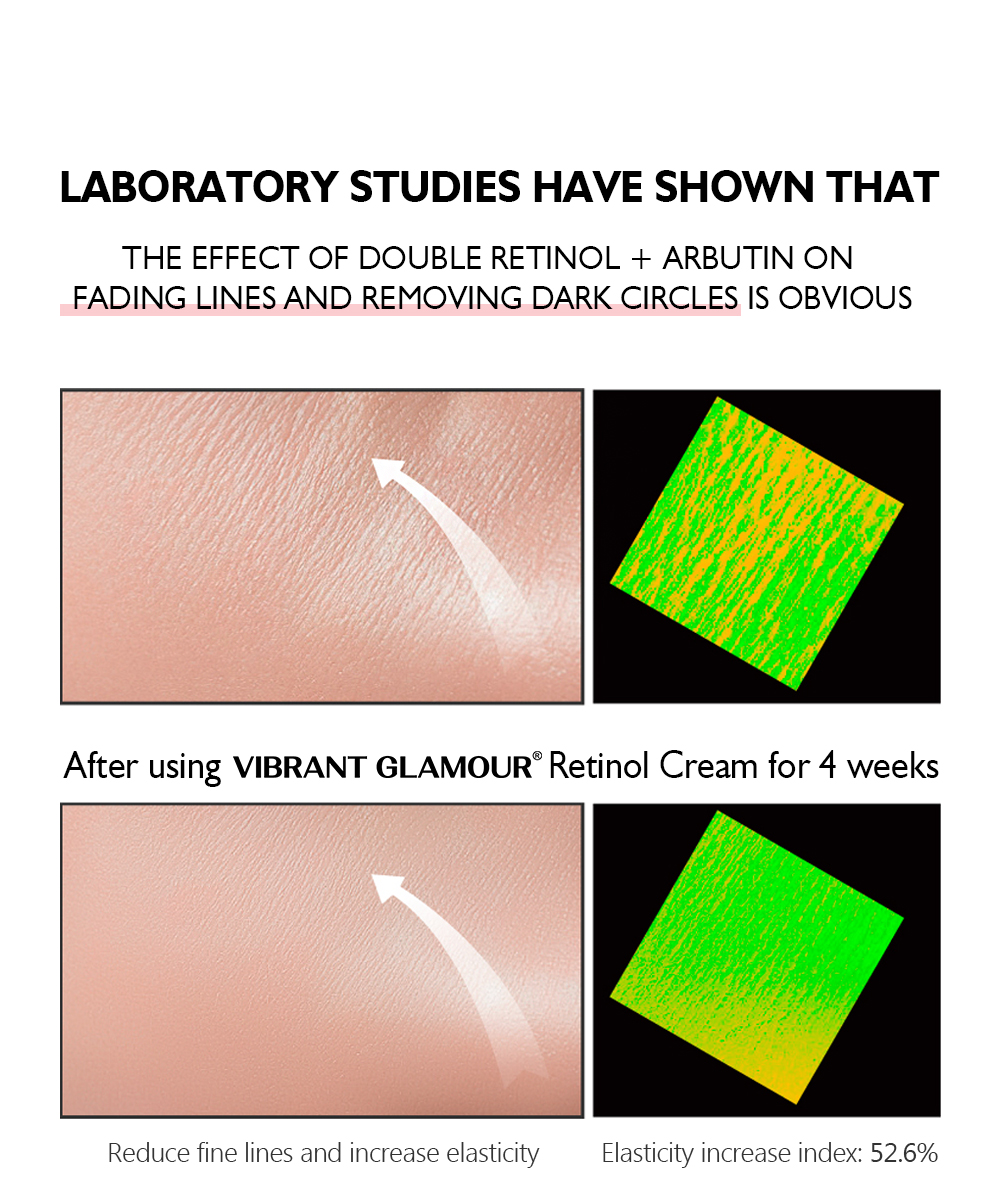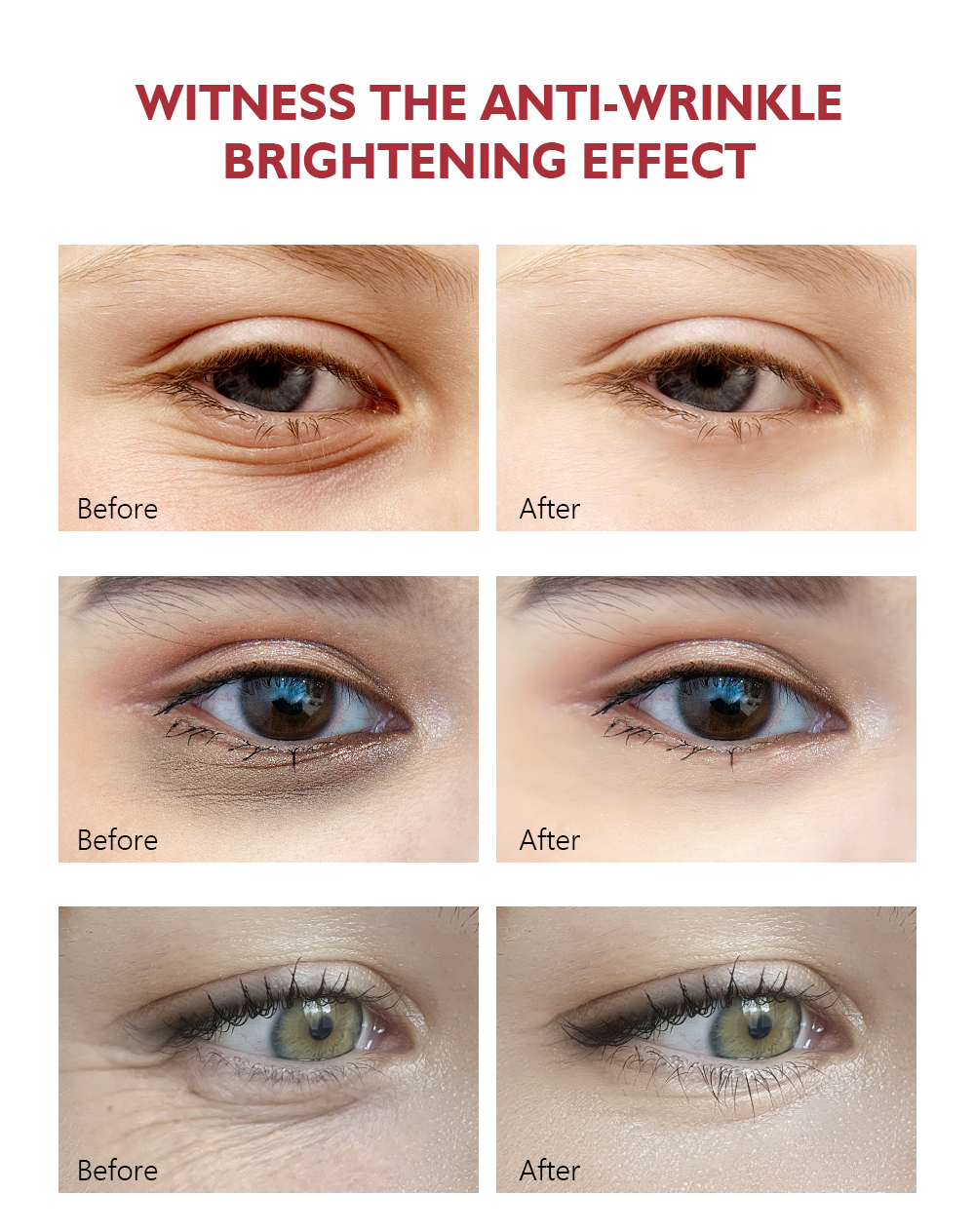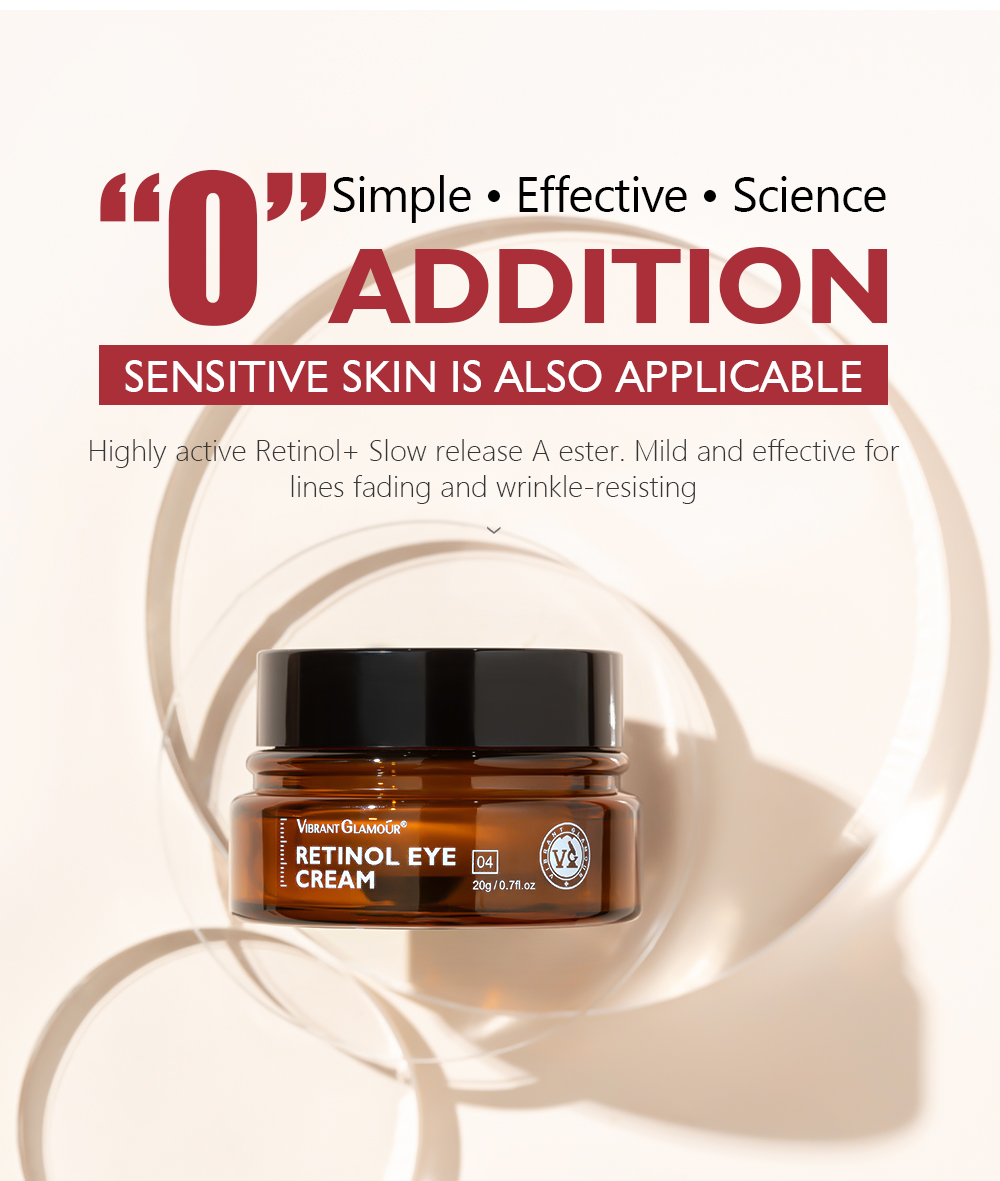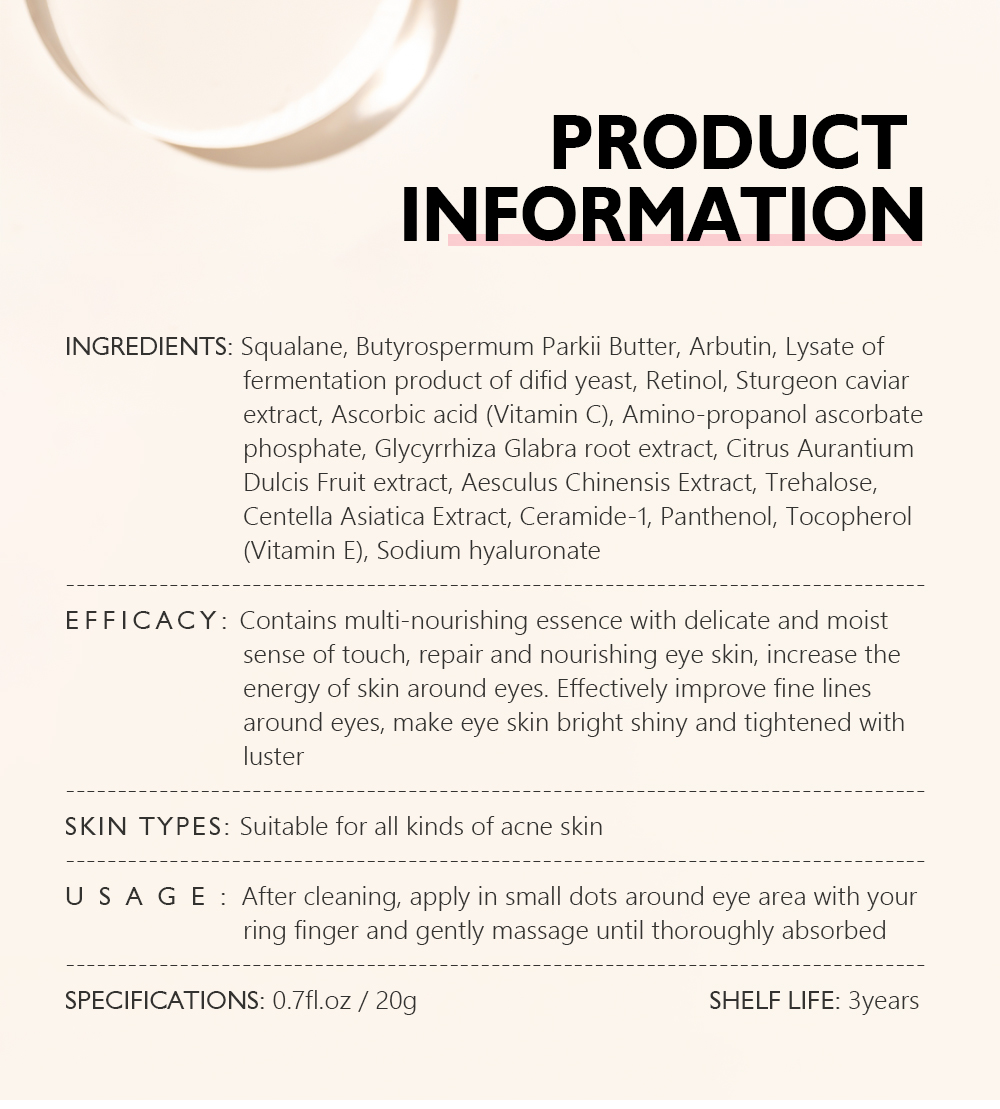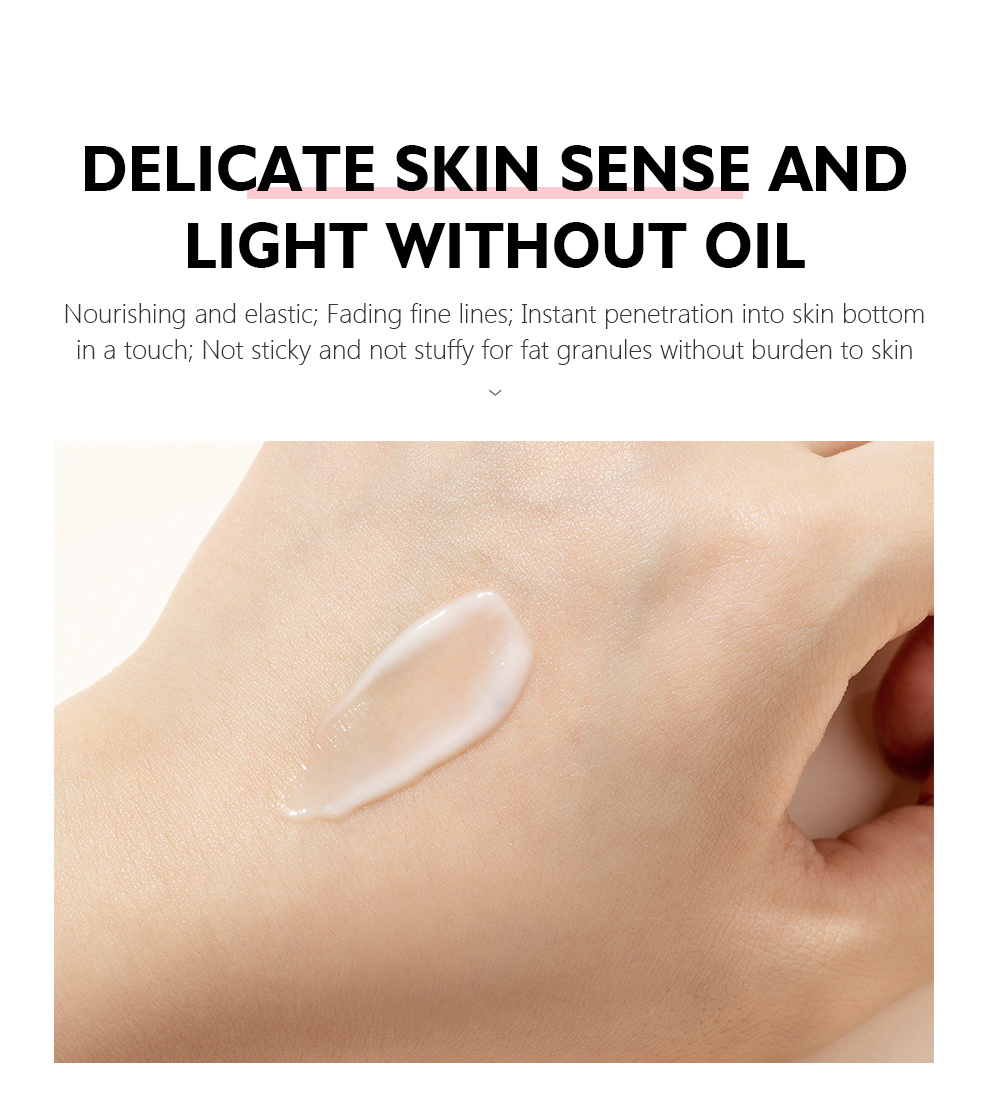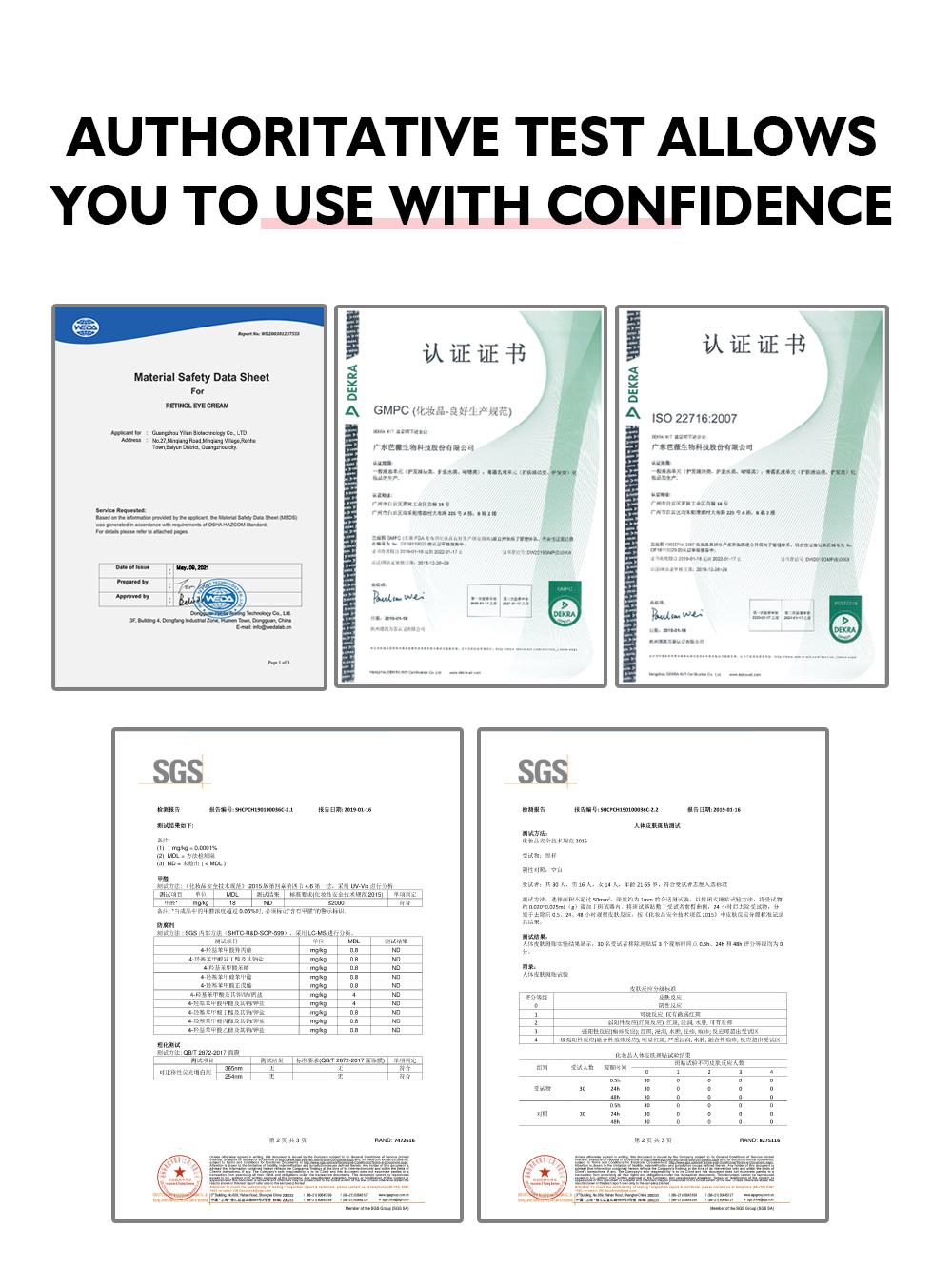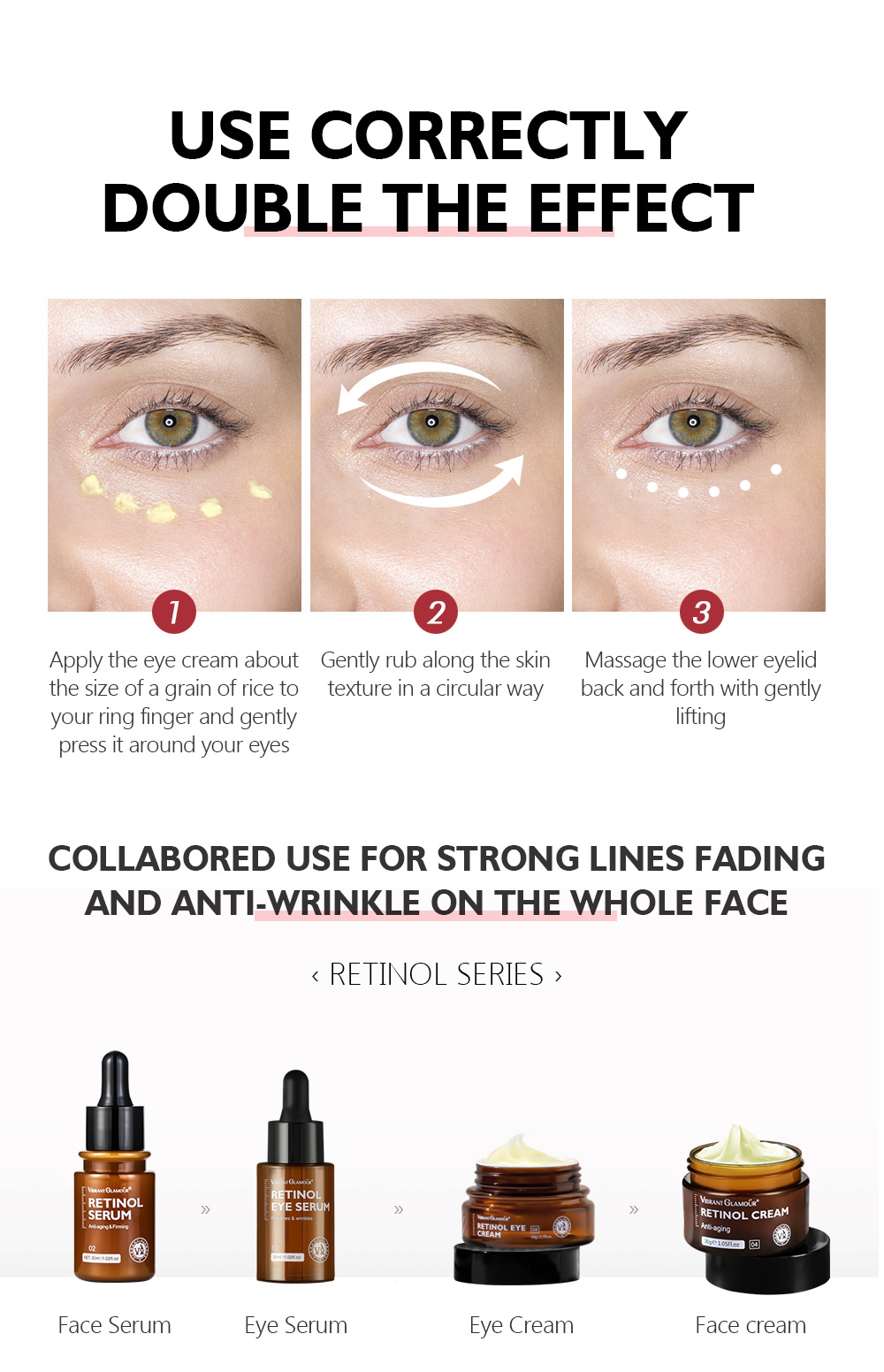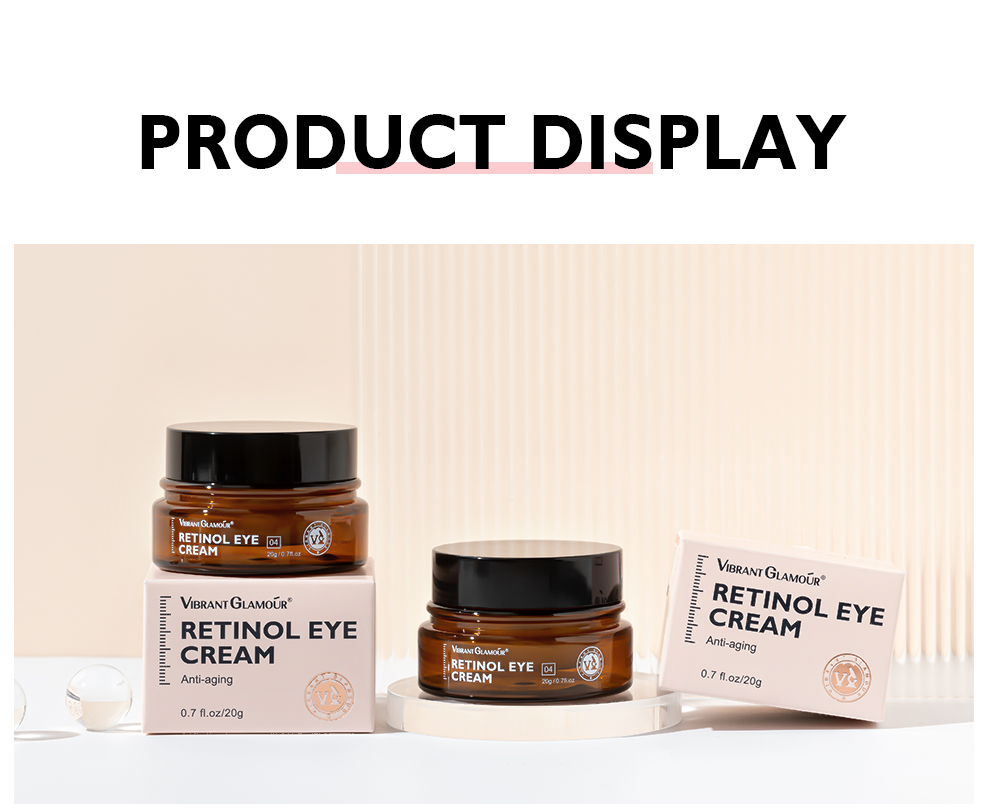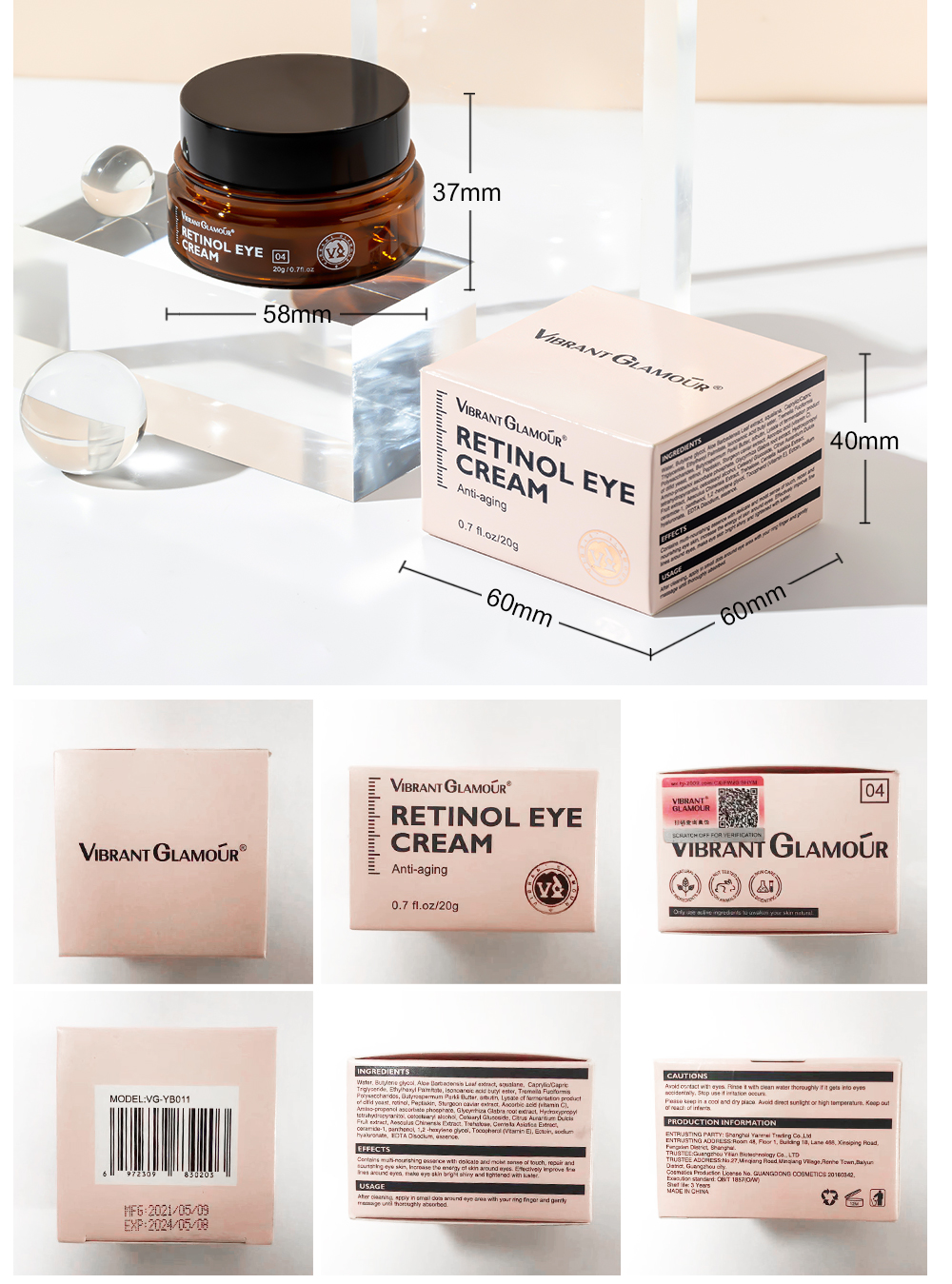 ---
Share this Product
---