VIBRANT GLAMOUR
VIBRANT GLAMOUR Double Retinol Serum+Vitamin C Serum Set Whitening Anti-Aging 2pcs
Regular price
₱509.00
Sale price
₱1,399.00
Unit price
per
💖Why Choose Vibrant Glamour RETINOL Serum?
Vibrant Glamour was the first to discover a method for stabilizing retinol, combining it with ingredients like Vitamin E to make it safe & effective for daily use. We have been perfecting this formula for over 25 years & are one of the leading experts in retinol skin care.
💖[Product Name]  VIBRANT GLAMOUR Naturals Retinol serum + Vitamin C Face serum Set Whitening Anti-Aging Facial Moisturizer 2 pcs(retinol serum 30ml+VC serum 30ml)
💖[ Net Weight ]  30ml/ 1.05 fl oz +30ml/ 1.05 fl oz
💖[Product efficacy]  
Five-Dimensional Whitening ingredients:high purity five times synergy ( Retinol+arbutin+Acetyl hexapeptidy-8+HYALURONIC ACID+VC) can effectively reduces fine lines&wrinkles and whitening skin.
💖[Main Ingredient]
⭐Vitamin A——RETINOL is the number one anti-aging ingredient that prevents the breakdown of collagen and stimulates the body's production of new collagen. 
⭐Vitamin C—— Whitening skin,through the inhibition of tyrosinase activity, it can inhibits the melanin formation to bring back original whitening effect
⭐Arbutin——It can effectively penetrate into the bottom of the skin, inhibit the formation of tyrosinase, reduce pigment accumulation, brighten and clean the skin
⭐Acetyl hexapeptidy-8——High concentration acetyl hexapeptidy-8 is the core component of top cosmetics. It is a bioactive polypeptide that reduces and prevents facial wrinkles. It is safer, more effective and can smooth away wrinkles
⭐HYALURONIC ACID—— A double-molecule component. Macromolecules form a protective membrane and micromolecules penetrates into skin bottom to deeply moisturize, increase the skin elasticity and repair the damaged cells. The skin absorption to HA for 24H can reach up to 69.5%, which is called the key to forever young
💖[ Shelf life] 3 years
💖[Suitable skin ] Suitable for all kind of skin
💖[How to use]
Day: Vitamin C Serum---The antioxidant effect of VC mainly attacks the free radicals caused by the sun, thereby enhancing the skin's defenses and preventing the damage of ultraviolet rays.
Night: Retinol Serum----Retinol has the functions of thickening skin, stimulating collagen, smoothing skin, etc. It is suitable for resisting skin light damage at night.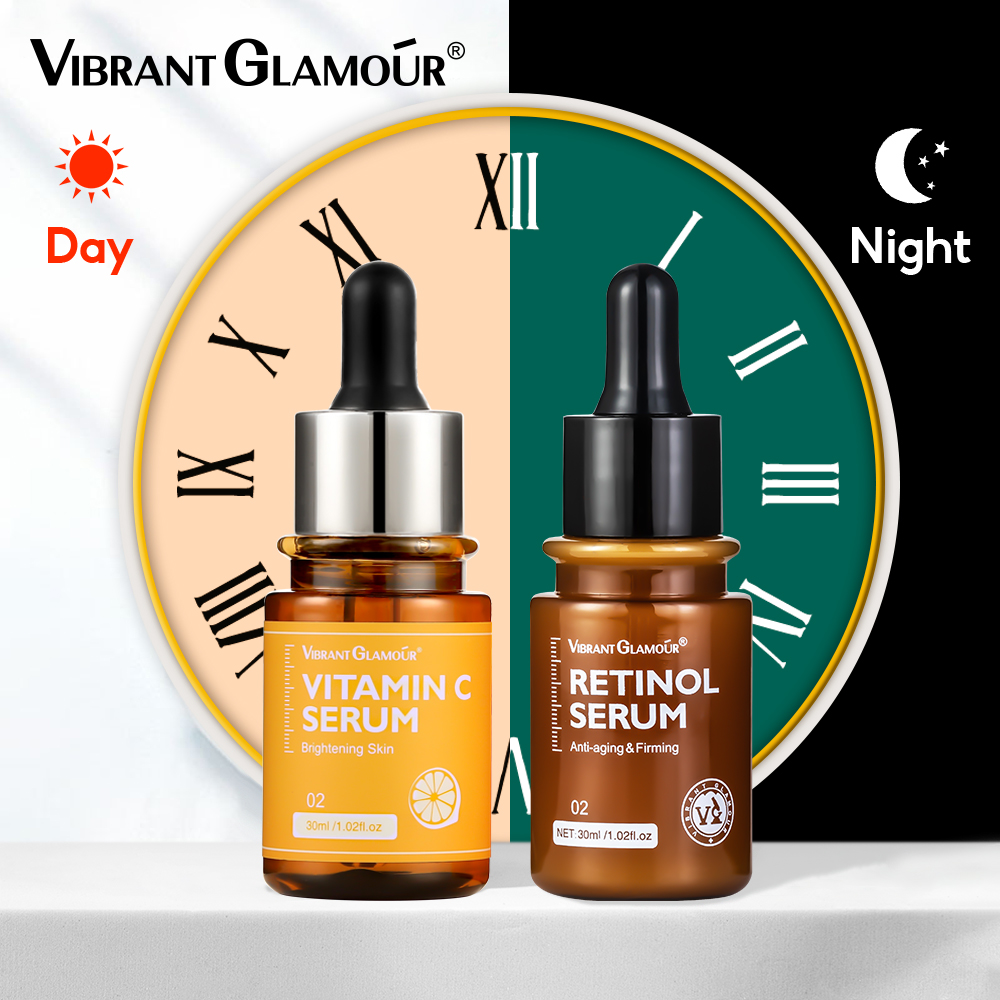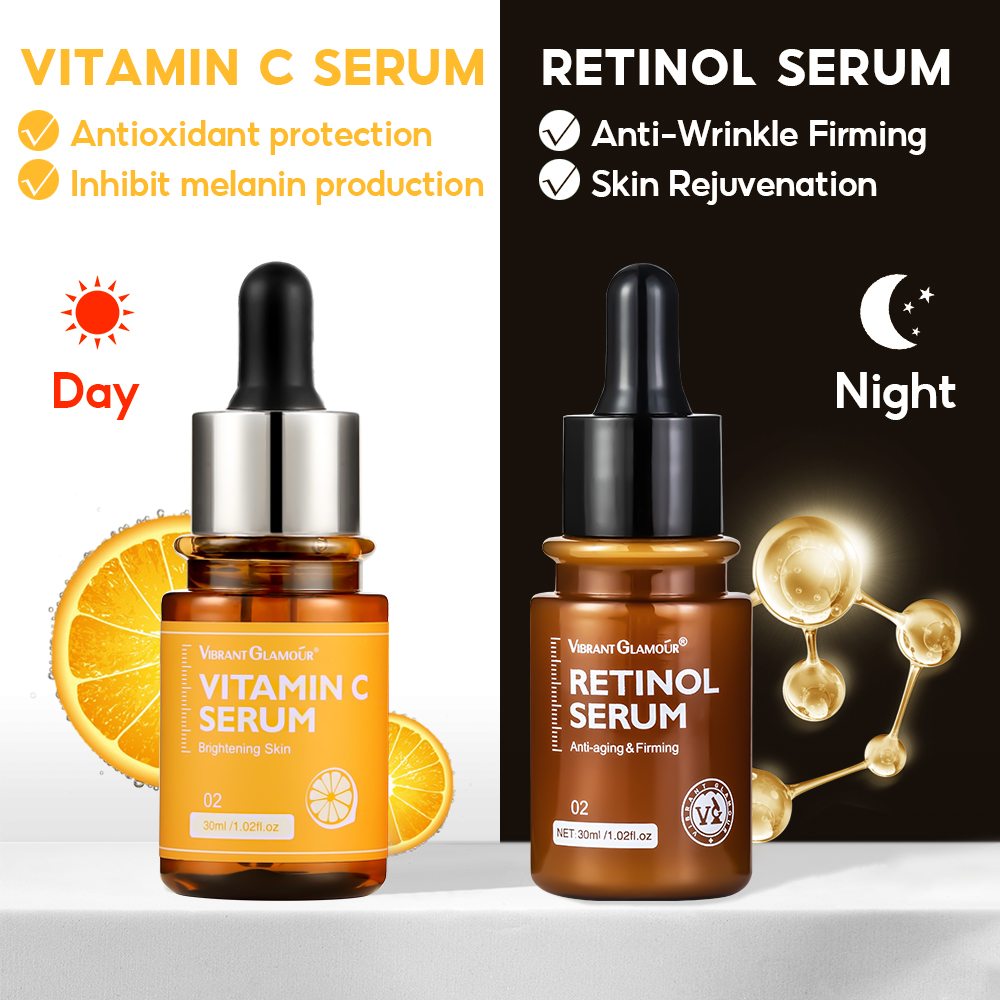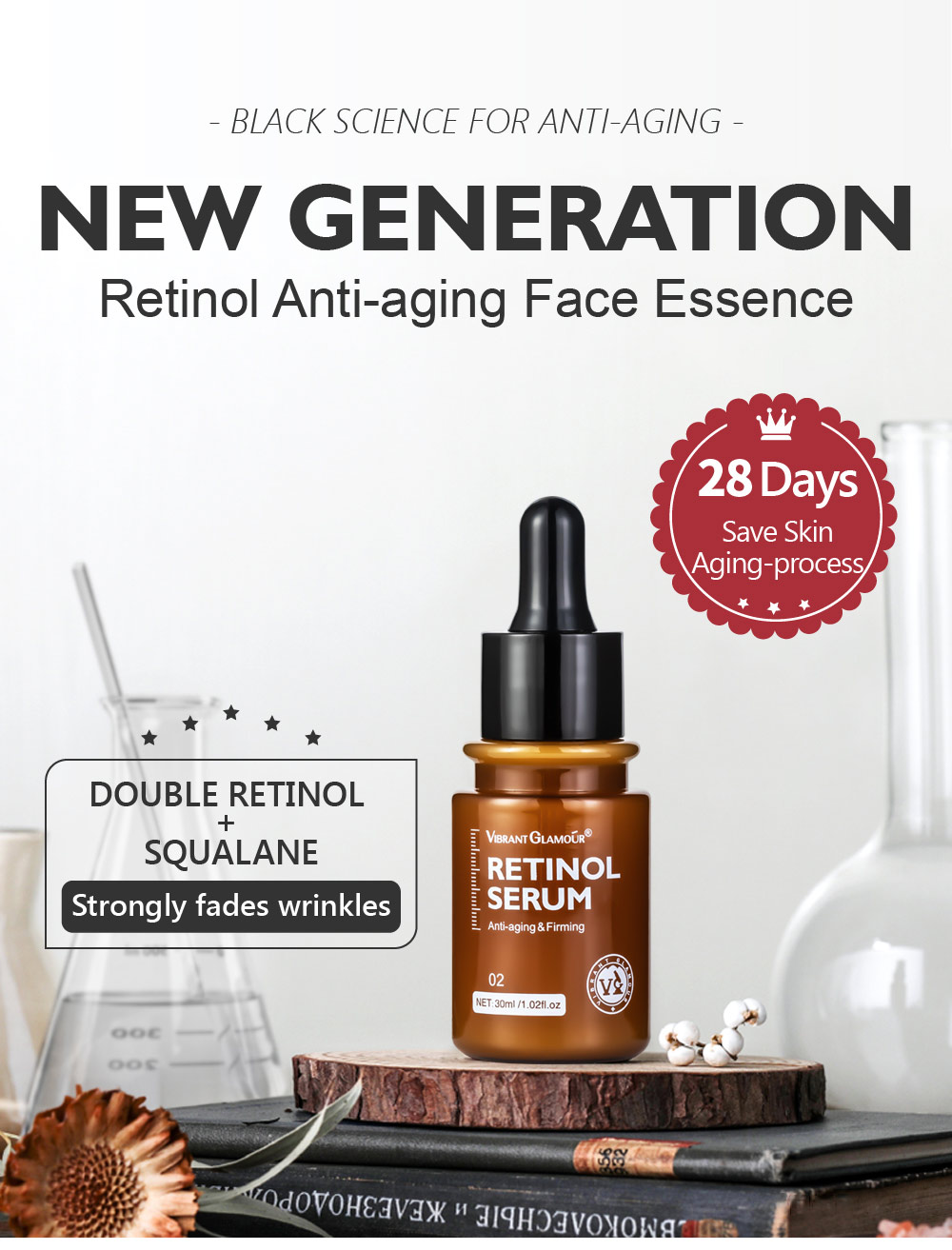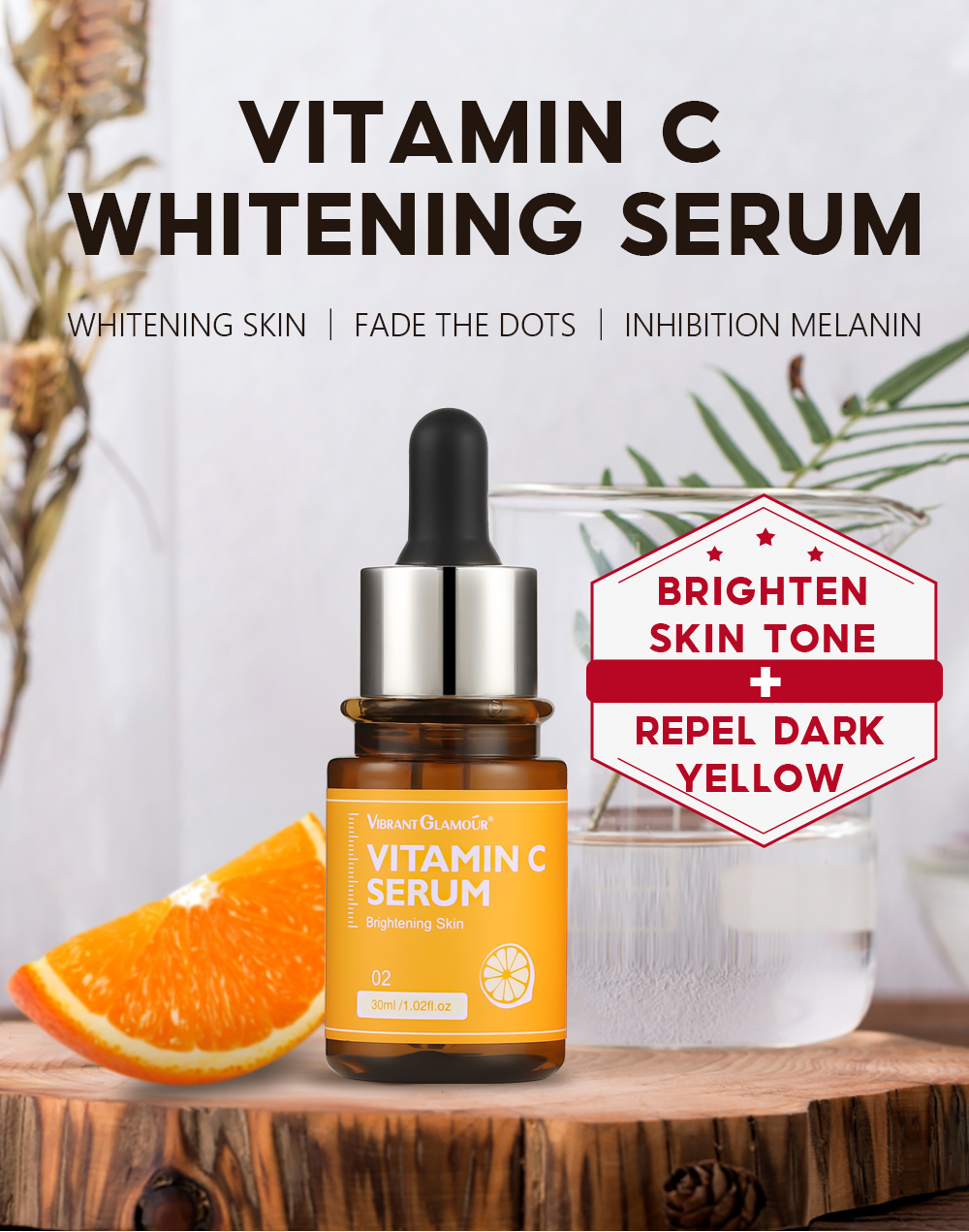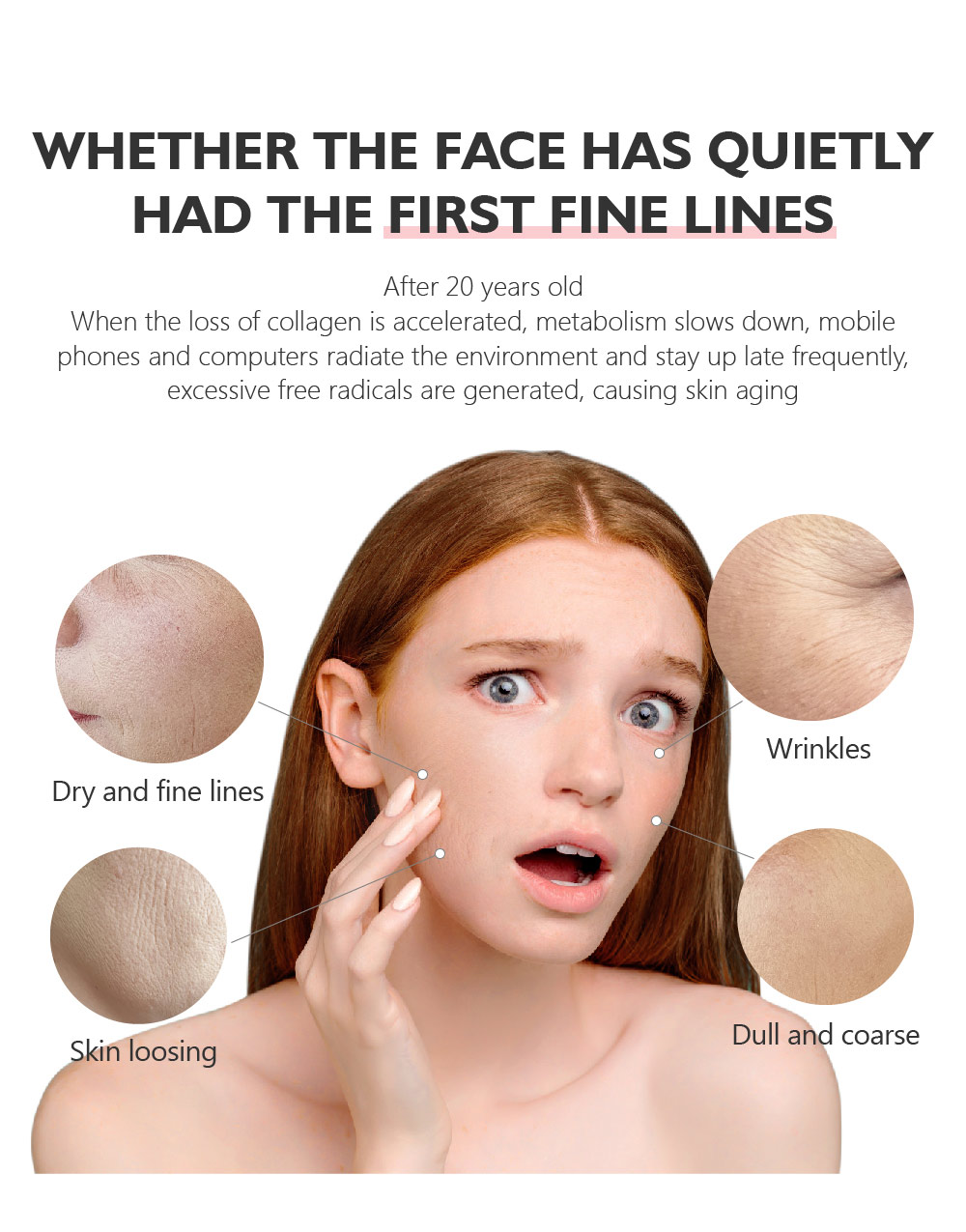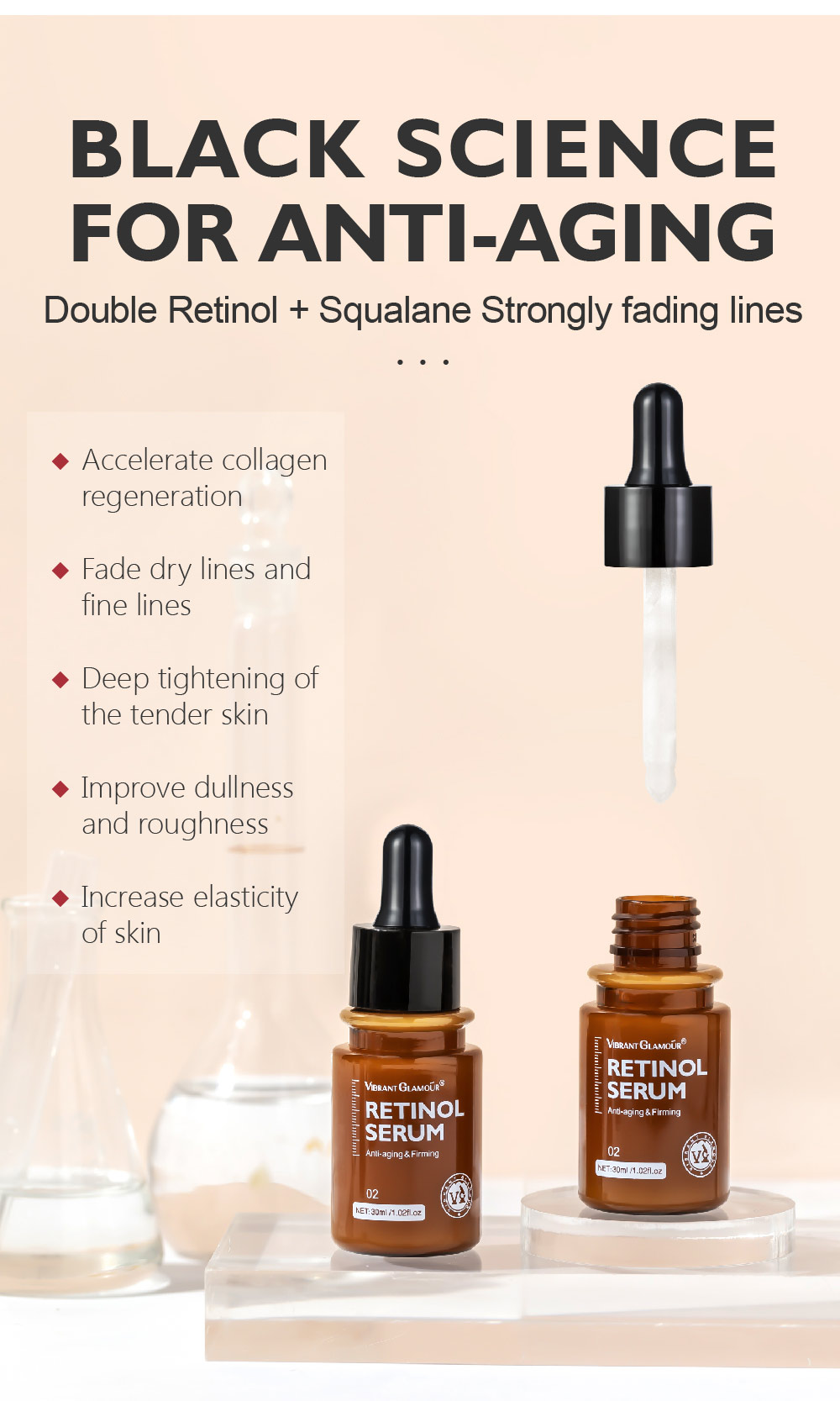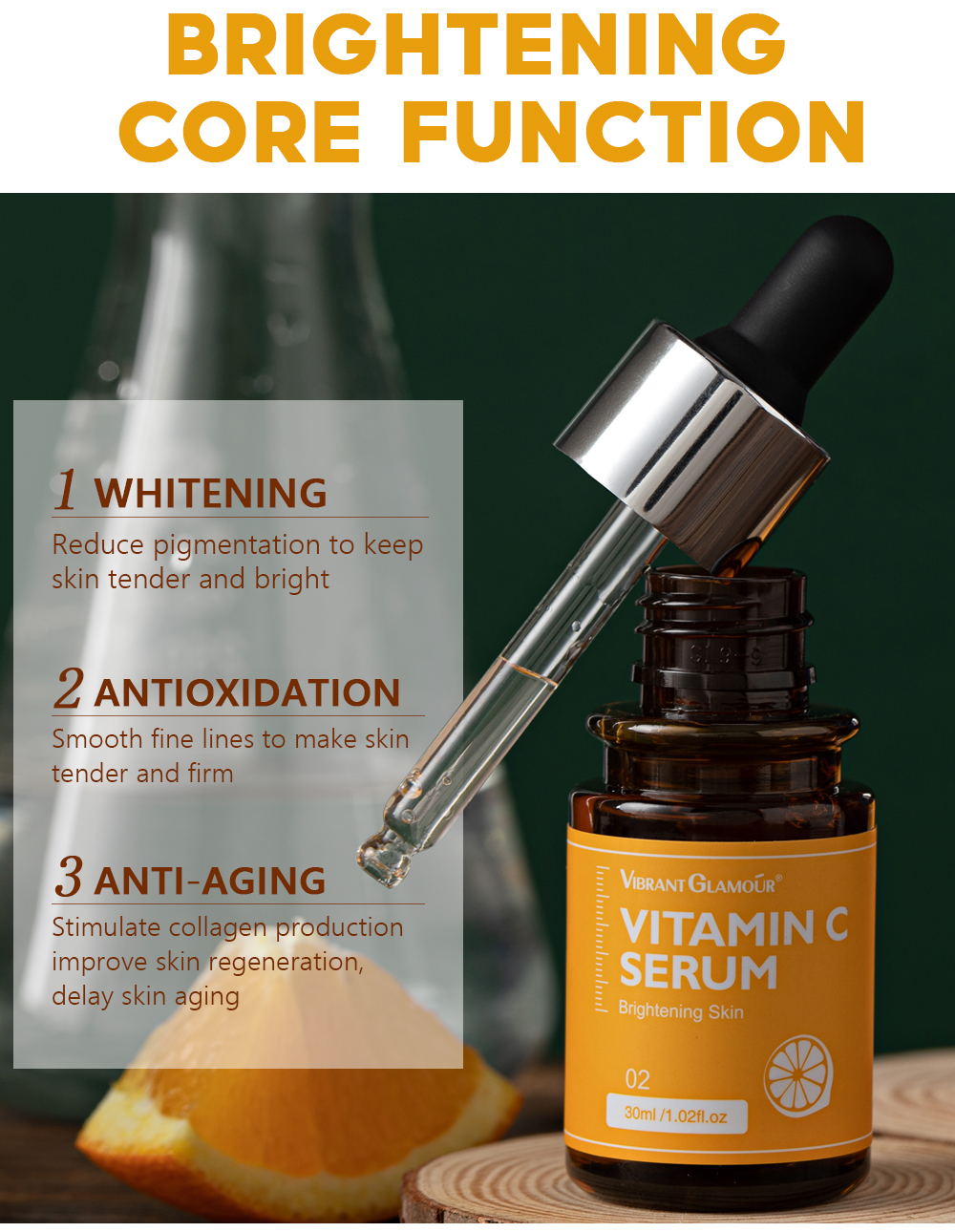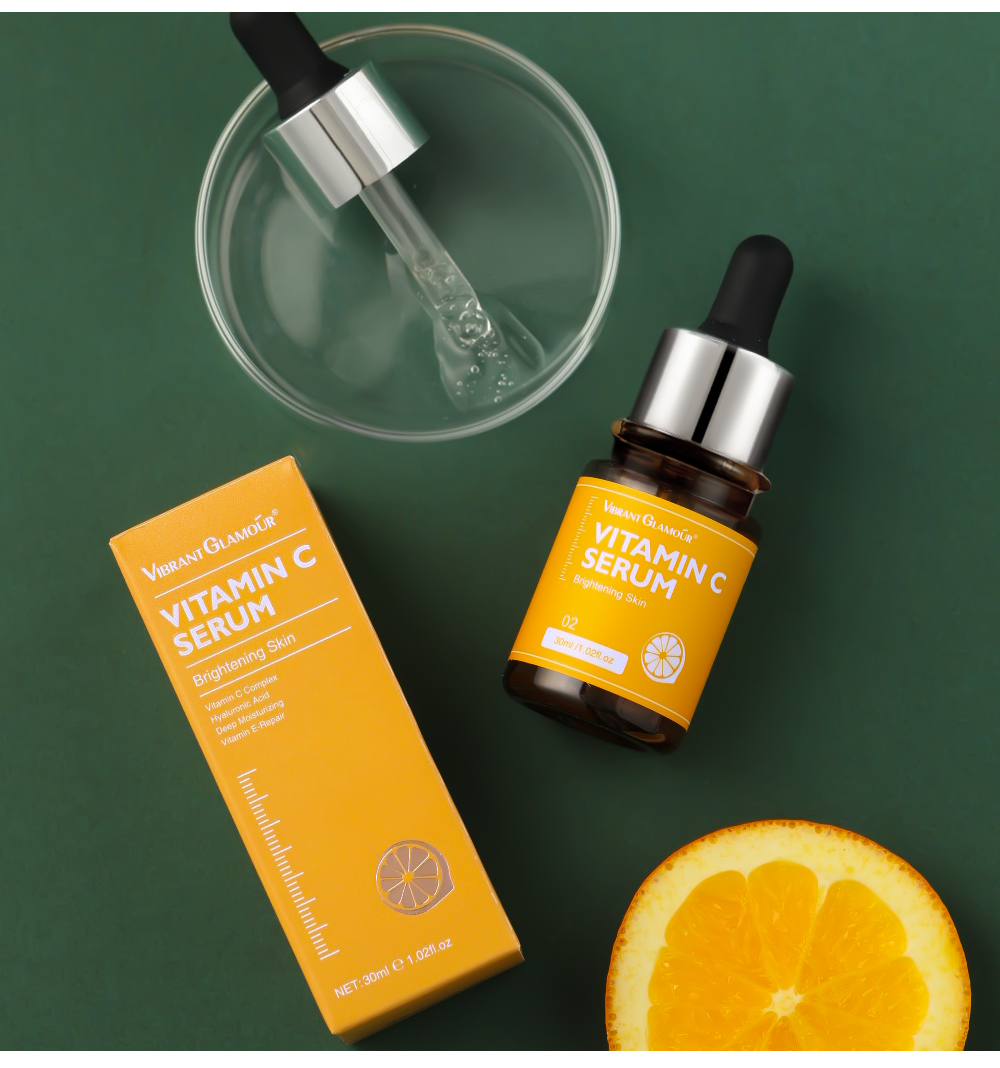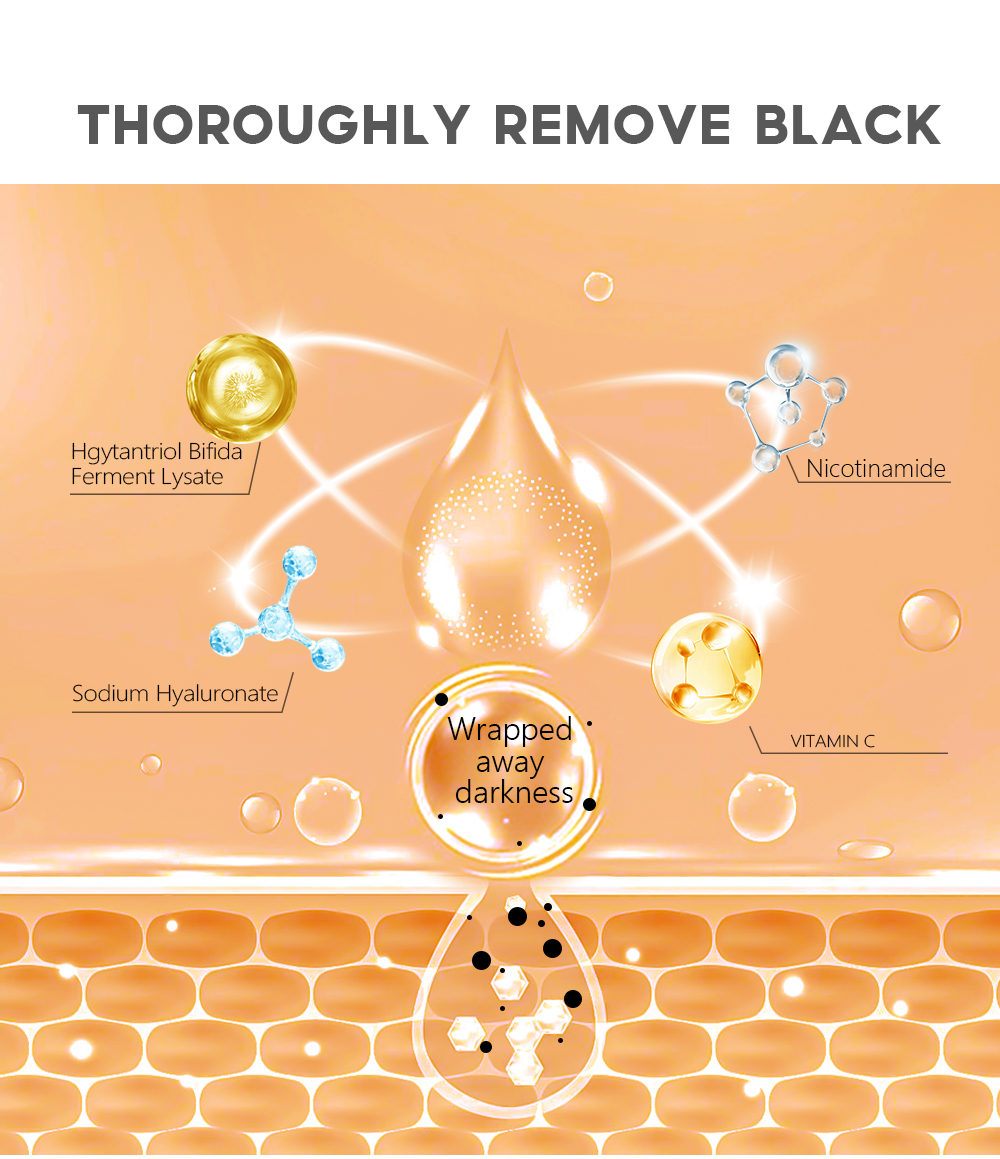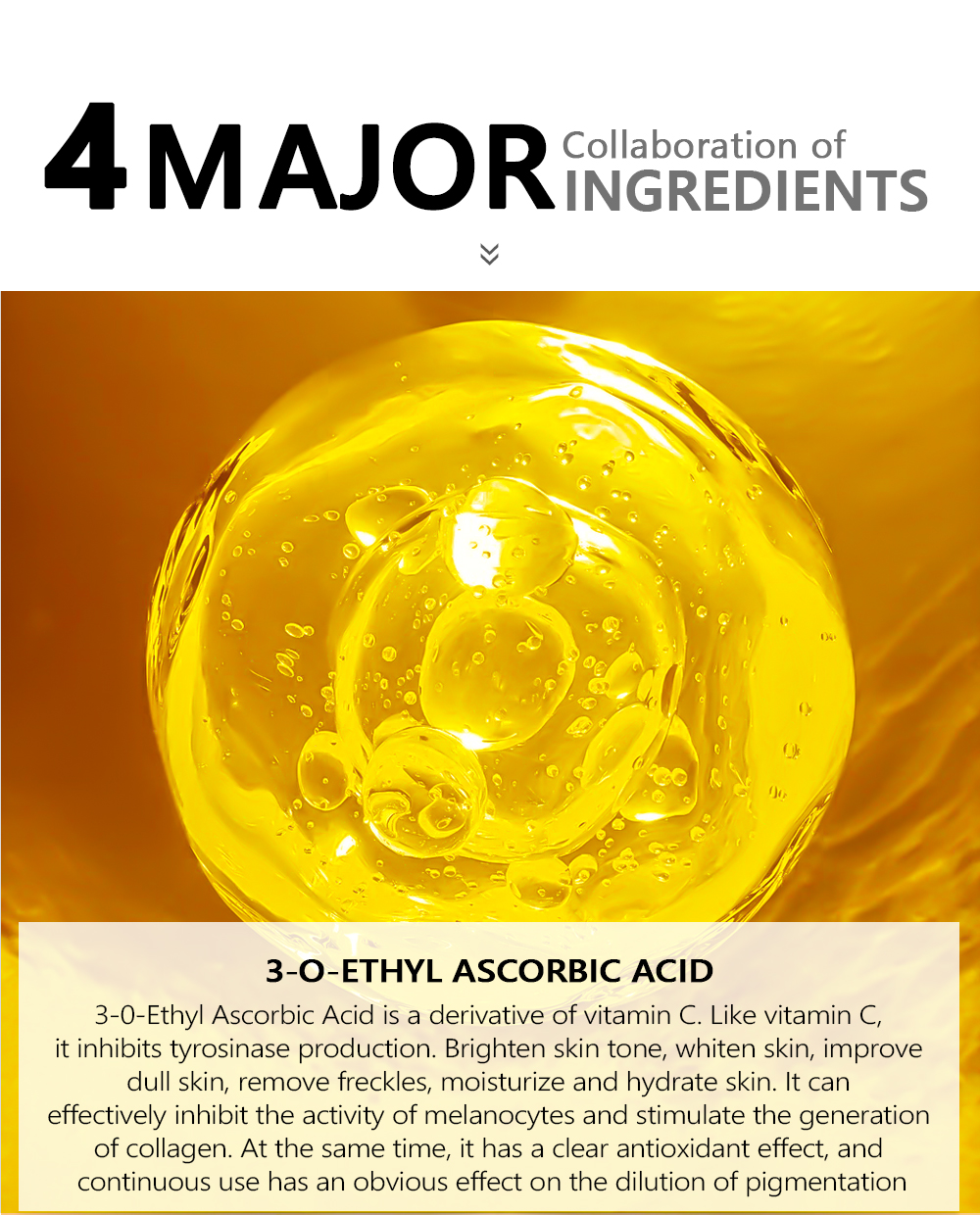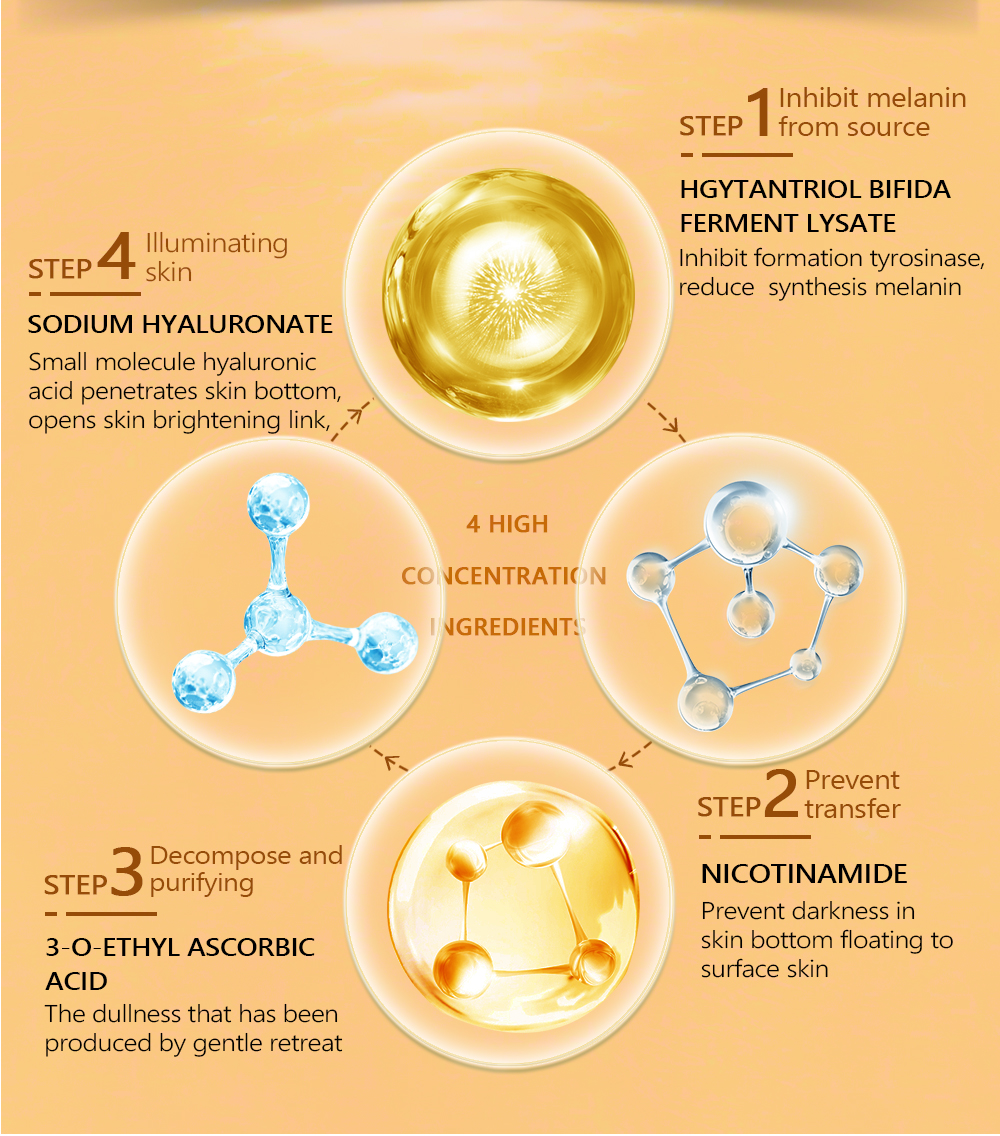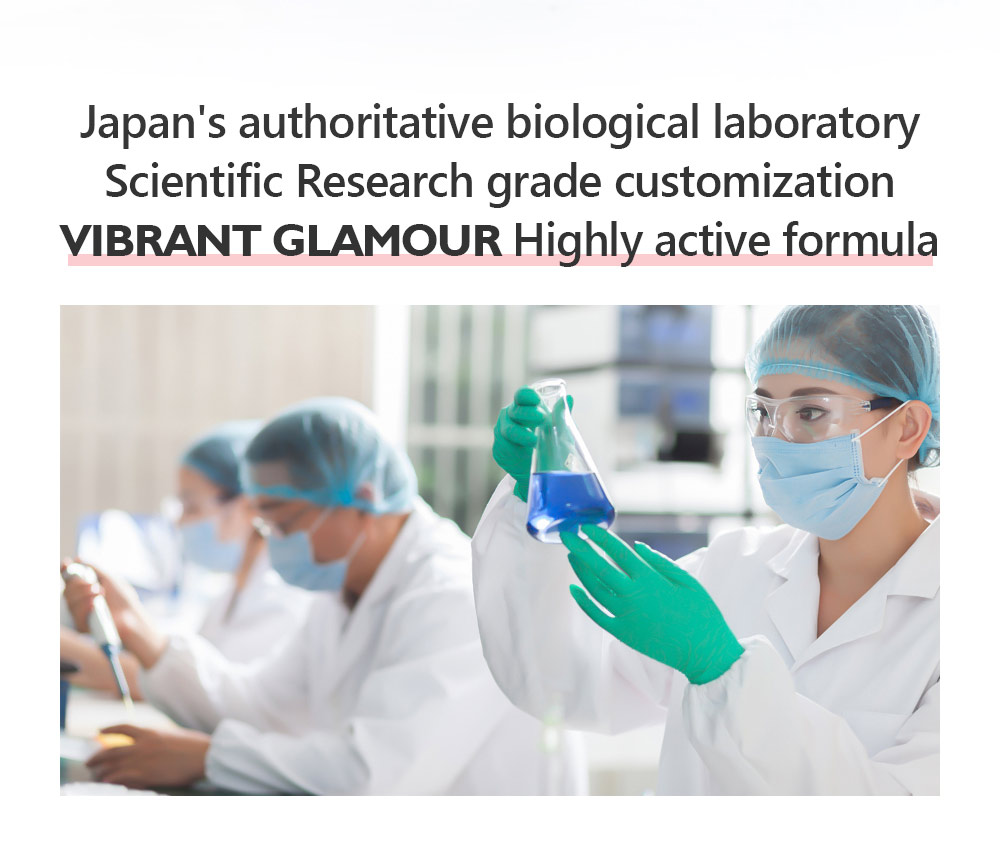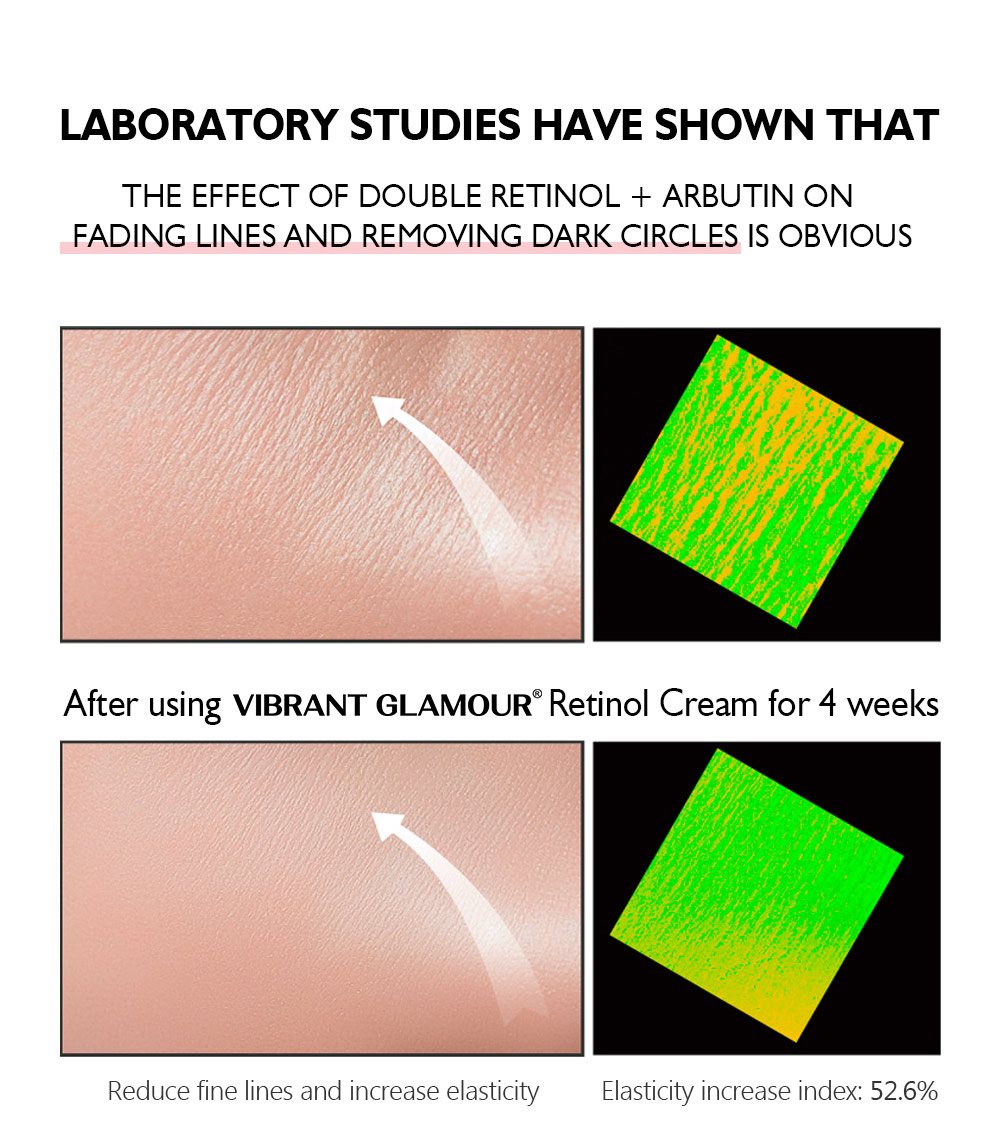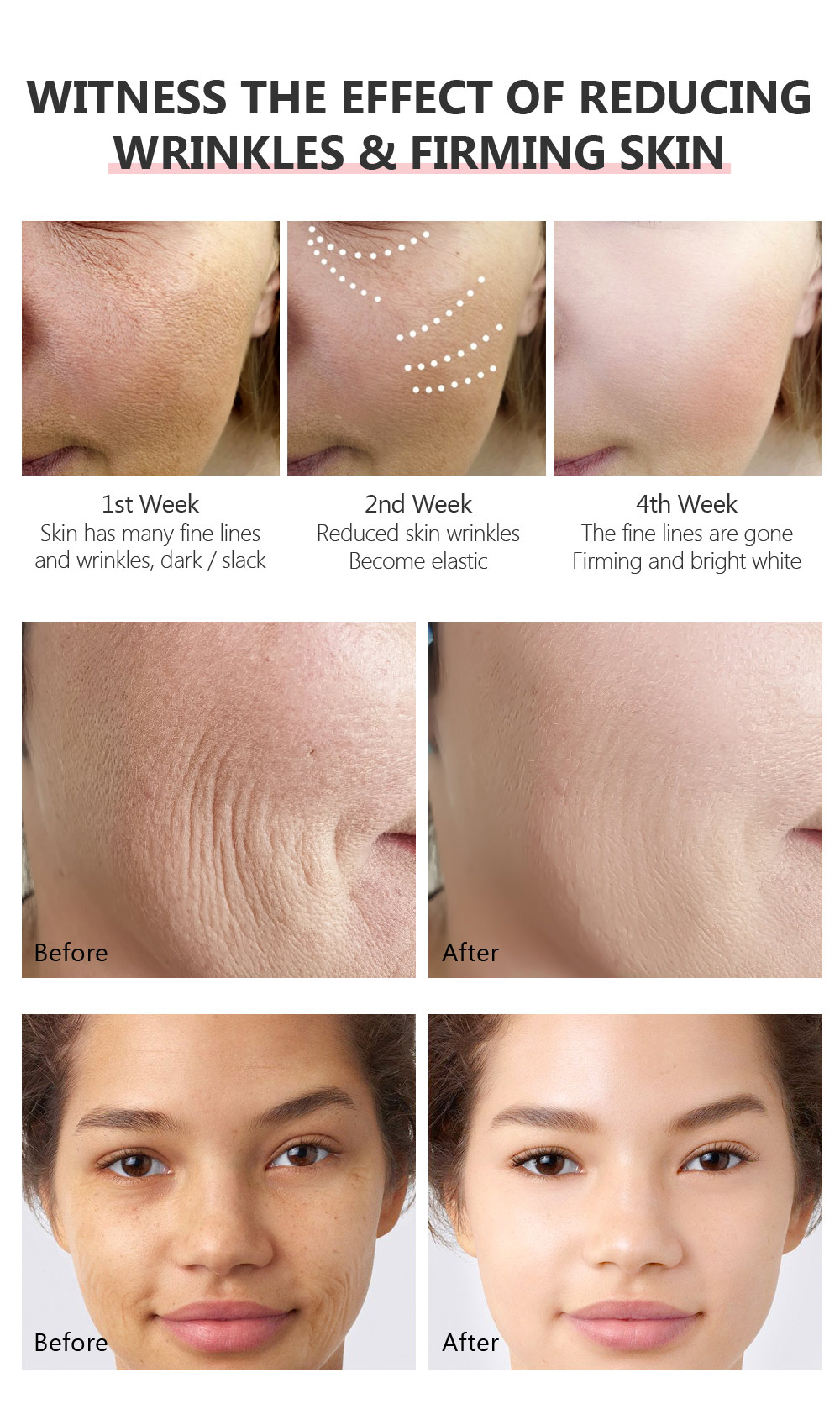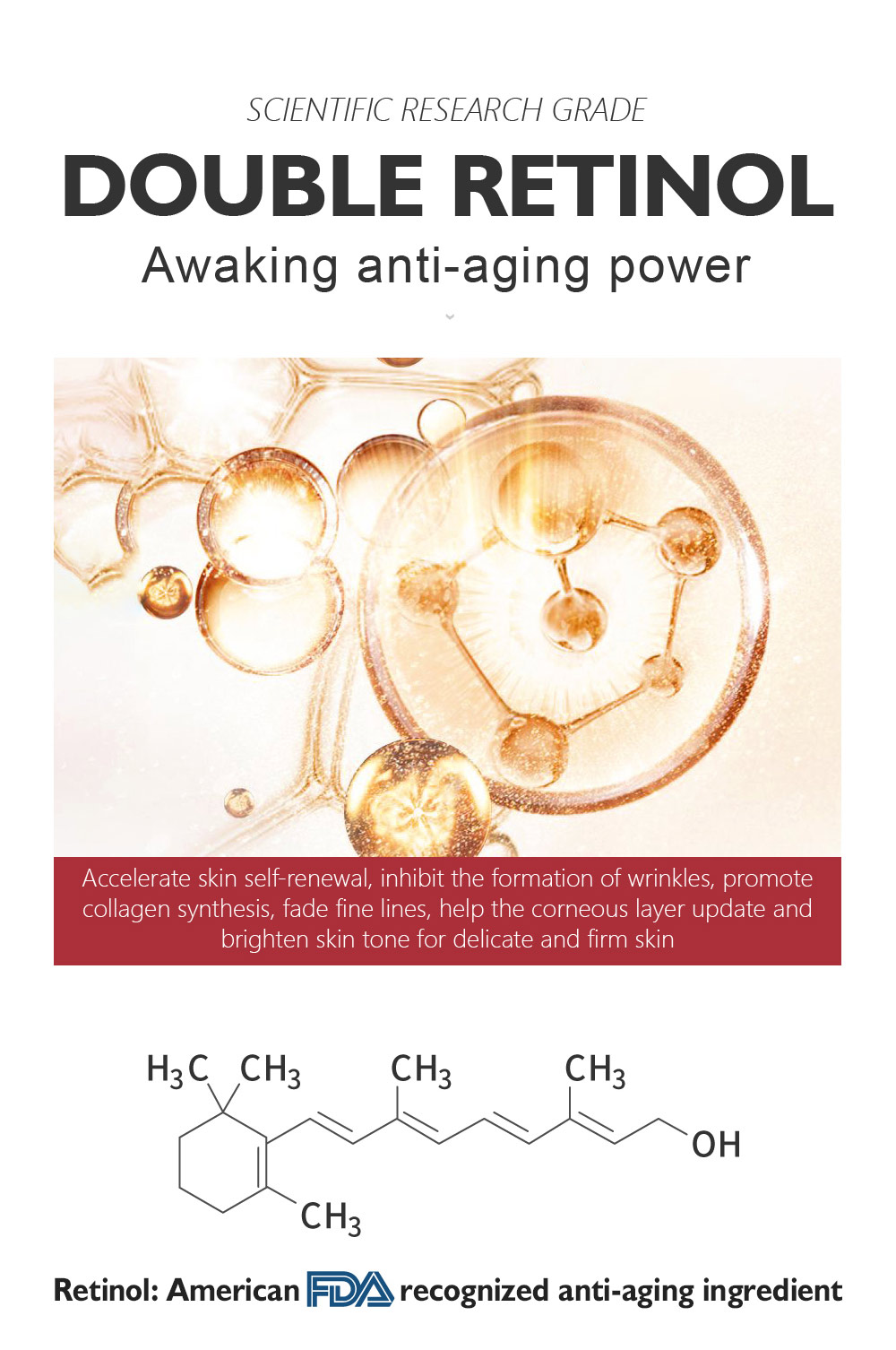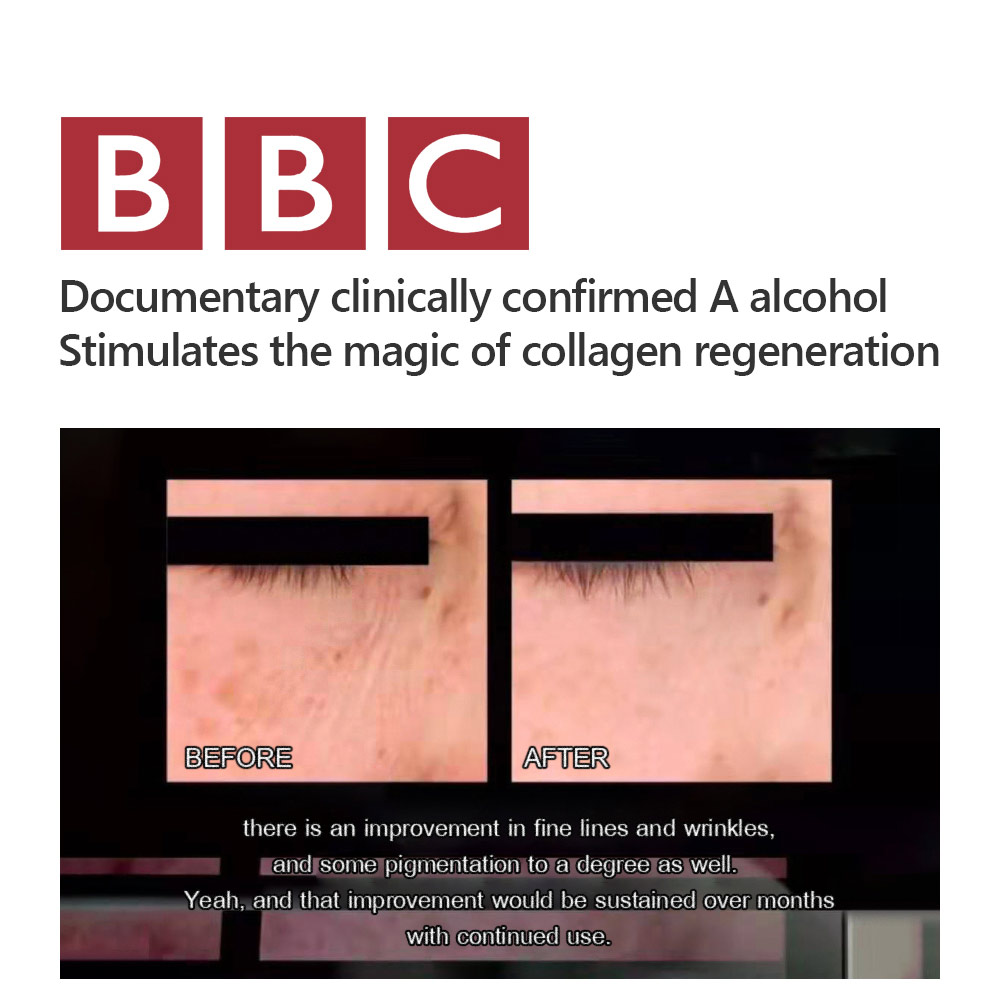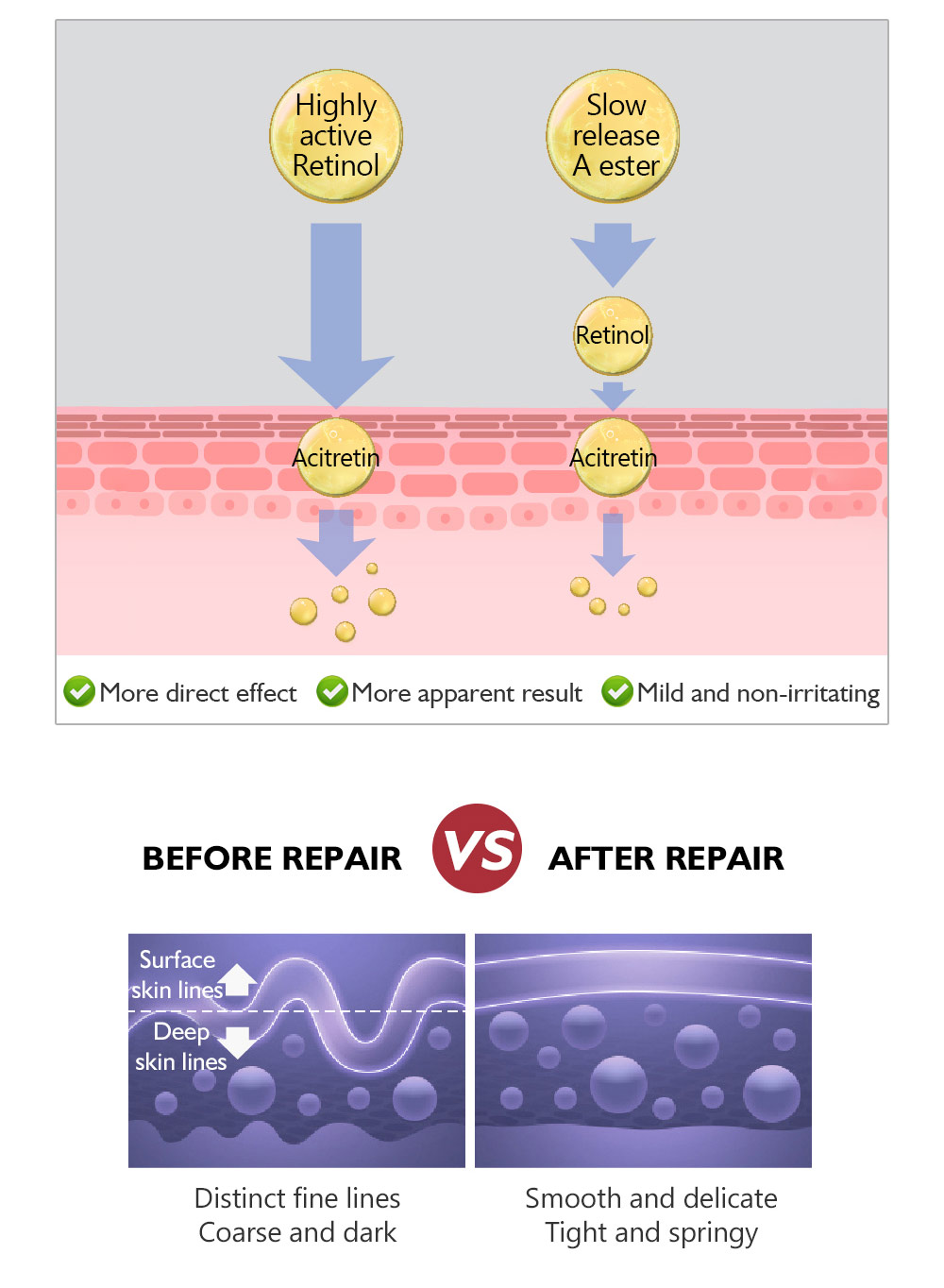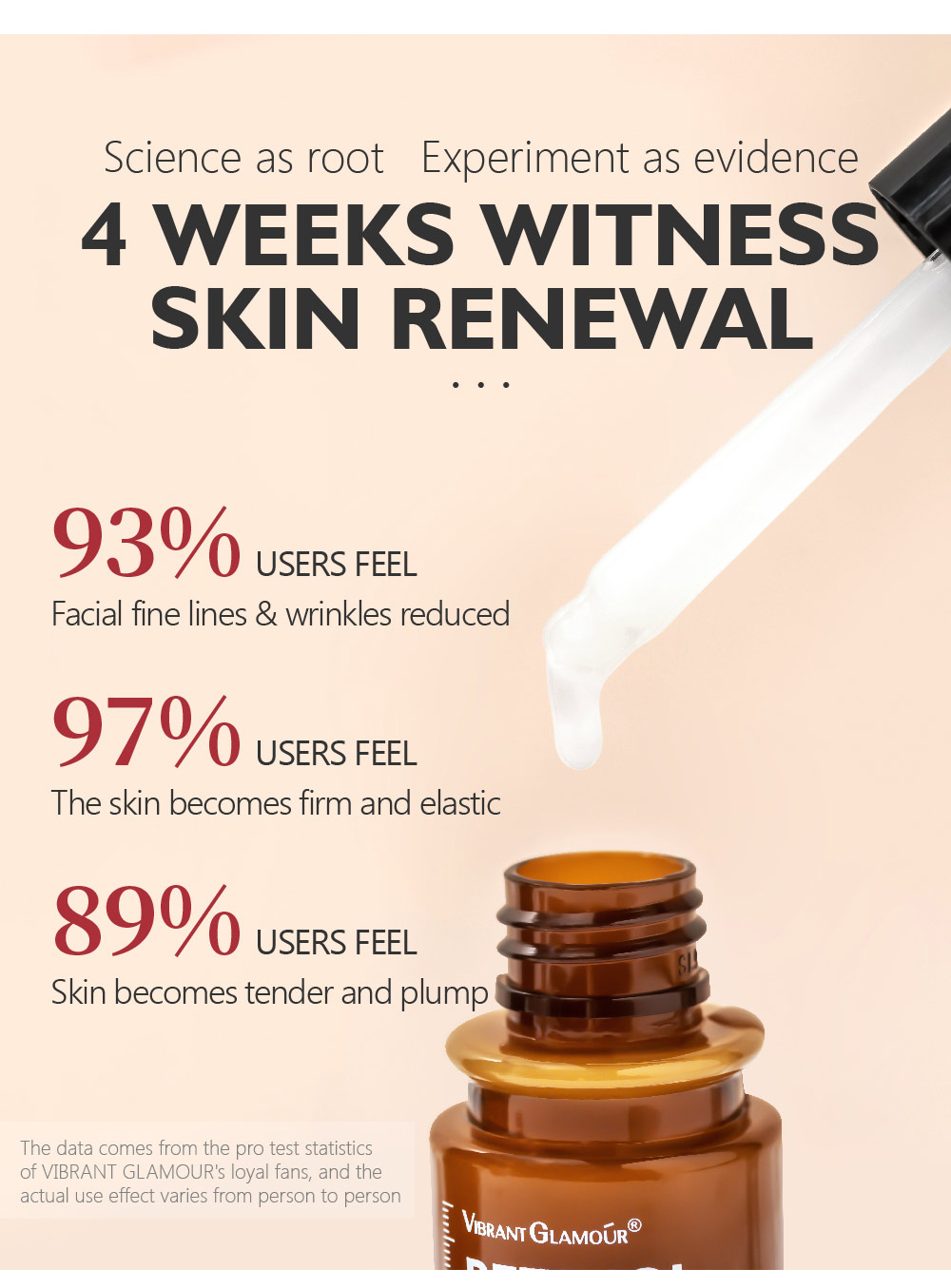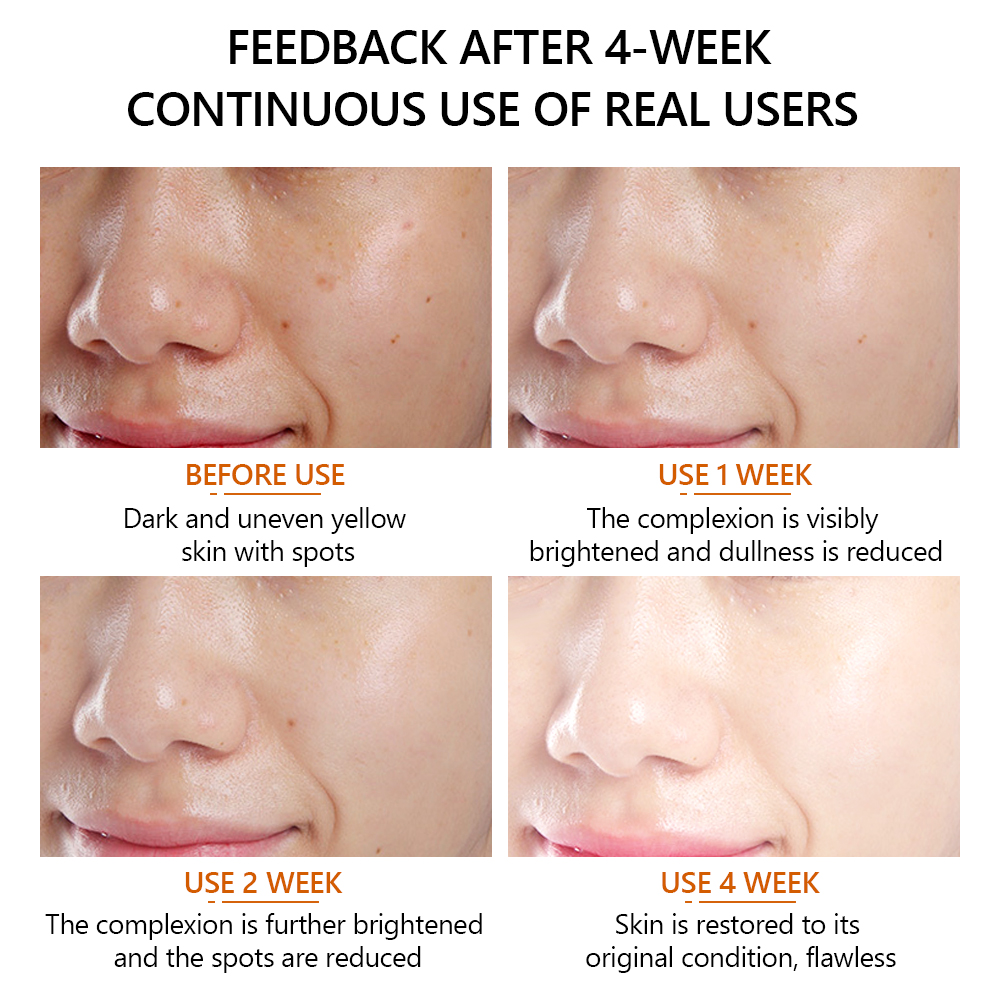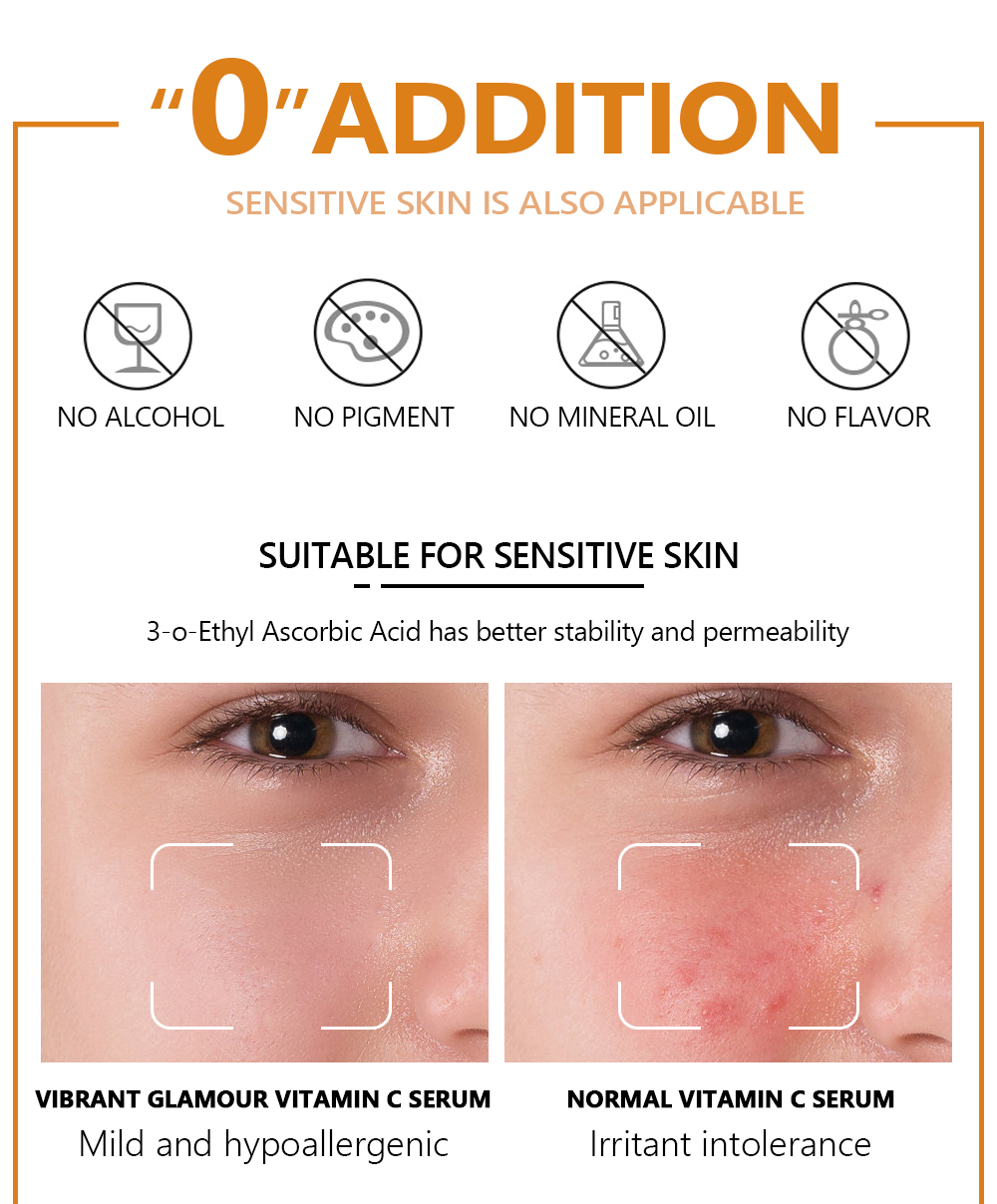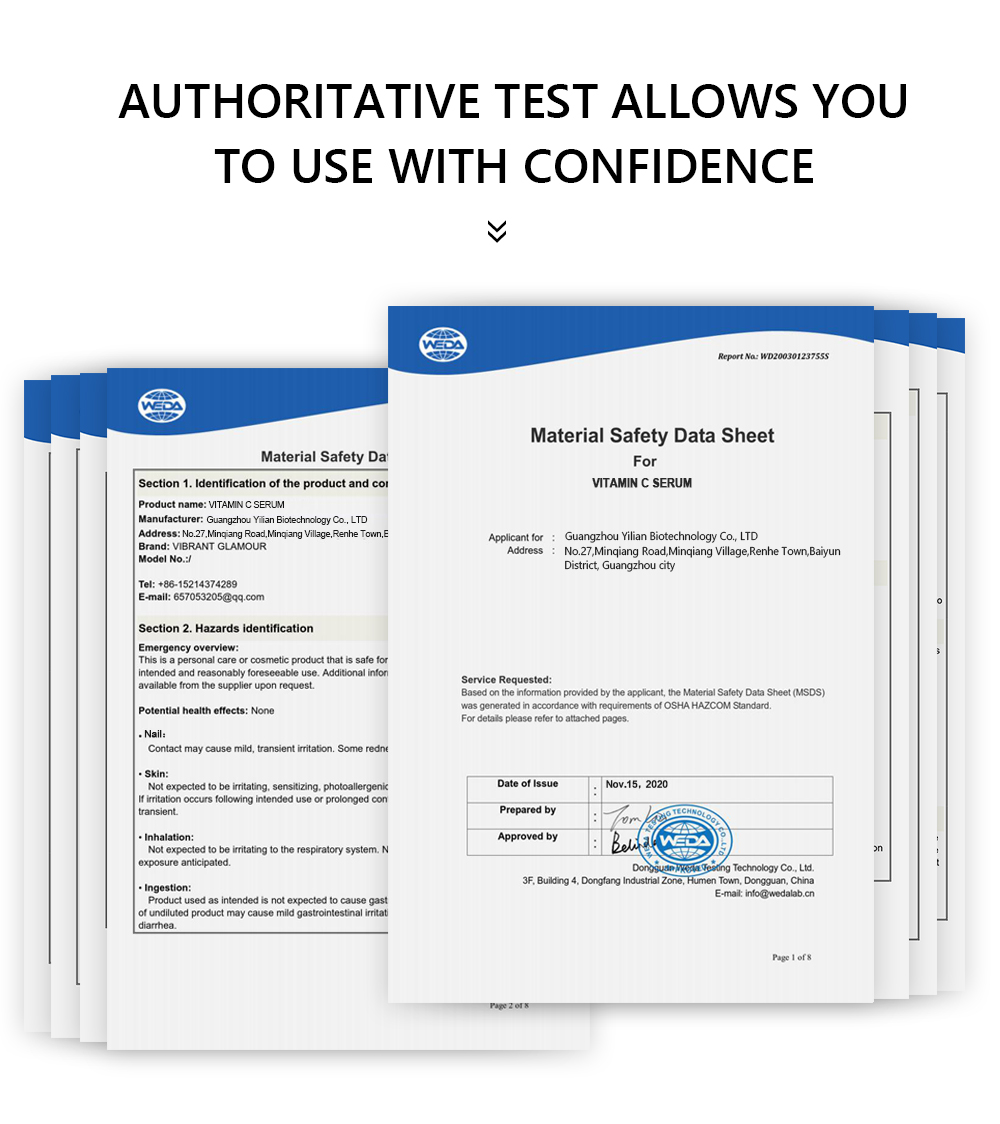 ---
Share this Product
Is it a fake site?
Why no one answered my email, is this a fake site, I want to ask when my order will be shipped
---
Is it a fake site?
Why no one answered my email, is this a fake site, I want to ask when my order will be shipped