VIBRANT GLAMOUR
VIBRANT GLAMOUR Double Retinol Serum Anti-aging Firming 30ml
Regular price
₱269.00
Sale price
₱999.00
Unit price
per
🧡WHY Vibrant Glamour RETINOL?
Vibrant Glamour was the first to discover a method for stabilizing retinol, combining it with ingredients like Vitamin E to make it safe & effective for daily use. We have been perfecting this formula for over 25 years & are one of the leading experts in retinol skincare.
🧡[ Net Weight ]   1.05 fl oz (30ml)
🧡[ Main ingredient ]Water, butanediol,glycerinum, Aloe Barbadensis leaf extract, squalane,focus vesiculosus extract, Centella Asiatica extract, Tremella fuciformis polysaccharide,Retinol,Ceramide-1, Tocopherol(Vitamin E),Avena Sativa fruit extract, Paeonia Albiflora root extract
🧡[ Effect ]
Double Retinol, clear superoxide free radicals, can not only reverse photoaging, accelerate skin self-renewal, inhibit the formation of wrinkles, promote collagen synthesis, fade fine lines, help the corneous layer update and brighten skin tone for delicate and firm skin
💐Balanced formula, Strong to witness the turnover of the skin
✔Squalane-----The fusion of high-purity lipophile squalane can effectively form a natural protective film, inhibit the peroxidation of skin lipids, penetrate deeply into the skin, promote the proliferation of skin basal cells, delay skin aging, and improve the dryness, fine lines, and dullness of skin
✔Acetyl hexapeptide-----It is a kind of biological active polypeptide, which can reduce the existing facial wrinkles and effectively prevent the production of new wrinkles
✔Ceramide-----Enhance skin repair ability by forming a network in the stratum corneum to maintain skin moisture
🧡[ Shelf life] 3 years
🧡[Suitable skin ] Suitable for all kind of skin
🧡[How to use]After cleansing,apply the essence evenly to the face,Lift and pull the skin with the palm and the finger abdomen from top to bottom, from the inside out the outline of the face contour, Pat your face gently to help absorption.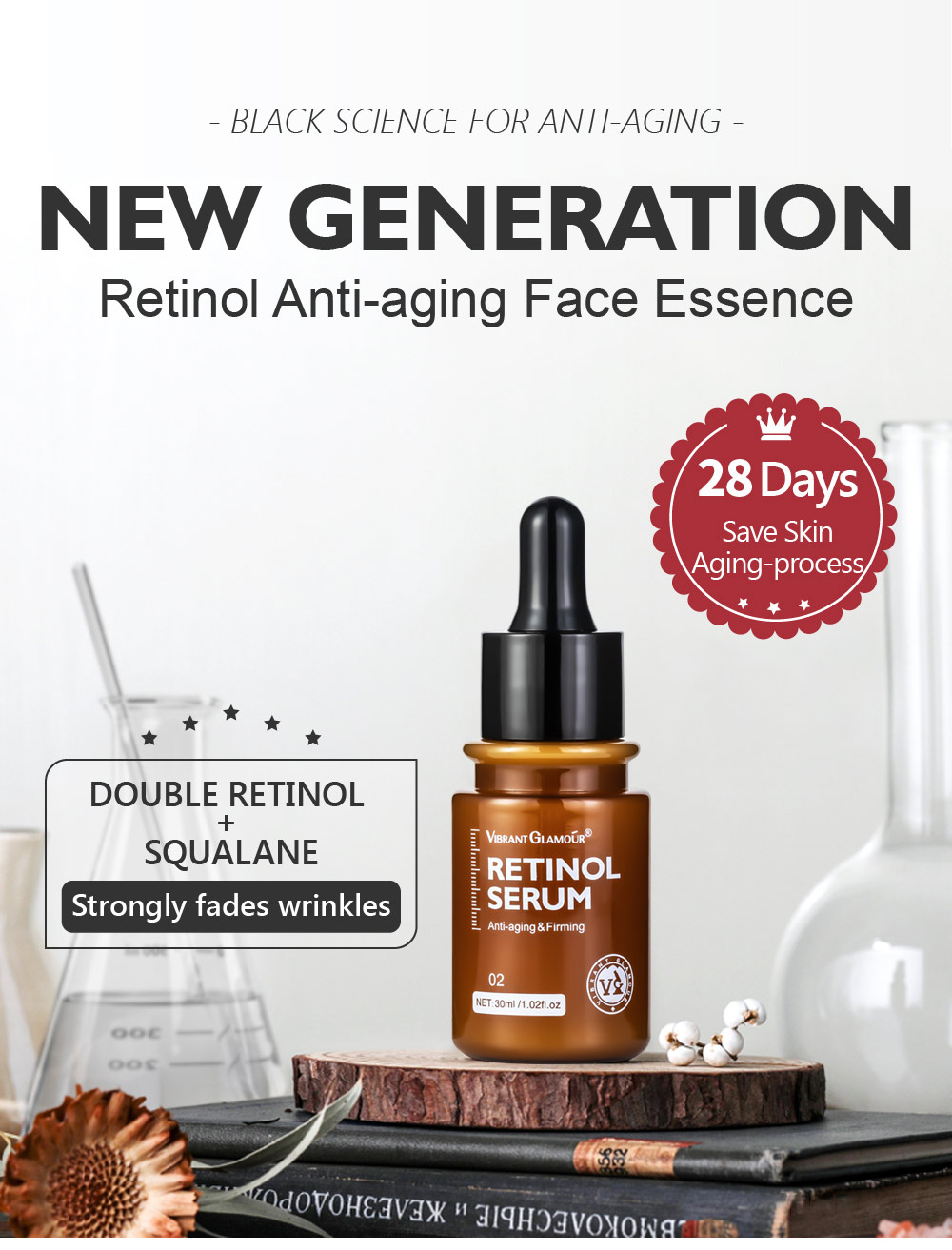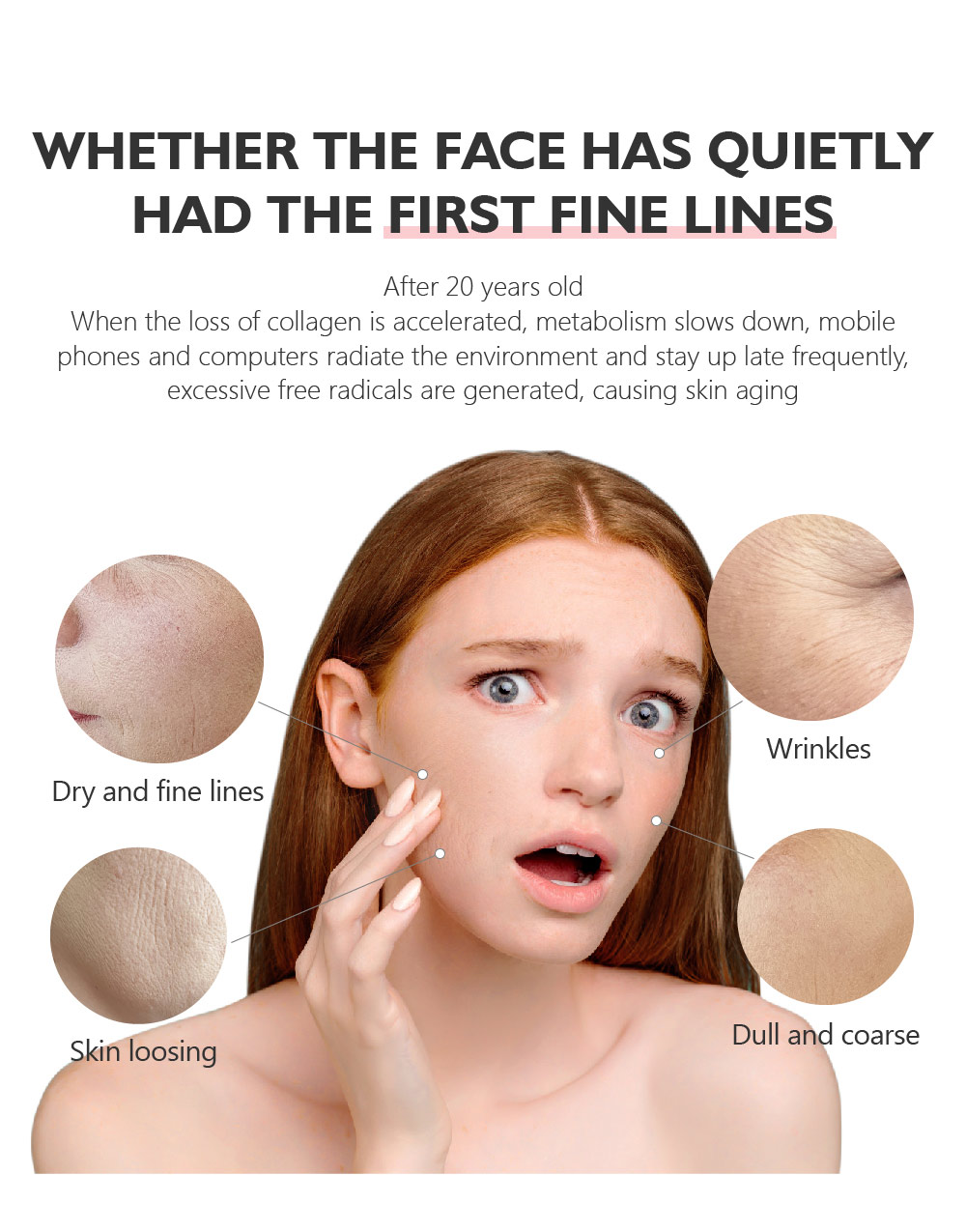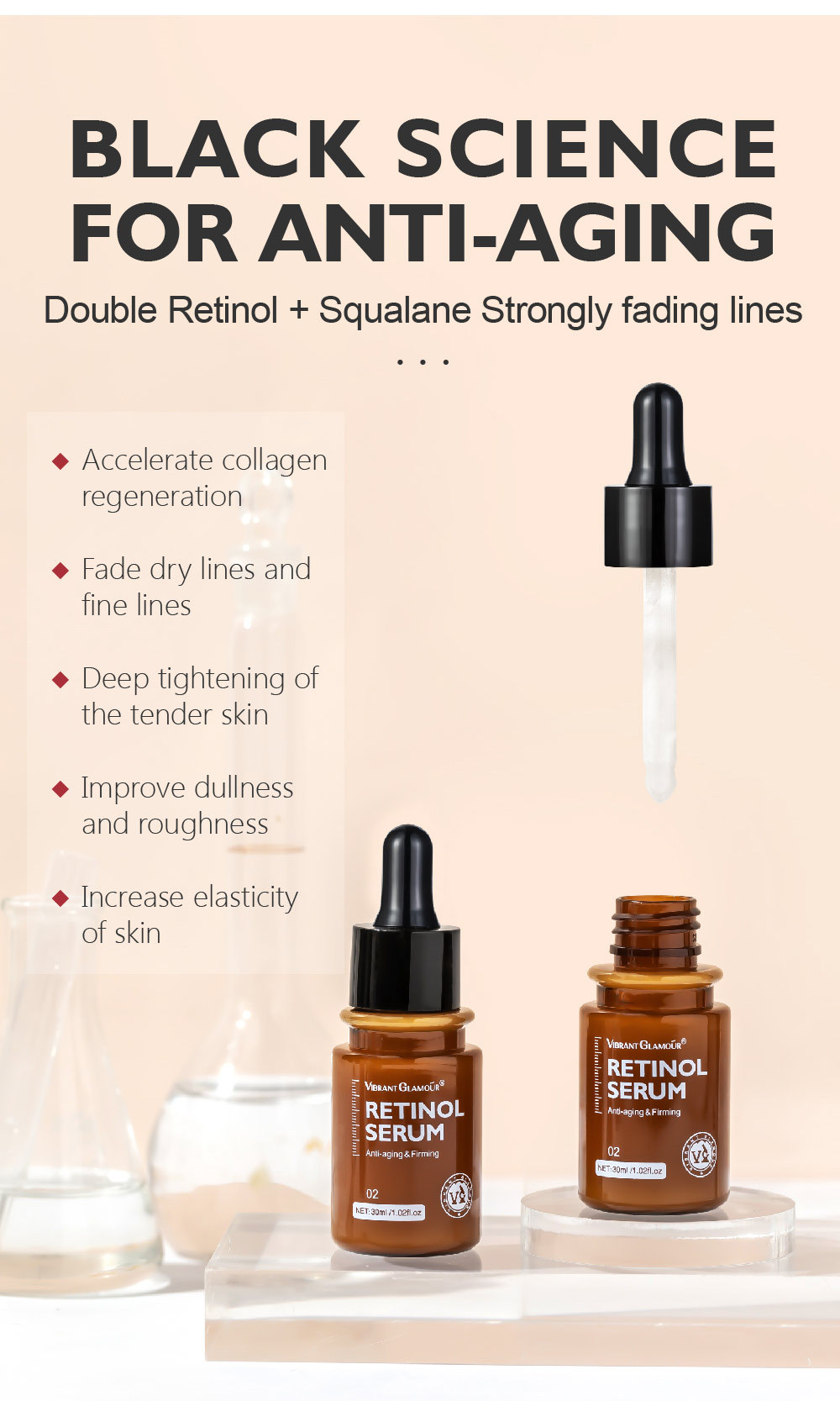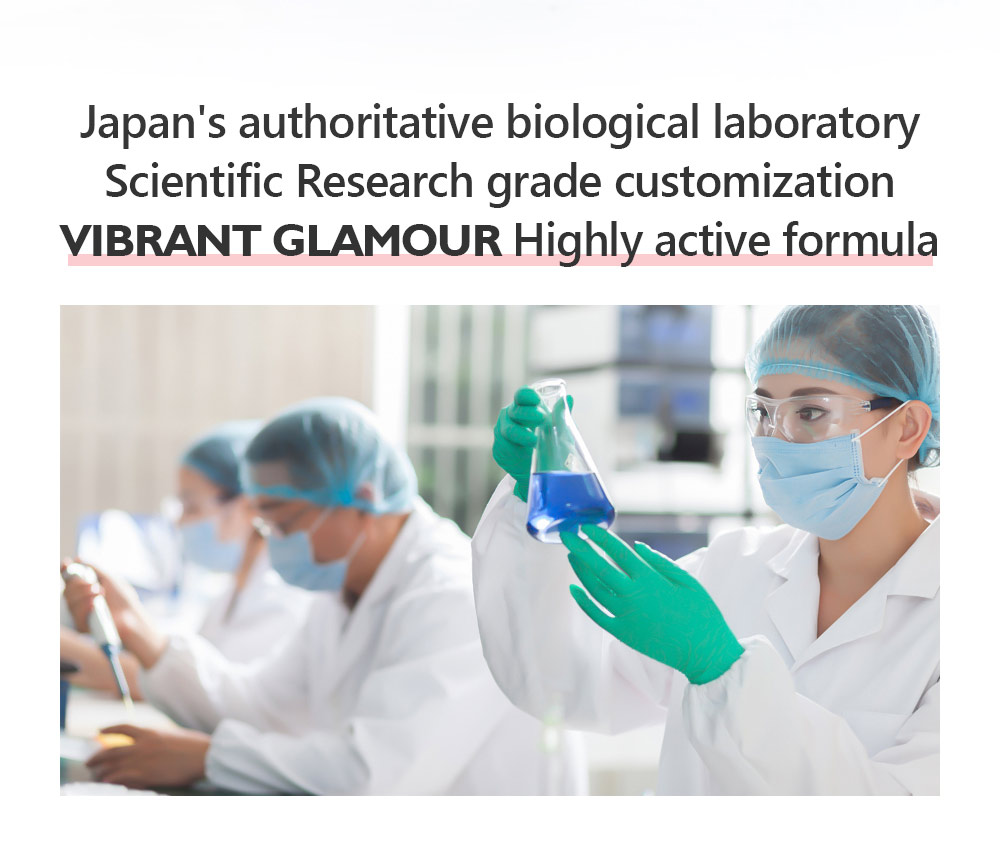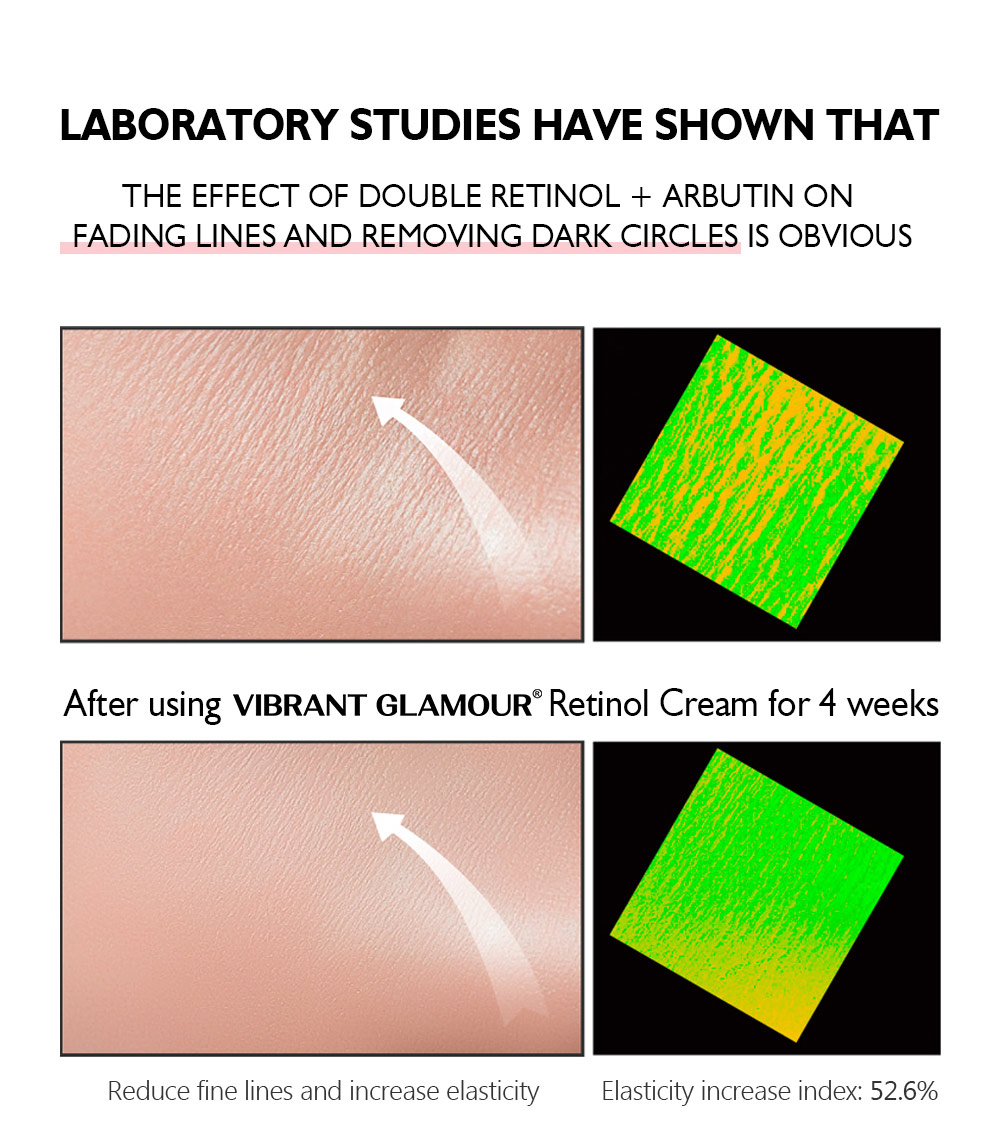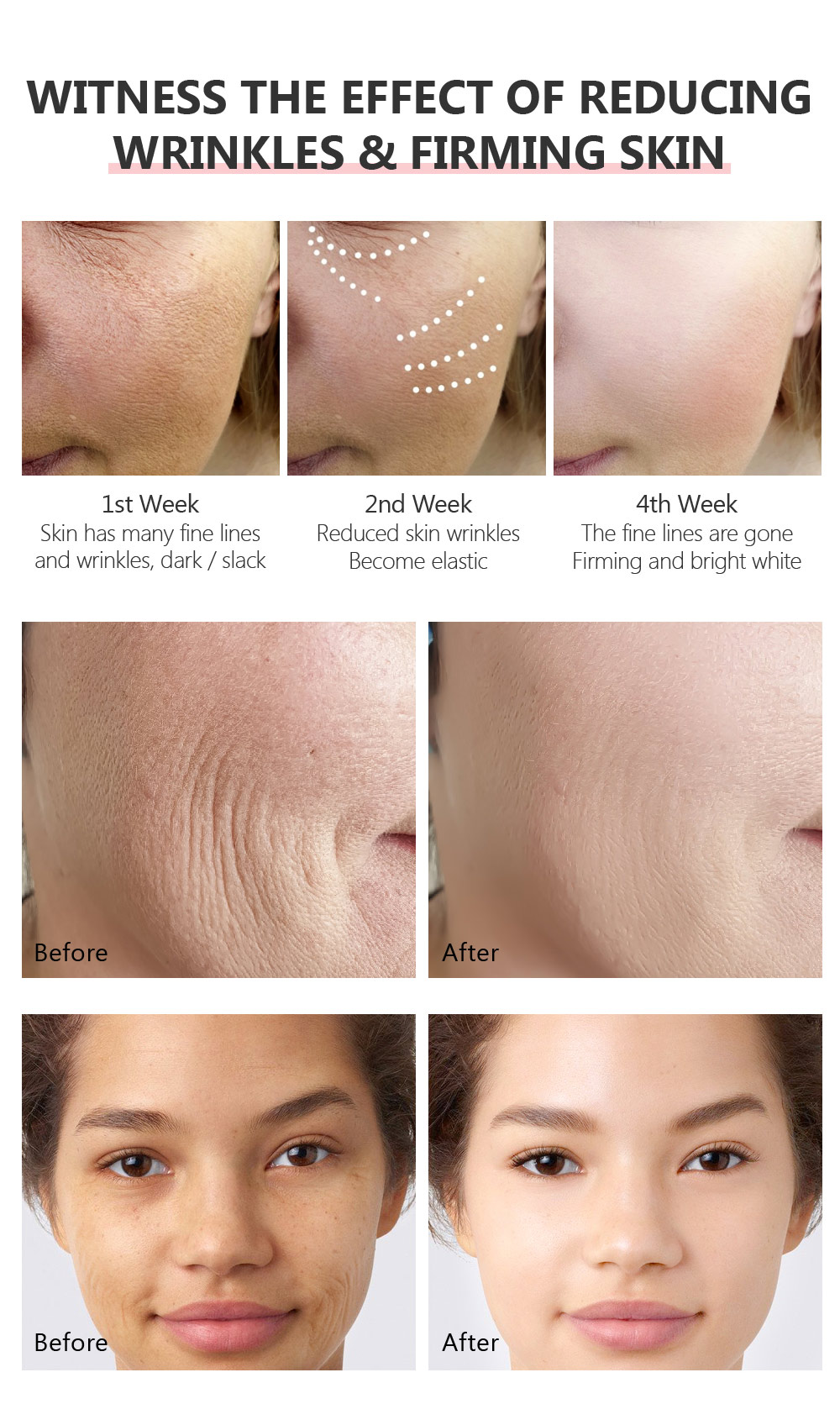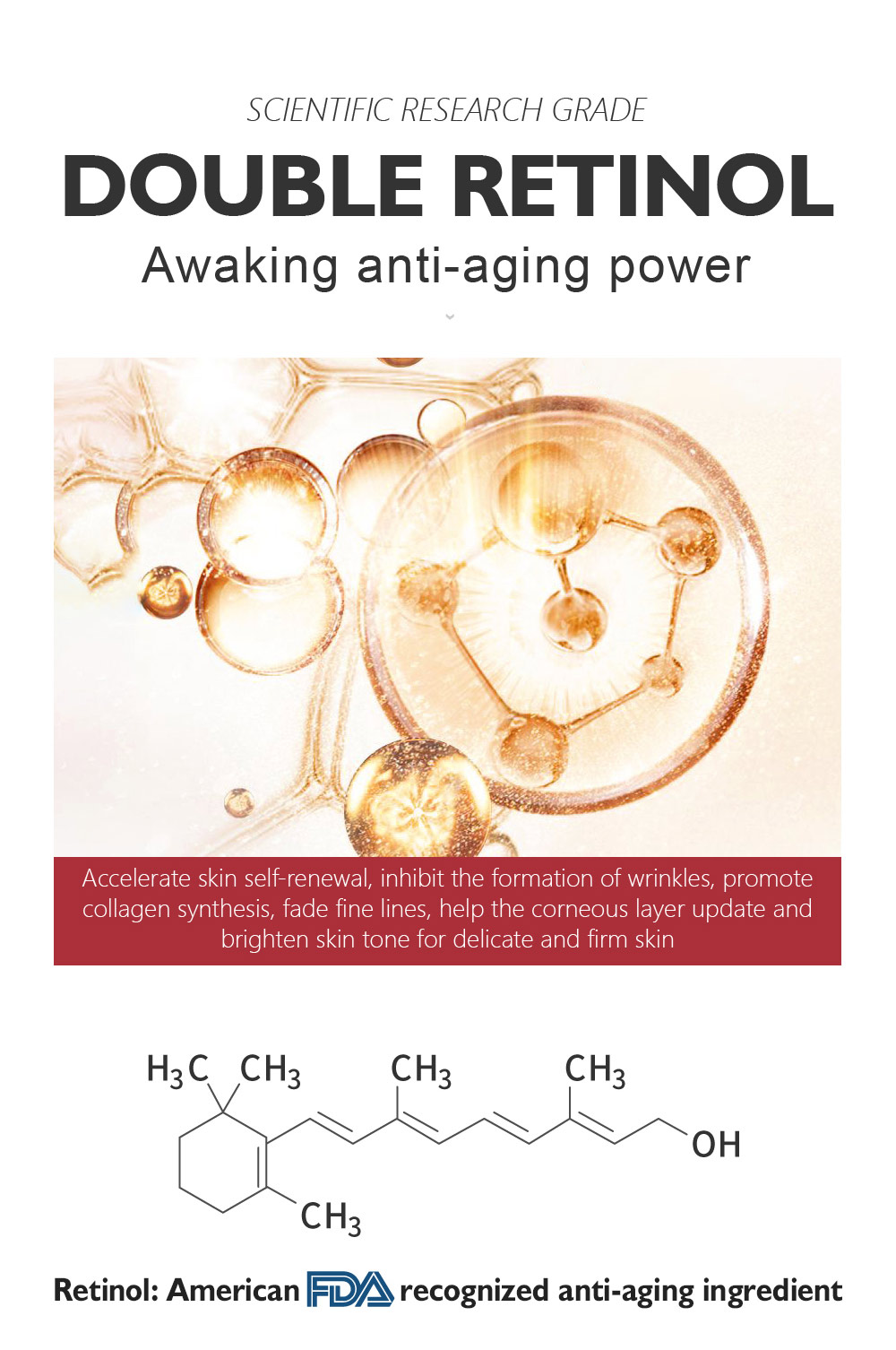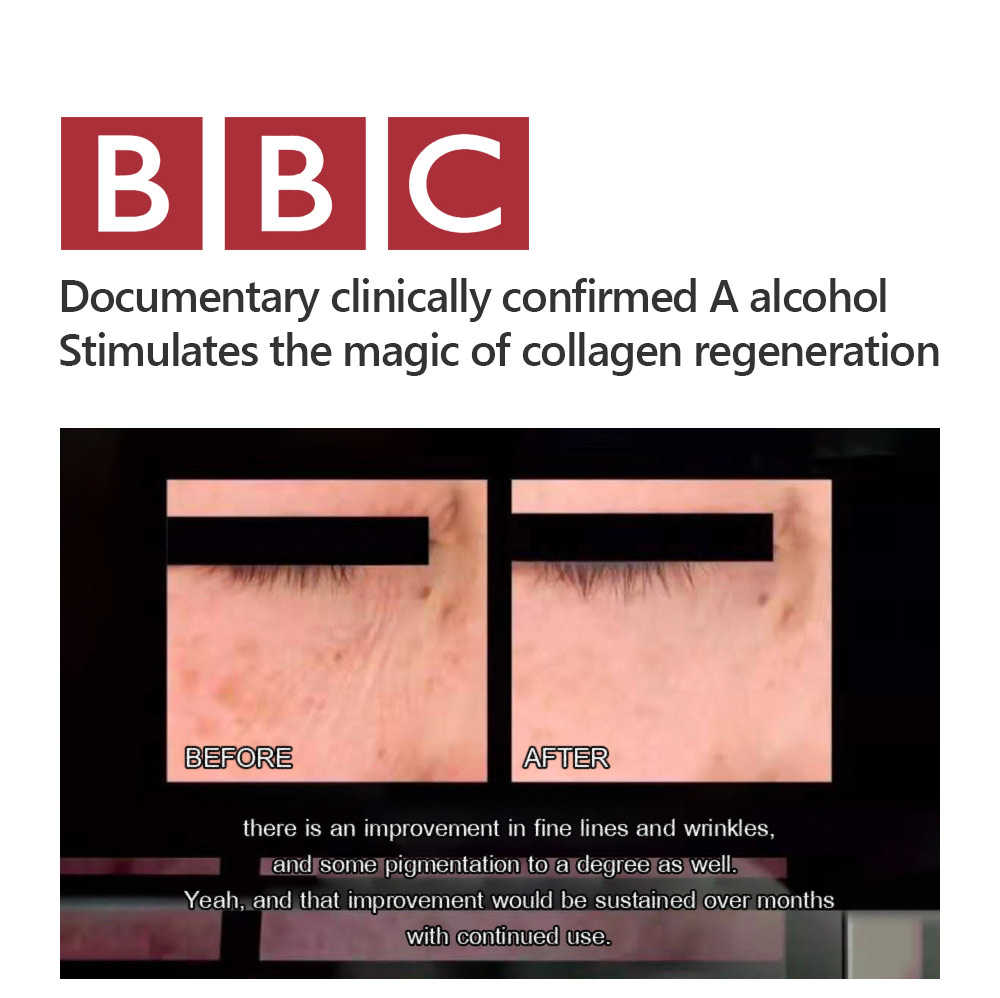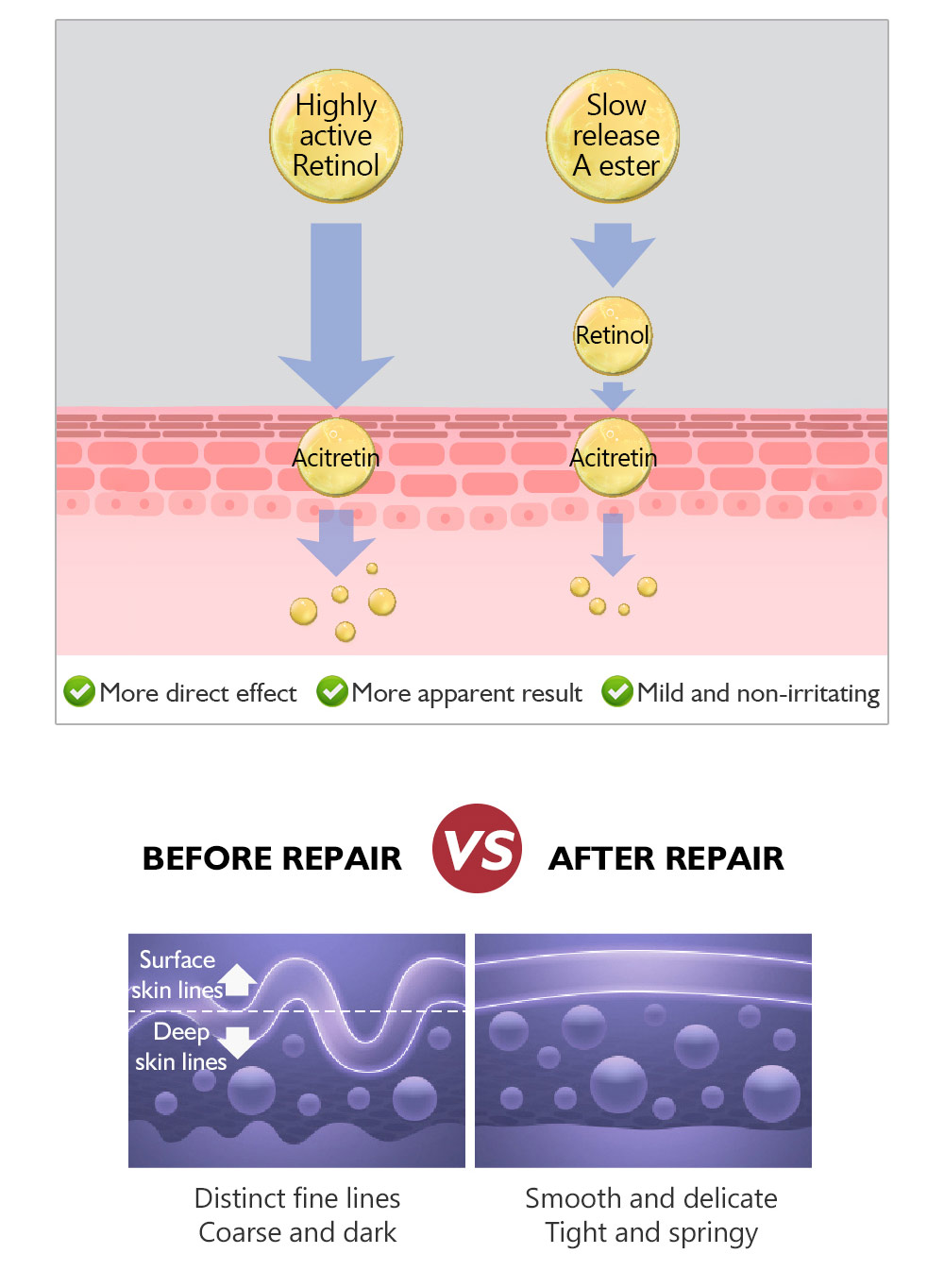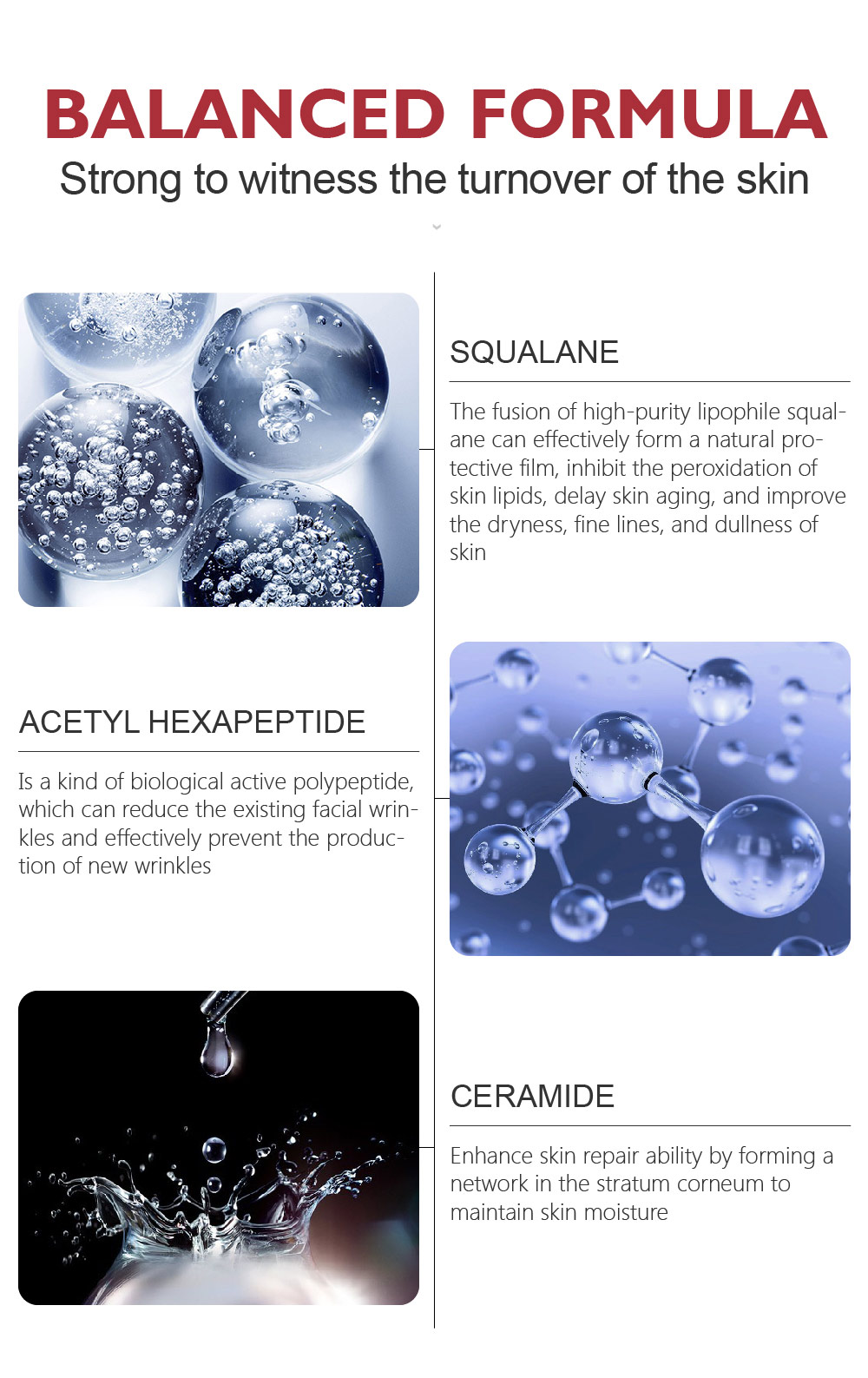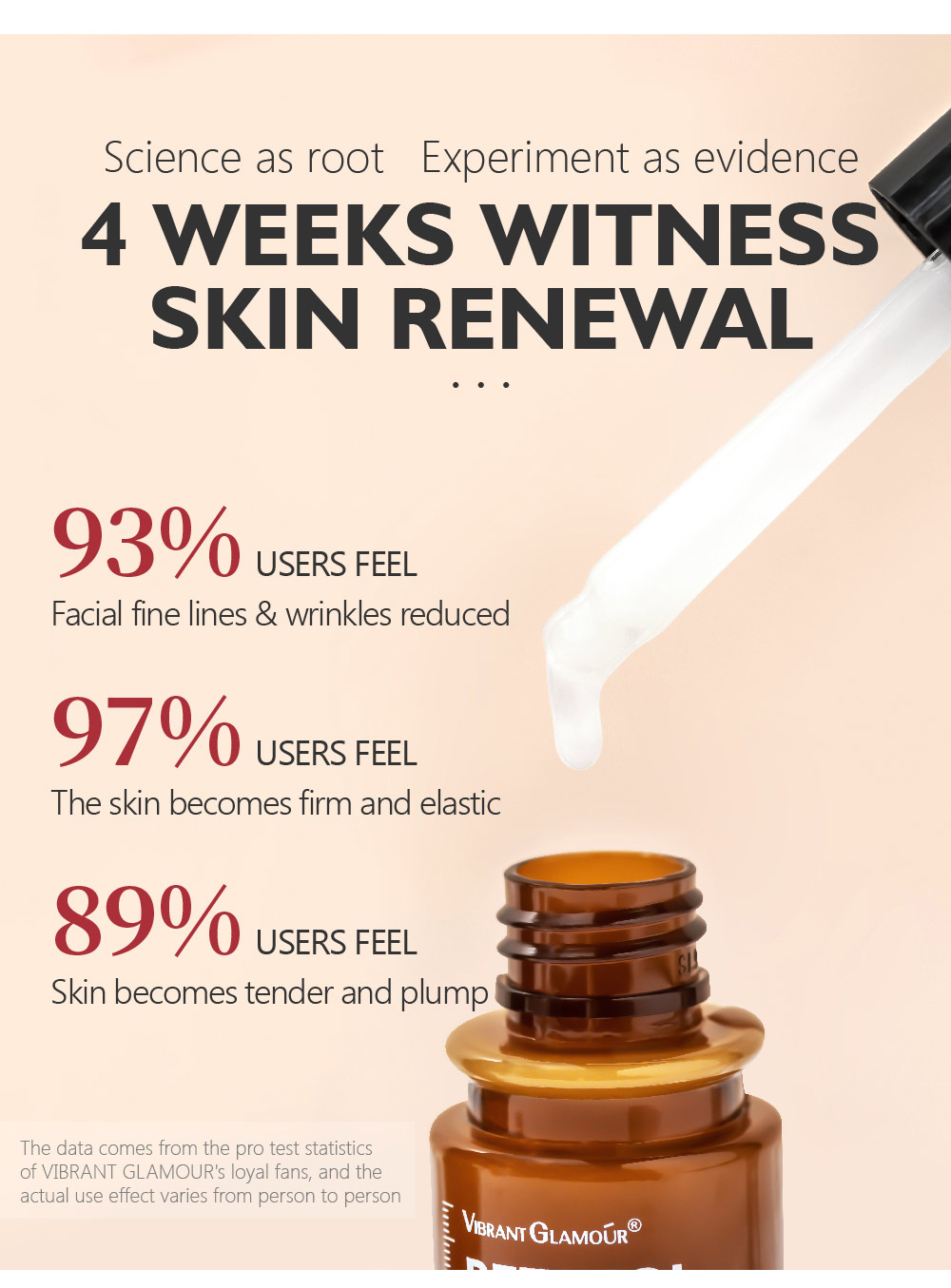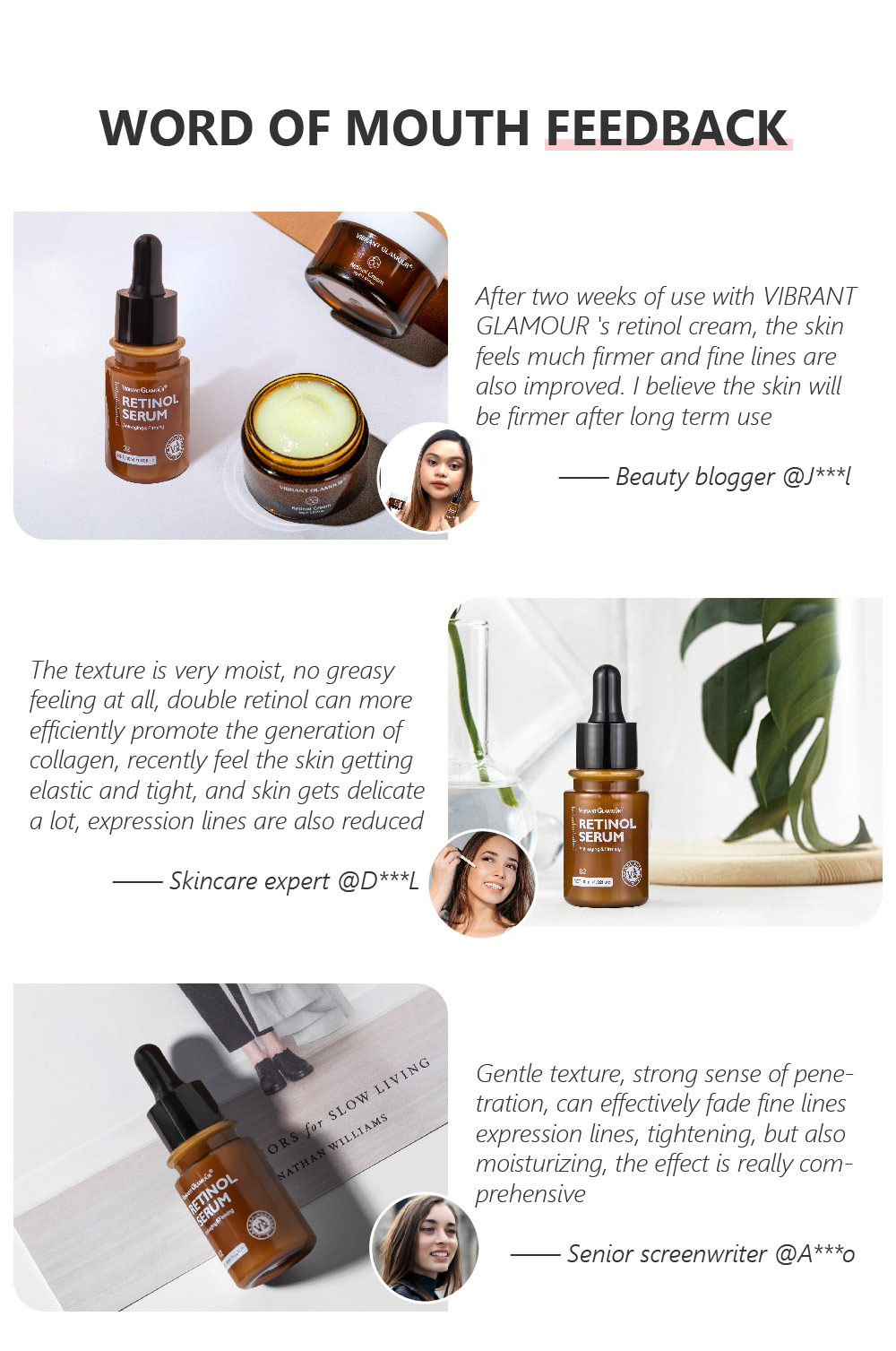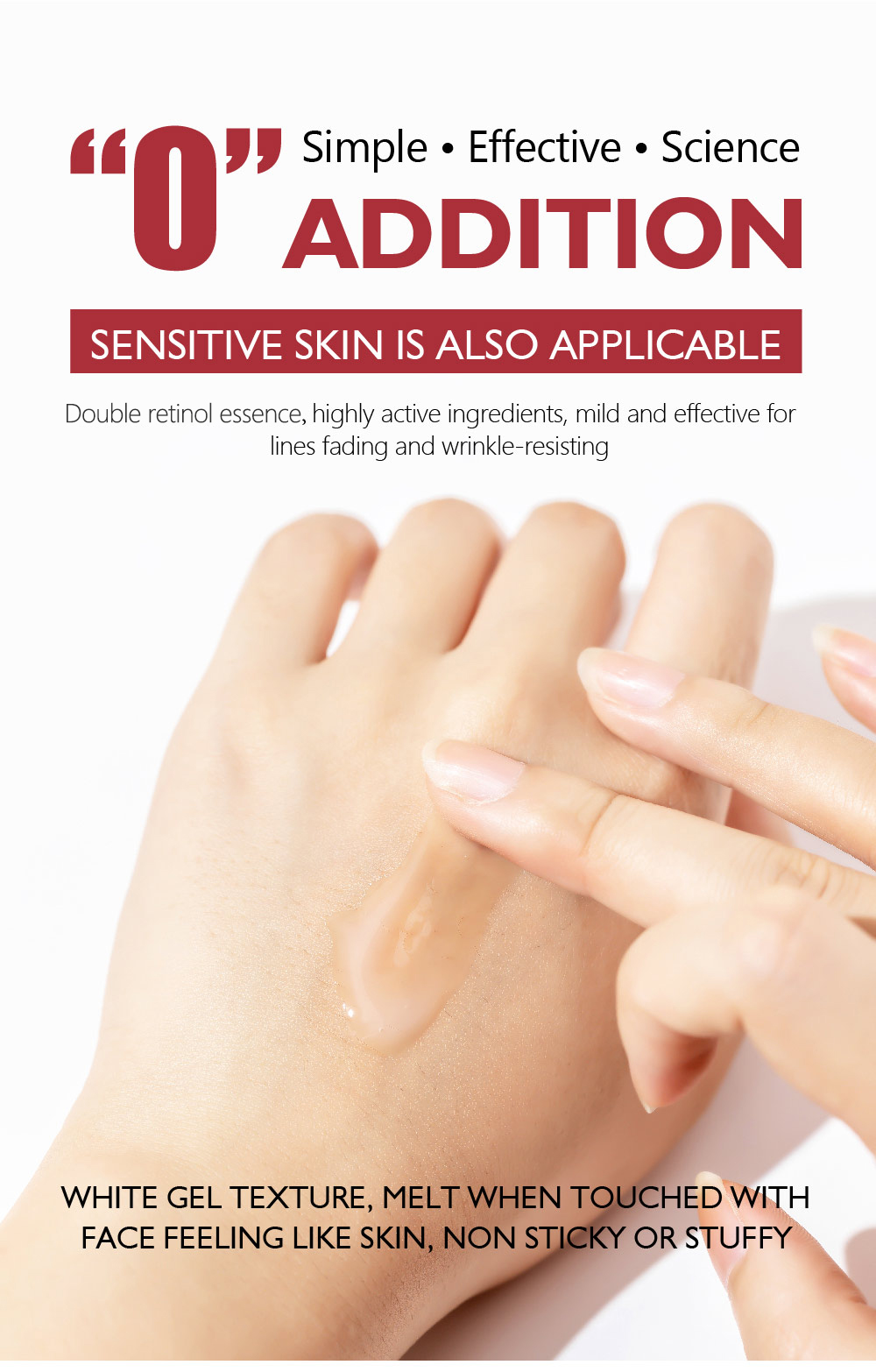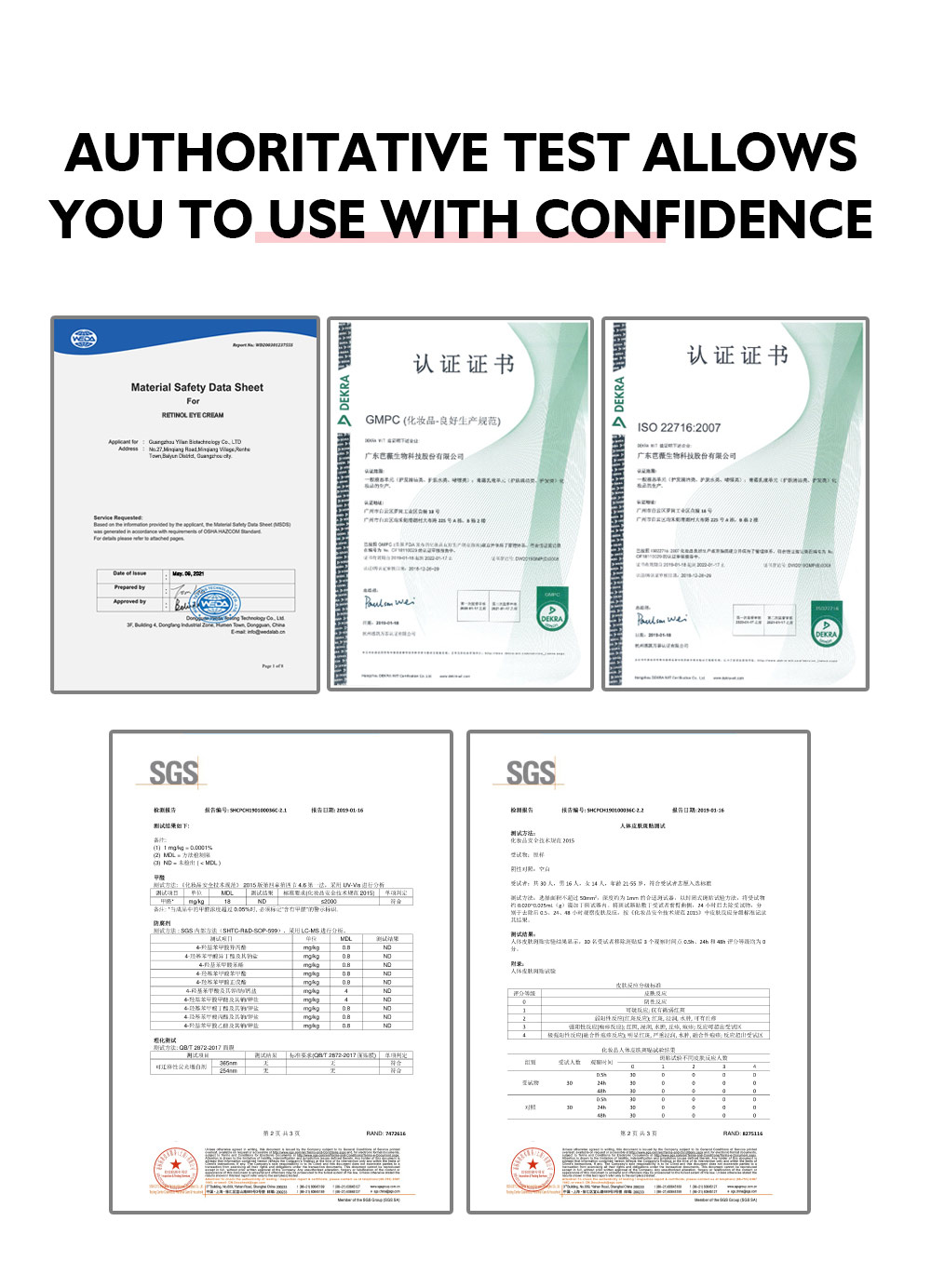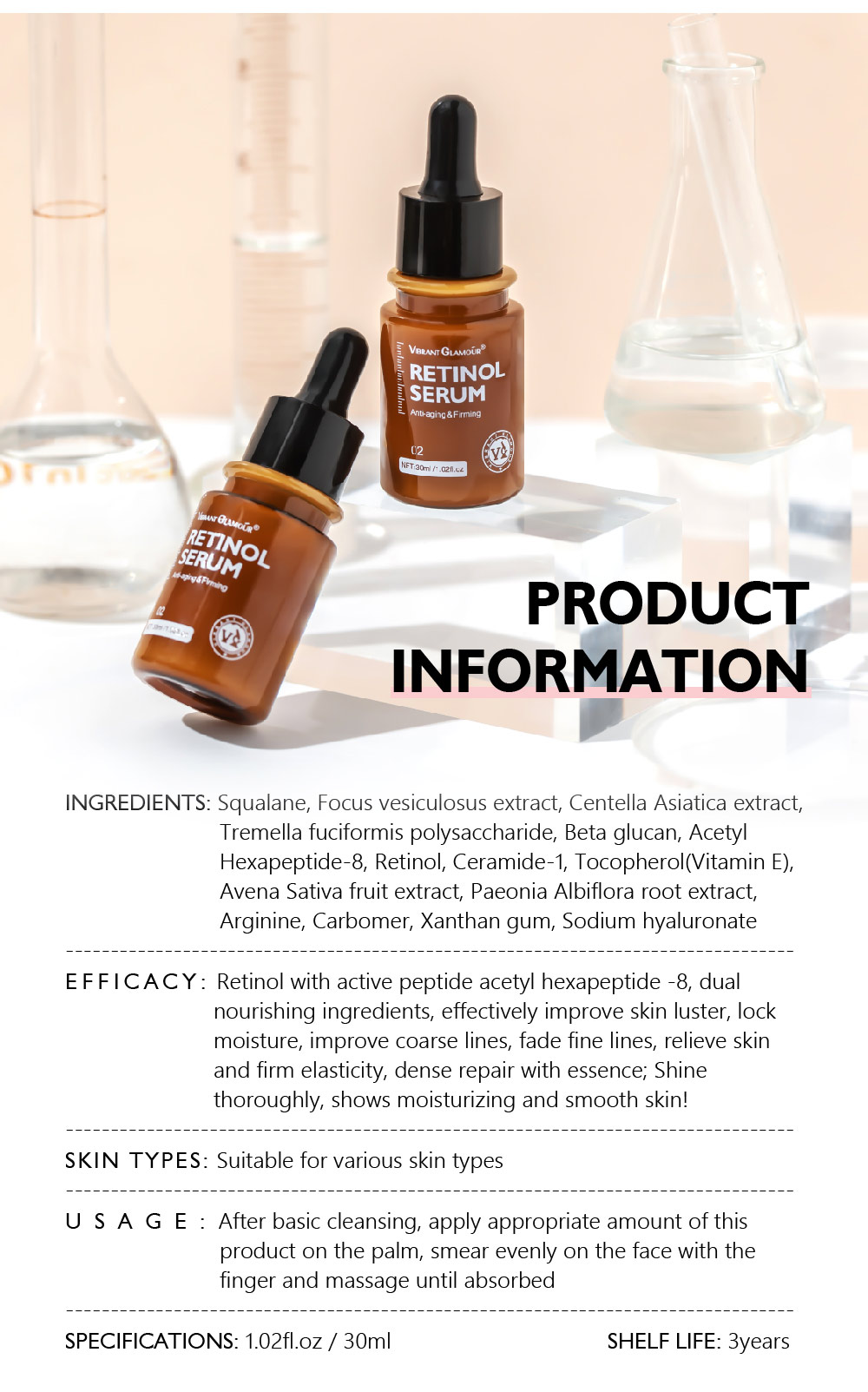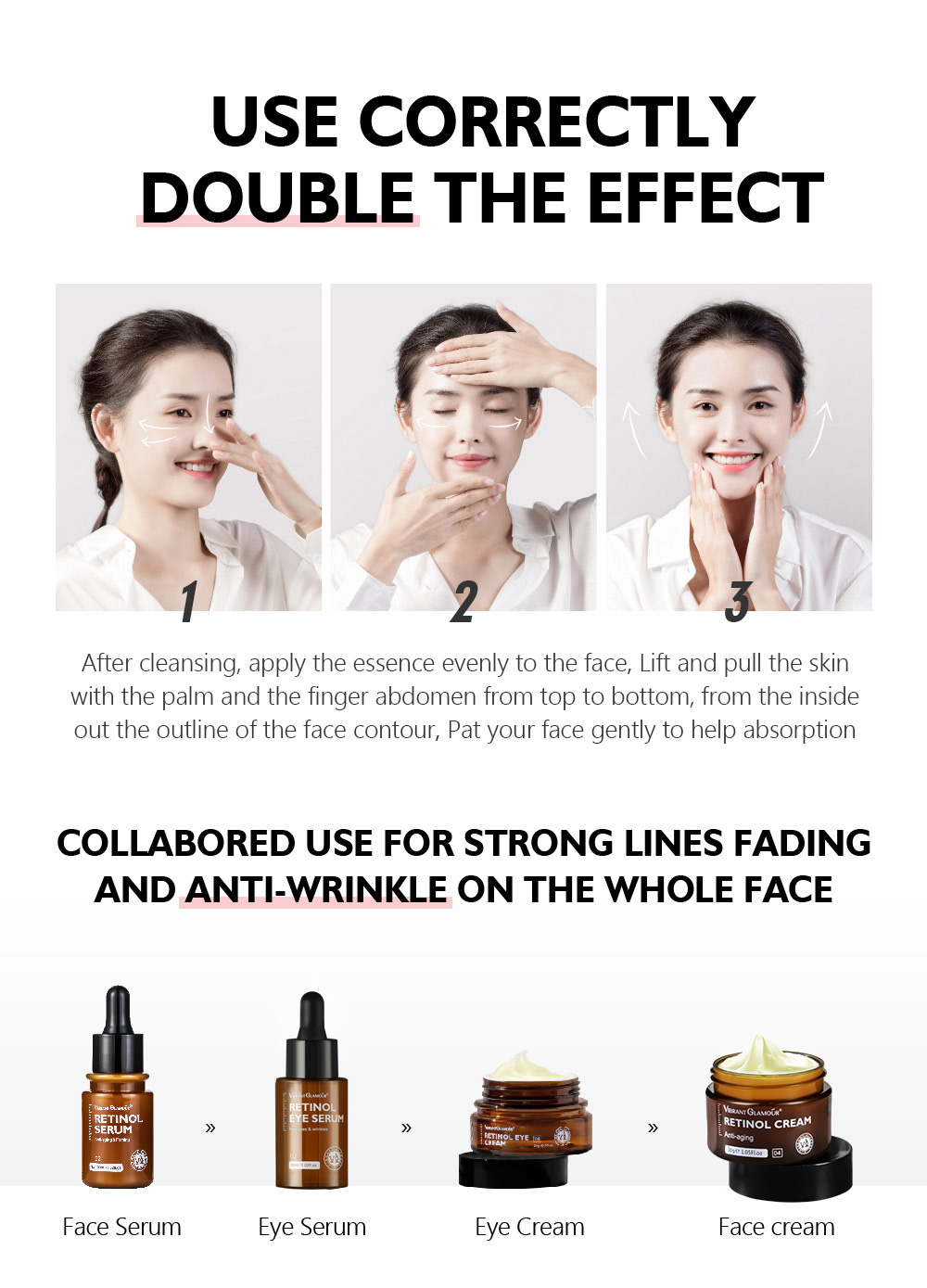 ---
Share this Product
---